News
Posted on Monday, September 12, 2016 09:30 AM
Town of St. Marys staff are preparing to mail the last Town-issued water bill, which will be due October 11, 2016. Future charges for water and wastewater usage will be included on residents' monthly electricity bill from Festival Hydro. The Town made the decision to work with Festival Hydro in order to increase efficiency and simplify the payment process for customers.
Due to privacy issues, the Town is unable to transfer any banking, payment or Epost information to Festival Hydro....
Posted on Monday, September 12, 2016 08:30 AM
First of three planned presentations on September 21
---
St. Marys Station Studios and Gallery artists, Reed Needles, Cameron Porteous and Charles Sharun, have teamed up with the Friendship Centre to offer a series of presentations on their areas of expertise.
The first of three presentations, A Perspective into Time, will take place on September 21. Reed Needles will introduce guests to his collection of time keeping artifacts such...
Posted on Tuesday, September 06, 2016 08:30 AM
Date of Disruption
September 12, 2016
Location
Pyramid Recreation Centre
Duration of Disruption
6:00 a.m. until 5:00 p.m. September 12 until October 3 (weather permitting)
Additional Information
The east entrance doors for the Pyramid Recreation Centre that lead into the arena and pool area will be blocked off. Keller Roofing will be using the area to off load roofing material from the Aquatic Centre roof and then lift new material onto the roof.
There will be no staff or patrons allowed in the area...
Posted on Thursday, September 01, 2016 01:45 PM
This September, the St. Marys Youth Centre, located in the Pyramid Recreation Centre at 317 James Street South, will be phasing in an annual $10 per youth membership fee.
The new membership fee is comparable to similar programs offered by surrounding communities, and will ensure that the Youth Centre can continue to offer a safe, supervised space for St. Marys and area youth.
Membership benefits include:
A membership card and promotional material
Access to Youth Centre after-school programming...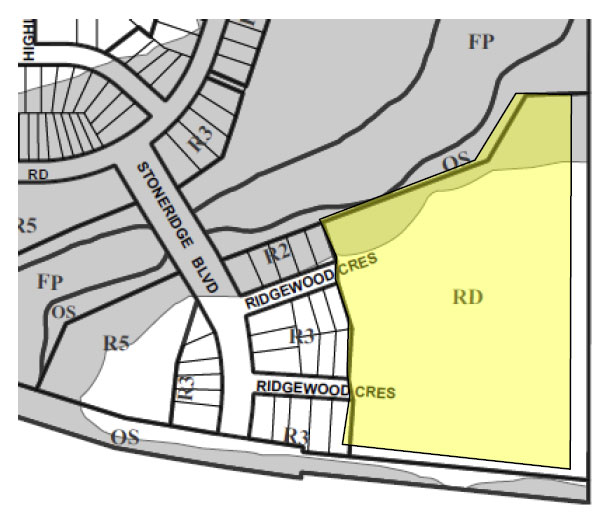 Posted on Thursday, September 01, 2016 10:45 AM
TAKE NOTICE that the Corporation of the Town of St. Marys has received an application for Approval of a Plan of Subdivision/Condominium and Zoning By-law Amendment pursuant to Clause 51(20)(a) and Section 34 of the Planning Act R.S.O. 1990 and have deemed same to be complete pursuant to the provisions of the Planning Act R.S.O. 1990.
The Planning Advisory Committee will be reviewing the applications for Plan of Subdivision/Condominium and Zoning By-law Amendment at its regular meeting scheduled...