Animal Services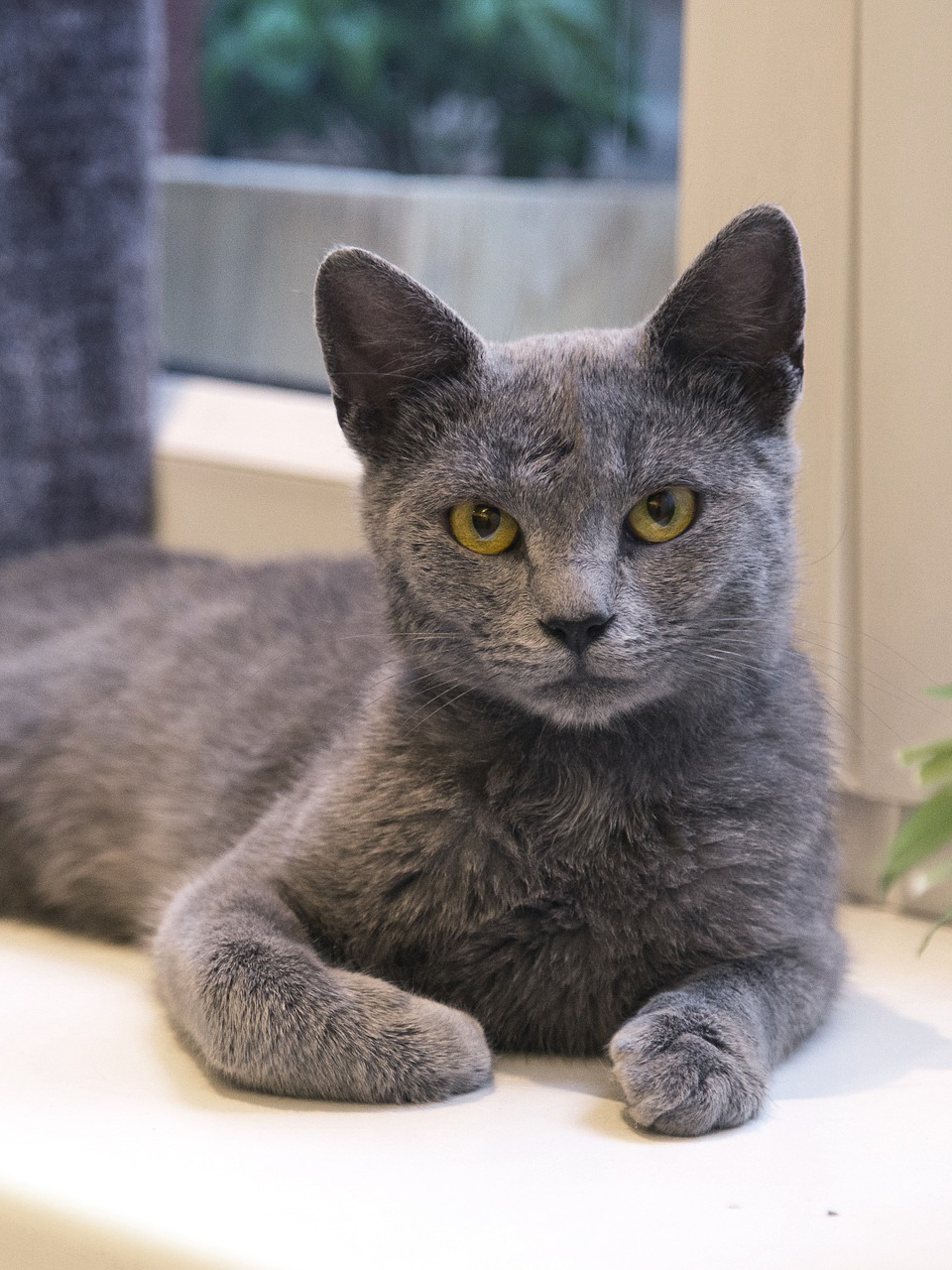 Animal Control
The Stratford Perth Humane Society provides animal control services for the Town of St. Marys. These services are provided for dogs, cats and injured and deceased wildlife on public property.
The Stratford Perth Humane Society is located at 125 Griffith Road in Stratford and can be reached at 519-273-6600. Please visit their website for their hours of operation and more services.
Residents should call the Stratford Perth Humane Society for the following:
To report violations of the Town's Animal Control By-law
To report a dog running at large
To report a dog bite or aggressive dog
To report sick or injured dog, cats or small wildlife
To report lost or found pets
To report stray dogs
The Stratford Perth Humane Society will accept stray cats or small domestic pets if space and resources allow. Residents MUST call the Humane Society in advance at 519-273-6600. When space is not available, cats may be placed onto a waiting list and brought into the centre as space becomes available. We would also encourage residents to contact other local humane societies and/or rescues to inquire about assistance.
Emergency After Hours Services
Emergency after hours services include:
Sick or injured dogs, cats and small wildlife
Vicious dogs
For emergency after hours services, call 519-273-6600 and follow the prompts.
Carcass Removal
To report the need for a carcass to be removed from public property, please contact the Public Works Department at 519-284-2340 ext. 221.
Animal Cruelty
Effective January 1, 2020, the Ontario government's Animal Welfare Services team handles animal protection services in the province of Ontario. For more information on Animal Welfare Services in Ontario, visit the government's website.
To report cases of animal cruelty, abandonment or neglect, please call the Province of Ontario's 24/7 Hotline at 1-833-9ANIMAL (1-833-926-4625). In an emergency, you can also contact your local police.