News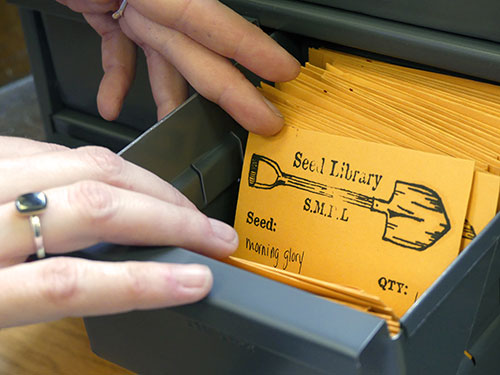 Posted on Wednesday, May 01, 2019 04:00 PM
Cardholders can now grow, harvest and share seeds from a variety of flowers, herbs and vegetables
Community seed libraries have become increasingly popular in libraries and communities across Ontario in recent years. The St. Marys Public Library is proud to join this growing movement.
The seed library was created as a way to provide community members with the opportunity to plant, grow, harvest and exchange a variety of seeds. Seed packets may be checked out by anyone who wishes to use them in...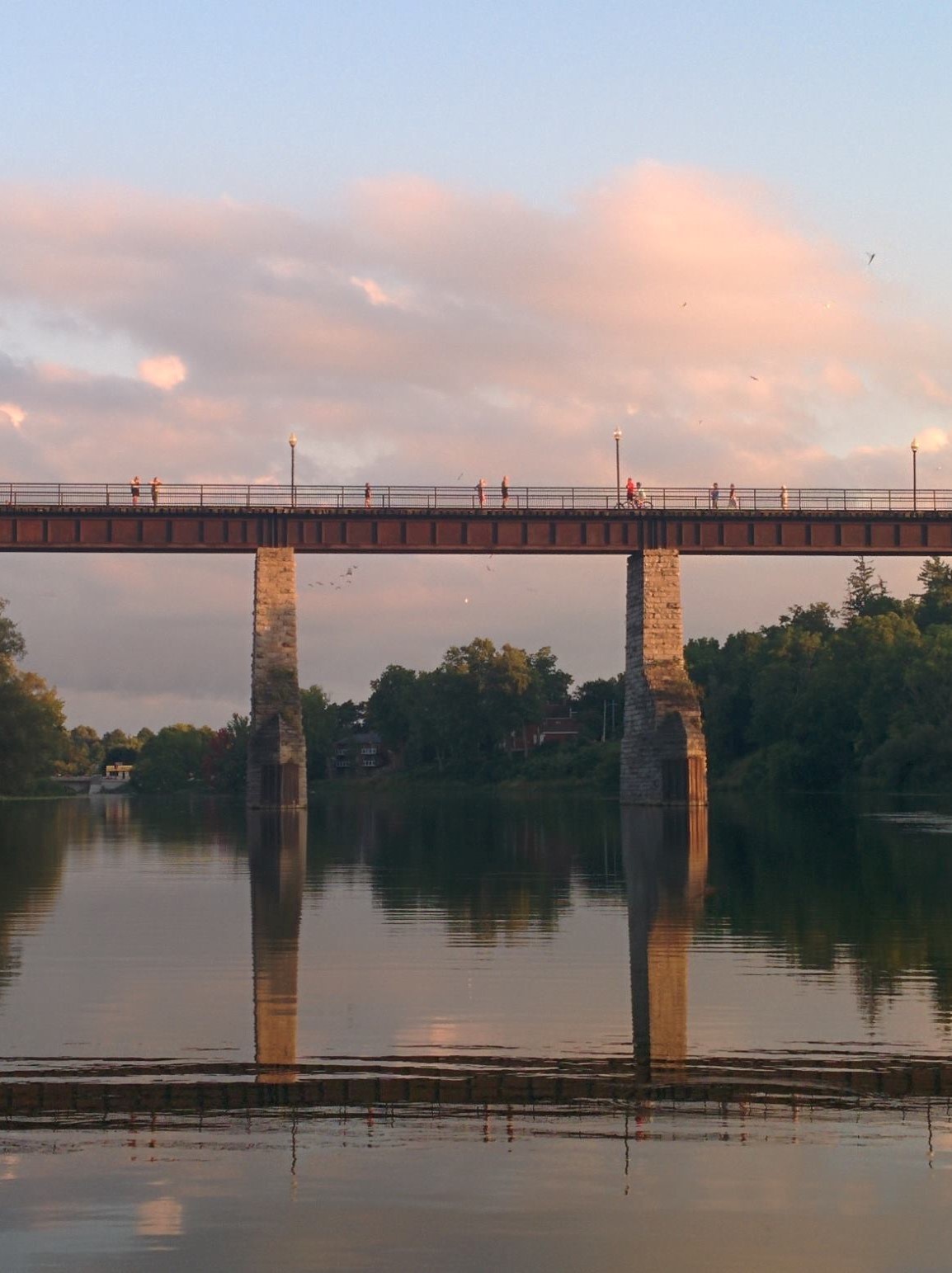 Posted on Wednesday, May 01, 2019 01:00 PM
Celebrate the iconic Grand Trunk Trail with a season's worth of events!
Begin your long weekend – and the start of a season of celebration – on St. Marys' iconic Grand Trunk Trail and trestle!
On Saturday, May 18, St. Marys Town Council will hold a special meeting on the trestle to officially open the 20 on the Trestle celebration, followed by birthday cupcakes!
The festivities begin at 10:30 a.m., with a parade originating at the Wellington Street North trail access. In a nod to the Trail's 1999 grand...
Posted on Wednesday, May 01, 2019 10:15 AM
At their April 23 meeting, St. Marys Town Council proclaimed that May would be Museum Month in the Town of St. Marys.
In celebration of Museum Month, the St. Marys Museum and the Canadian Baseball Hall of Fame and Museum – which just opened its newly renovated site on April 27 – are encouraging locals and tourists alike to visit both museums and pick up a Museum Passport to get stamped at both sites. Completed passports can be returned to either museum by Friday, May 30 and a draw will take place...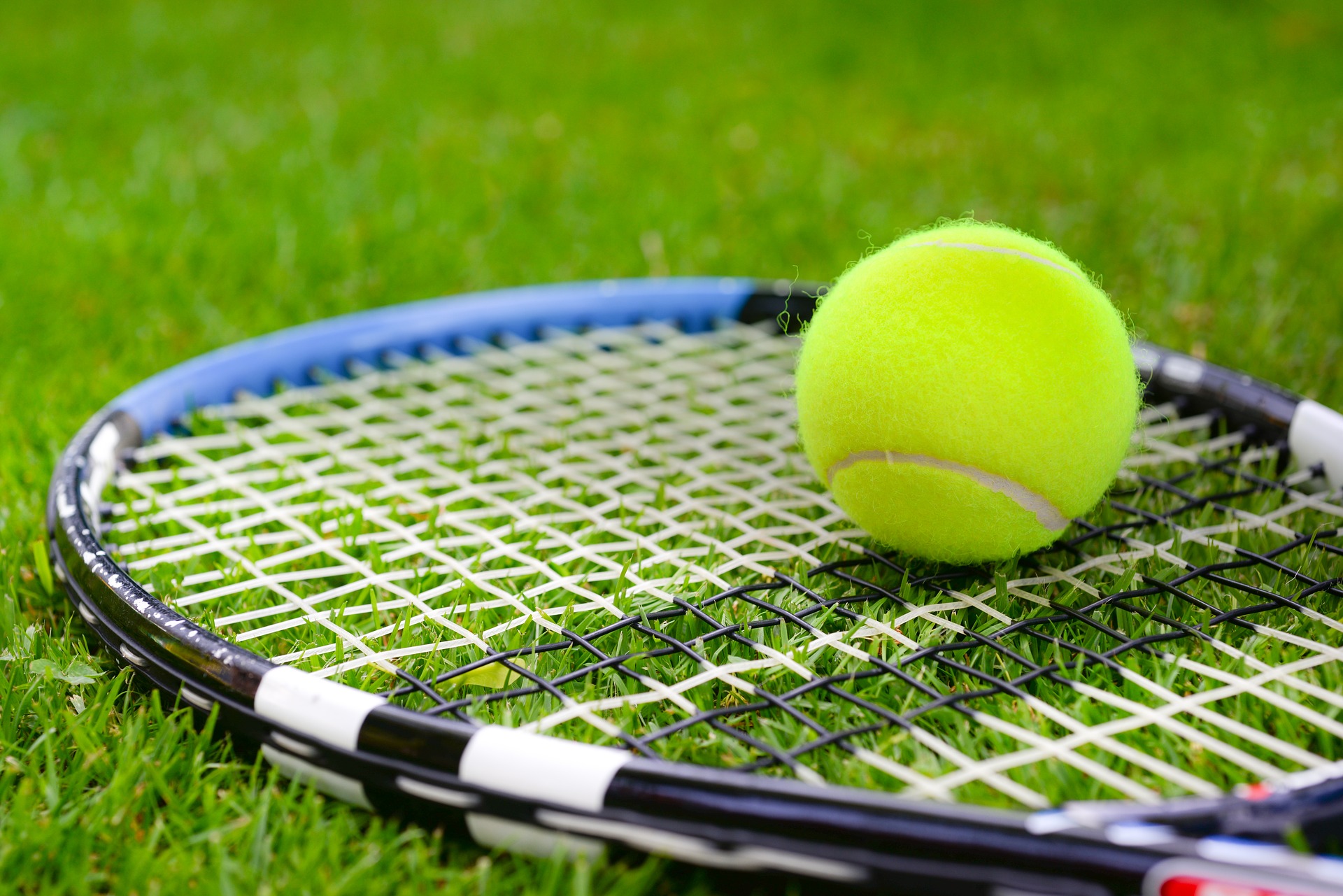 Posted on Tuesday, April 30, 2019 02:00 PM
The repairs to the net posts at the tennis courts are now complete, meaning the tennis courts are open and all the nets are at the correct height.
Posted on Thursday, April 25, 2019 04:00 PM
The Volunteer Firefighters' scrap metal pick-up and the St. Marys Kinsmen Club electronic waste pick-up are both taking place this weekend. Scrap metal collection will begin on Friday, April 26th from 6:00 – 9:00 p.m. in the South East end of St. Marys (James St. South, Southvale Rd, Maxwell St., Huron St., Elizabeth St. East, Elgin St. East, Jones St East. and Queen St. East) and continue through the rest of St. Marys on Saturday, April 27th. Scrap metal should be out in the South East end...