Town of St. Marys EarlyON Centre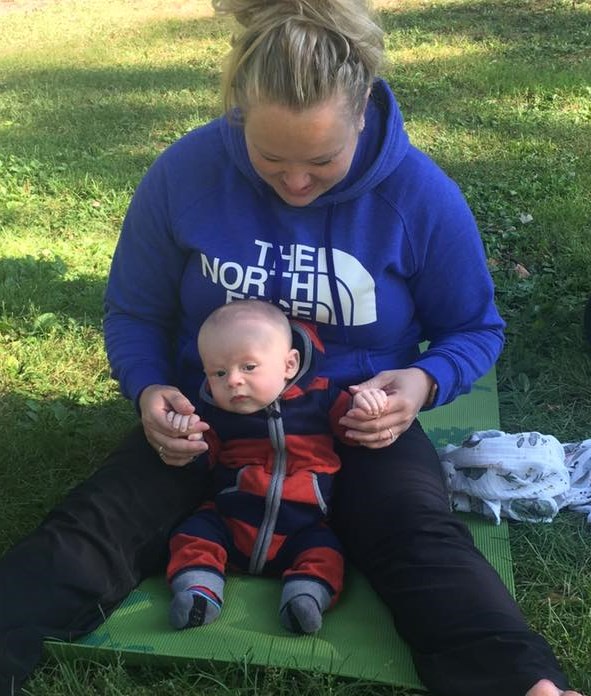 Located at the Pyramid Recreation Centre, the Town of St. Marys EarlyON Centre offers a variety of free programs for parents, caregivers and children ages zero to six years. These play-based and interactive programs are a great opportunity for you and your family to explore, learn and create connections within the community.
Programs
In person registered programs
IMPORTANT:
---
Play and learn
Date/Time: Mondays, Tuesdays and Fridays, 9:30 to 11:00 a.m.
Location: Pyramid Recreation Centre - Please use Entrance D
Join us at the Pyramid Recreation Centre for our in person program where we will explore different open ended materials in a social setting for families!

Baby Time
Date/Time: Wednesdays, 9:30 to 11:00 a.m.
Location: Friendship Centre - Please come prepared for a brisk walk prior to entering
We will meet at the Friendship Centre, start with a brisk walk and then move inside for parent and child interaction, conversation, songs and stories.
Virtual programs
The following virtual programs are posted on the Town of St. Marys EarlyON Centre's Facebook and Instagram accounts each week. Follow us at @townofstmarysearlyon.
Creative Expression post
Try these creative ideas with your children using common household art materials!
Mondays at 2:00 p.m.
Baby Time post
We will post activity ideas, parenting tips, community resources and so much more!
Tuesdays at 2:00 p.m.
Science/Sensory post
Check out a new sensory or science activity that you can do at home! We will be using simple materials that you can find around the house to try these fun ideas.
Thursdays at 2:00 p.m.
Family Wellness post
Check out our family wellness post where we will learn more about things like mindfulness, meditation, nutrition and healthy sleep habits.
Fridays at 2:00 p.m.