Arts, Culture and Heritage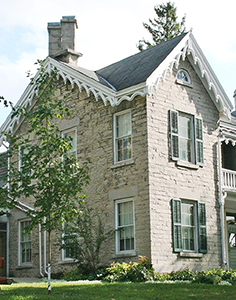 A wealth of culture and heritage, St. Marys is where the past proudly meets the present. Explore significant historical landmarks, explore art exhibitions at the St. Marys Station Gallery, learn about the history of St. Marys and area at the Museum and Archives, and discover the roots of baseball at the Canadian Baseball Hall of Fame and Museum. The stunning Town Hall theatre offers theatrical productions and events.
Please note that due to the COVID-19 pandemic, our Tourism Information centre has moved to the St. Marys Museum (177 Church St S.). Pop in on weekdays between 9 a.m. and 1 p.m. for in-person advice, brochures and a friendly welcome to our town!