Community Safety and Well-being Plan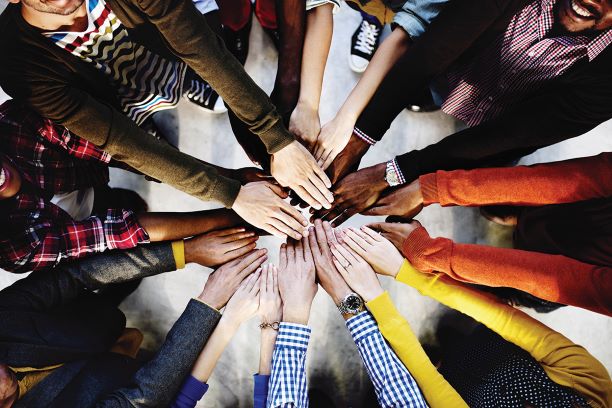 Roadmap For Collaboration: 2021-2024
The municipalities of St. Marys, Stratford, North Perth, West Perth, Perth East and Perth South have developed a Community Safety and Well-Being Plan. The joint plan has been in development for more than a year. Guided by an advisory committee, that process has included extensive community consultations through surveys, focus groups, and interviews. In May 2021, all six municipalities formally adopted the Community Safety and Well-Being (CSWB) Plan. Please visit the official Community Safety and Well-being Plan website for full details and to join a mailing list to stay updated on current activities.

Its implementation is by a multi-sectoral Partnership Council. This approach to community safety and well-being recognizes that complex social problems cannot be addressed by the police alone. Local service providers working in areas such as health, mental health and addictions, education, community and social services, and children and youth services play an integral role.
For more information on the initiative, or to contact the CSWB Partnership Council, please email info@cswb-stratfordperthstmarys.com.
A fully accessible version of the implementation plan is available in print upon request.