News
Posted on Monday, April 09, 2018 09:15 AM
St. Marys resident will discuss experience working with England's royal family
How did a 17 year-old woman from London, Ontario, find herself working for Queen Elizabeth II at Buckingham Palace? The answer to this fascinating question will be revealed at a benefit event that is being hosted by the St. Marys Museum and the Stonetown Grans on Saturday, May 12, 2018 at 2:00 p.m.
Downstairs, Upstairs: Life with the Royals and Beyond is a lively presentation by St. Marys resident, Jean Alice...
Posted on Friday, April 06, 2018 02:30 PM
Pyramid Centre celebrates a decade with a day of family fun June 2
Country favourites The Wilkinsons headline evening concert
The St. Marys Pyramid Recreation Centre turns 10 years old this year, and the Town of St. Marys invites all residents to join in the celebration.
Saturday, June 2 will be a day to remember at the Pyramid Centre, as a full day of free, family-friendly activities will be offered, including many current favourite programs, a barbecue,...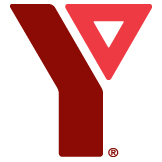 Posted on Wednesday, March 28, 2018 10:00 AM
Trial partnership part of Recreation and Leisure Services Master Plan implementation
The Town of St. Marys is partnering with Stratford-Perth Family YMCA so that Pyramid Recreation Centre Aquatics Centre pass holders and St. Marys YMCA members can benefit from both facilities during the months of April and May.
YMCA members will simply need to show their membership cards at Pyramid Recreation Centre Guest Services to get free access to the Aquatics Centre and most of its drop-in programs during this...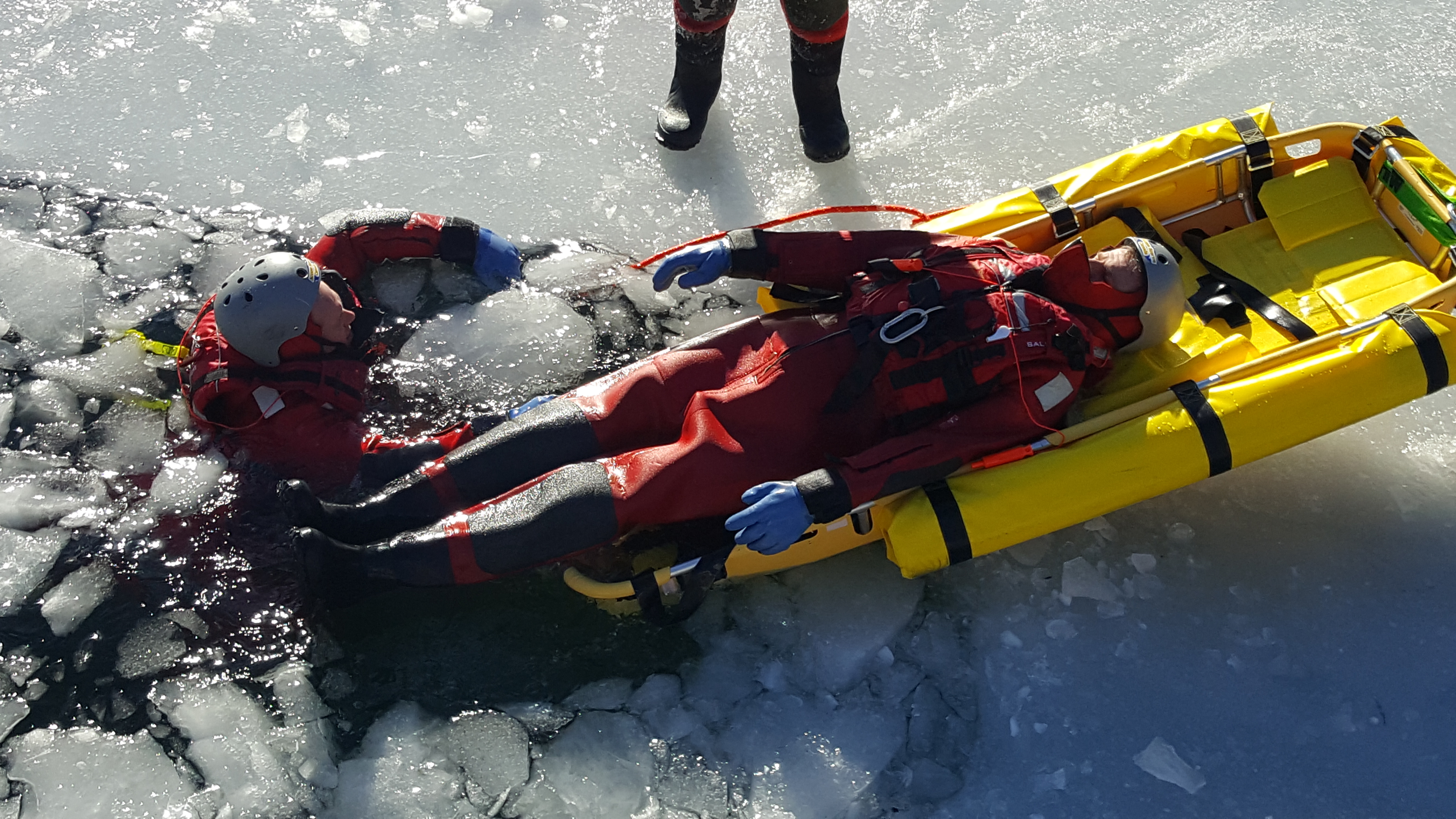 Posted on Monday, March 26, 2018 03:00 PM
The St. Marys Quarry is more than just Canada's largest outdoor freshwater swimming pool. On Saturday, March 24, 2018, local firefighters used the Quarry to conduct ice rescue training, during which live "victims" were pulled from a pre-cut opening in the water.
The exercise was an opportunity for firefighters to try out their new ice rescue equipment. "Last year, we were able to purchase some dry suits, helmets, personal floatation devices and a Rapid Deployment Craft" said Fire Chief Richard "Andy"...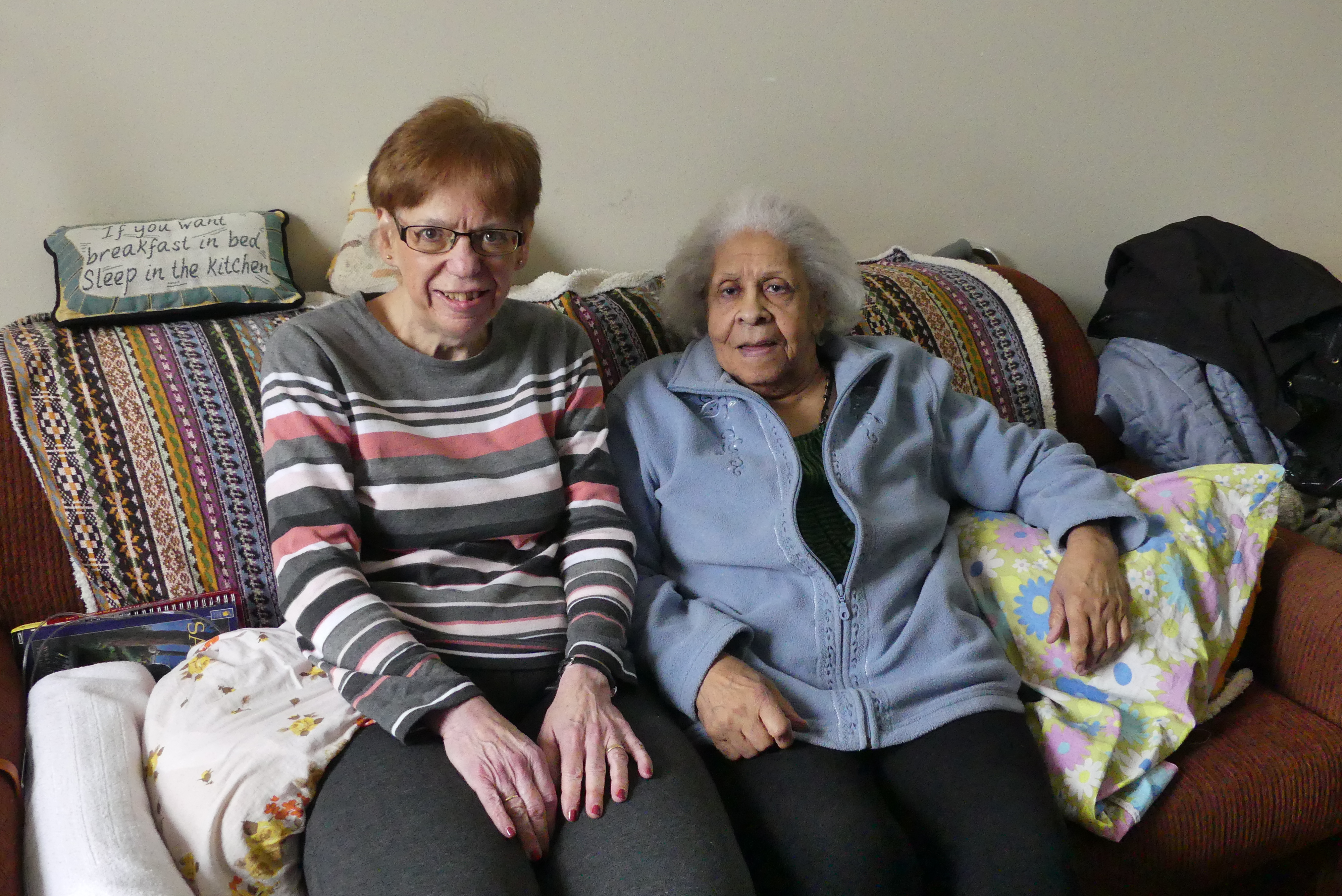 Posted on Thursday, March 22, 2018 09:15 AM
Programs enhance wellness through the prevention of social isolation
The Town of St. Marys Senior Services Department is tackling the issue of social isolation among seniors through its volunteer visiting and telephone reassurance programs, which are partially funded by the South West Local Health Integration Network (LHIN). As the number of citizens entering their golden years continues to grow, so has the need for such services. Both programs currently have a waiting list, which is why the...