News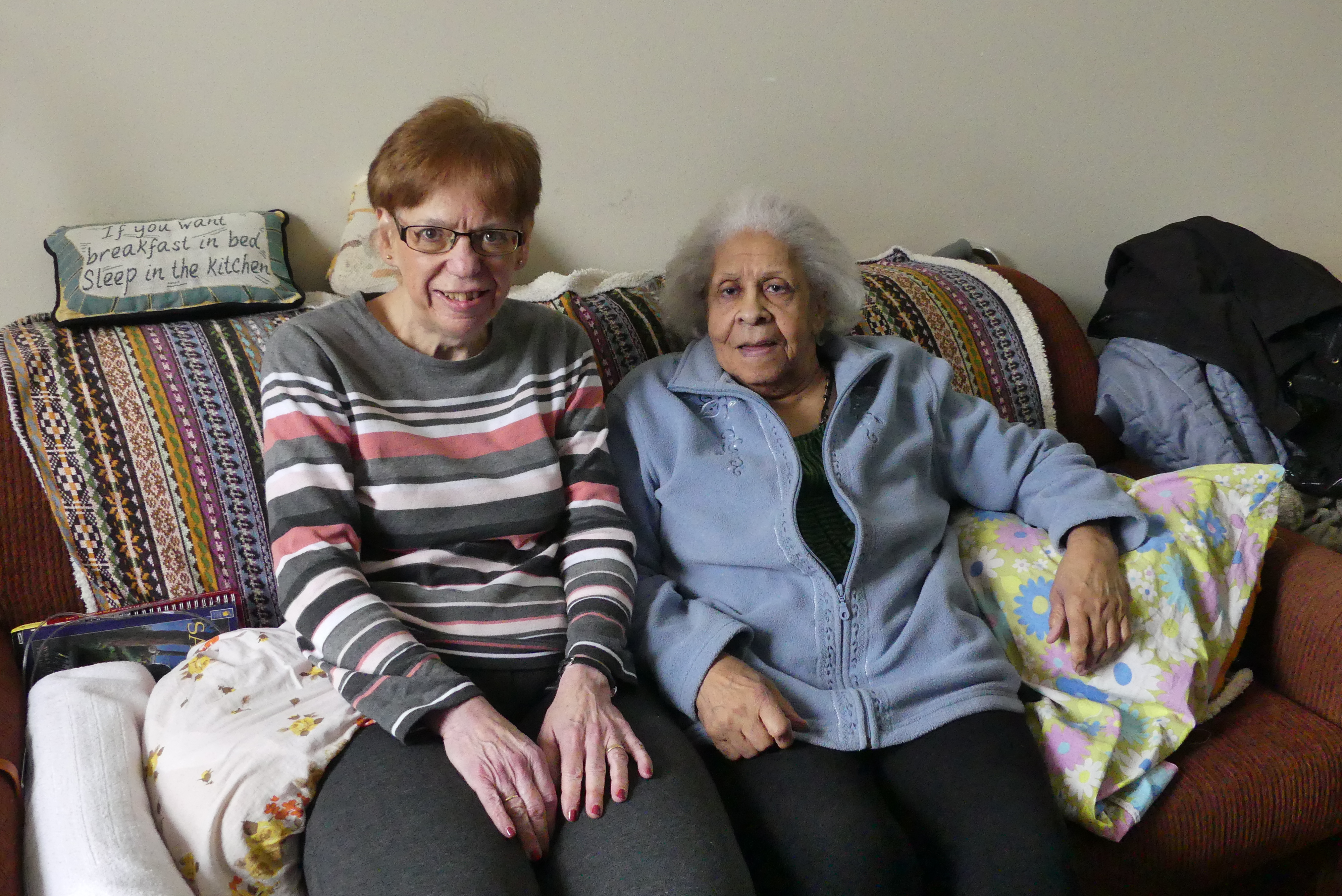 Posted on Thursday, March 22, 2018 09:15 AM
Programs enhance wellness through the prevention of social isolation
The Town of St. Marys Senior Services Department is tackling the issue of social isolation among seniors through its volunteer visiting and telephone reassurance programs, which are partially funded by the South West Local Health Integration Network (LHIN). As the number of citizens entering their golden years continues to grow, so has the need for such services. Both programs currently have a waiting list, which is why the...
Posted on Monday, March 19, 2018 09:00 AM
Splash pad, pavilion and performing arts stage to be built this summer
The Town of St. Marys is in the final phase of a multi-year plan to revitalize Cadzow Park. Over the next several months, a splash pad, pavilion and performing arts stage will be added to the park. The parking lot will also be expanded as part of the project, which aims to make Cadzow the premiere family park in St. Marys.
Work on the park gets underway this week and will continue throughout the spring and summer. The majority of...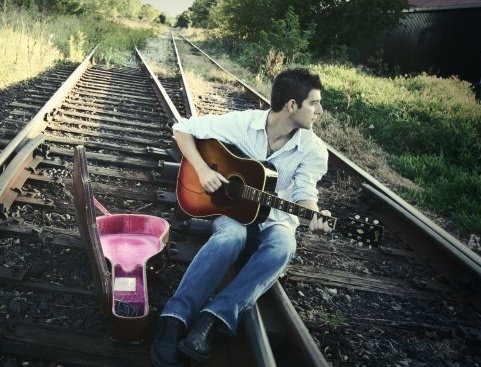 Posted on Tuesday, March 06, 2018 12:45 PM
Two nights of entertainment at this year's festival
Homegrown talent will be centre stage at this year's Stonetown Heritage Festival, taking place Friday, July 13 and Saturday, July 14.
Saturday night's iconic street dance will be headlined by St. Marys native "Darcy John" Scheuerman, whose upbeat mix of country, rock and pop will have Queen Street jumping in advance of the popular Rotary fireworks.
Darcy John currently lives in Nashville and is recording his first album. "I've had a dream since I was...
Posted on Tuesday, March 06, 2018 09:30 AM
Residents can pick-up a copy at select Town facilities or view the publication online
The Town of St. Marys Recreation and Leisure Program Guide for spring and summer 2018 is now available at most municipal facilities and www.townofstmarys.com/townguide. The guide features programs for all ages run by Town staff. It also includes contact details for local activity groups and service clubs that submitted their information earlier this year.
Pool programs are plentiful this year, with new times added...
Posted on Wednesday, February 28, 2018 01:45 PM
Project will enhance station's operation, accessibility and visual appeal
The St. Marys VIA Rail station is getting a minor makeover. Work will begin this week to move the ticket counter to the vestibule in the northeast corner of the station's lobby. The project is expected to take a month and will not cause any disruption to service in the station.
Selling train tickets from the vestibule is not a new idea. Until the early 1960s, railway personnel served customers from a smaller office in the same...