Elections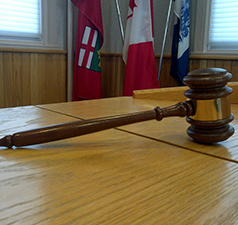 Elections for Mayor, Council and School Board Trustees take place every four years in St. Marys. The most recent election took place on Monday, October 22, 2018.
Visit our Election Results page to view the outcome of past elections.
Visit the Candidate Information page for relevant forms, legislation and resources.