News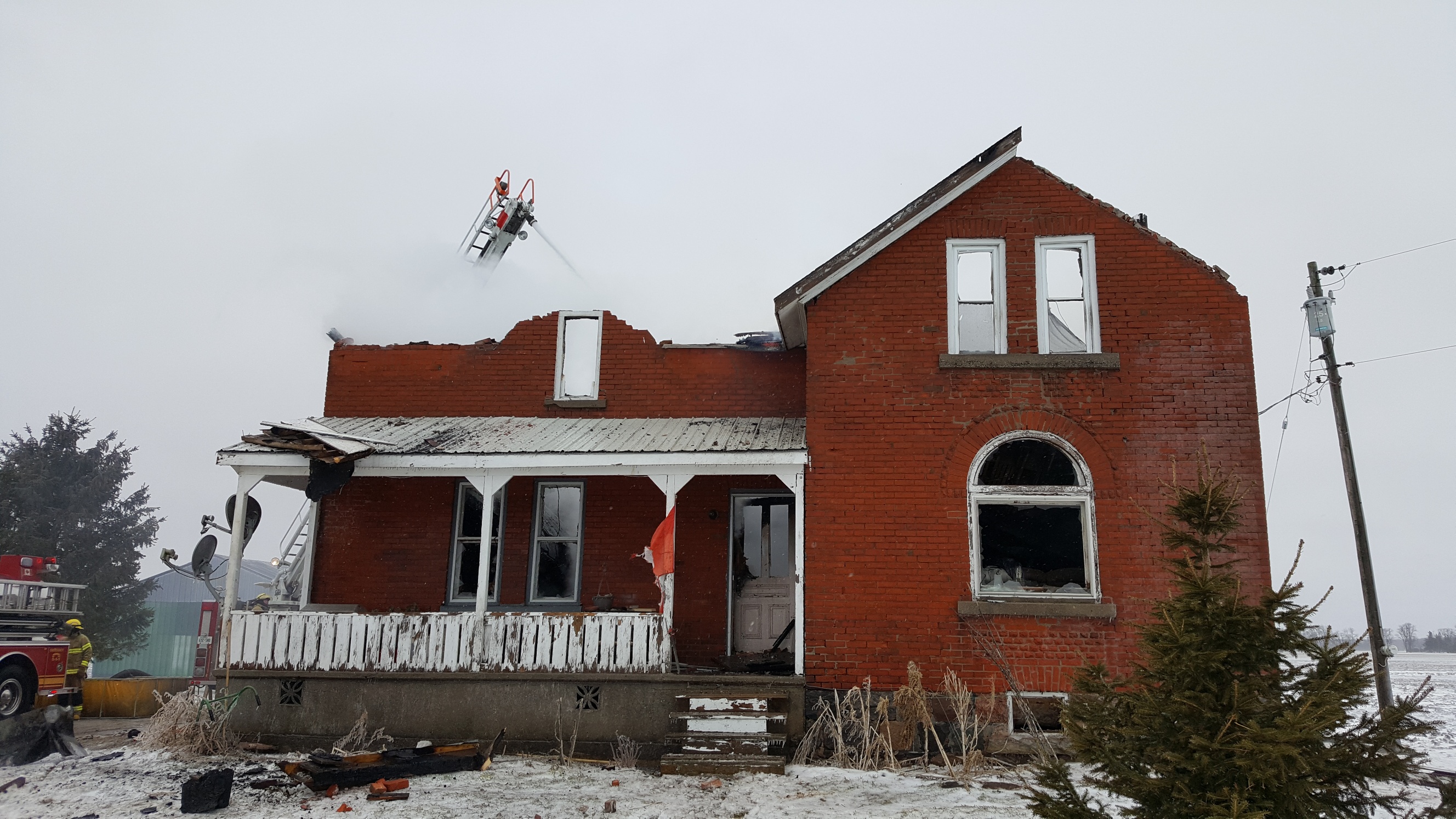 Posted on Wednesday, April 18, 2018 08:45 AM
The St. Marys Fire Department believes a wood stove/chimney issue was to blame for a blaze that destroyed a home in Perth South this past weekend.
On Sunday, April 15, 2018, firefighters were called to a property on Perth Road 130. Flames had erupted just before 8:30 a.m. in the century-old home, causing an estimated $350,000 in damage. The lone occupant was alerted by the sound of a smoke alarm and managed to escape without injury.
Upon arrival, firefighters could see smoke and flames through...
Posted on Sunday, April 15, 2018 11:00 AM
All municipalities in geographic Perth County continue to closely monitor the current weather situation.
For your family's safety, avoid unnecessary travel, and if you have to drive, expect challenging conditions.
County and municipal roads crews have been working to ensure roads are properly treated.
For County and local municipal road closures, please see www.municipal511.ca
Drive according to conditions and carry a vehicle emergency kit.
Environment Canada is warning for the potential of heavy rainfall....
Posted on Friday, April 13, 2018 04:15 PM
The following information is being shared by the Town of St. Marys on behalf of Perth County Emergency Mangement
Freezing rain warning issued for:
Listowel - Milverton - Northern Perth County, Ont.
Stratford - Mitchell - Southern Perth County, Ont.
Current details:Significant ice build-up due to freezing rain is expected or occurring.Ice storm likely this weekend.A moisture laden low pressure area over the Central Plains States will amble slowly towards the lower Great Lakes this weekend. As the...
Posted on Thursday, April 12, 2018 02:15 PM
News
April 9, 2018
Residents invited to have "Coffee with Council" on April 21
Coffee's on and it's time to talk. The Town of St. Marys is again holding "Coffee with Council," a drop-in event where residents can share a cup of coffee with their councillors and discuss municipal matters in a casual setting. Residents can learn about council's priorities for this year, as well as share their own thoughts and concerns.
"I really enjoy these mornings,"...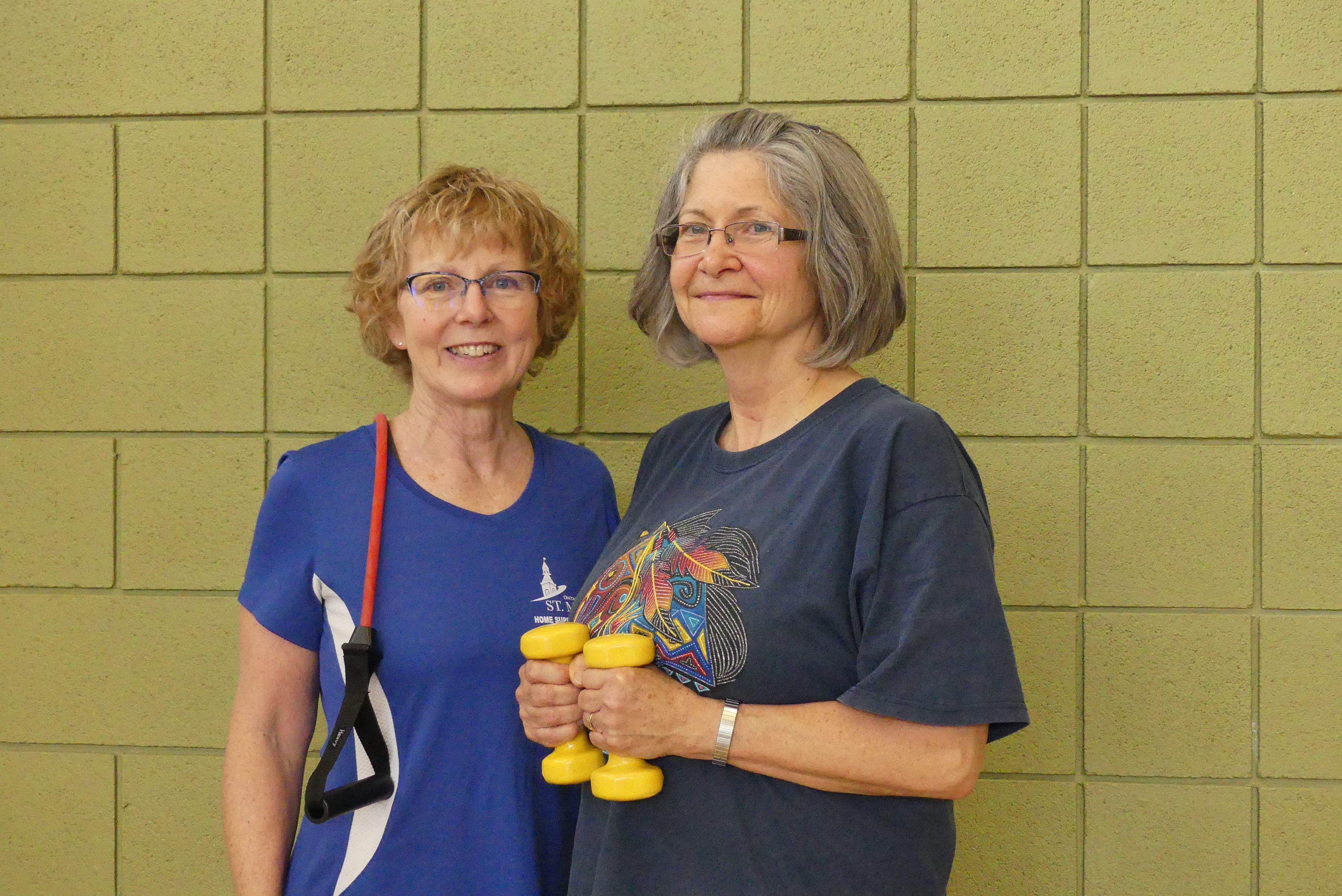 Posted on Tuesday, April 10, 2018 04:30 PM
Free exercise classes strengthen seniors' bodies and minds
Word is spreading about Town of St. Marys free Falls Prevention Group Exercise classes, coordinated by the Senior Services Department and funded through the South West Local Health Integration Network (LHIN).
"We offer 26 classes per week with different locations, intensity levels and times," says Town of St. Marys Wellness Coordinator Pauline White, "Some of those classes are small, with less than 10 participants, but others have seen up to...