News
Posted on Friday, March 08, 2019 09:30 AM
Guide now available at most municipal facilities and online
The Town of St. Marys Recreation & Leisure Program Guide for spring and summer 2019 is now available at most municipal facilities and at www.townofstmarys.com/townguide. The guide features Town-run programs for all ages as well as contact details for community groups that submitted their information earlier this year.
Highlights include child and youth day camps, free or low-cost adult exercise classes, Friendship Centre Travel Club...

Posted on Wednesday, February 27, 2019 01:00 PM
The Town of St. Marys is currently accepting applications for board members to serve during the 2018 - 2022 term of Council. Board members provide invaluable insight and expertise on matters that affect the municipality.
There is one position available on the following board and committee:
• St. Marys Public Library Board
• St. Marys Museum Advisory Committee
A person may be appointed to a board or committee if they:
Are a Canadian Citizen
Are at least 18 years of age
Are a resident of St. Marys
Are...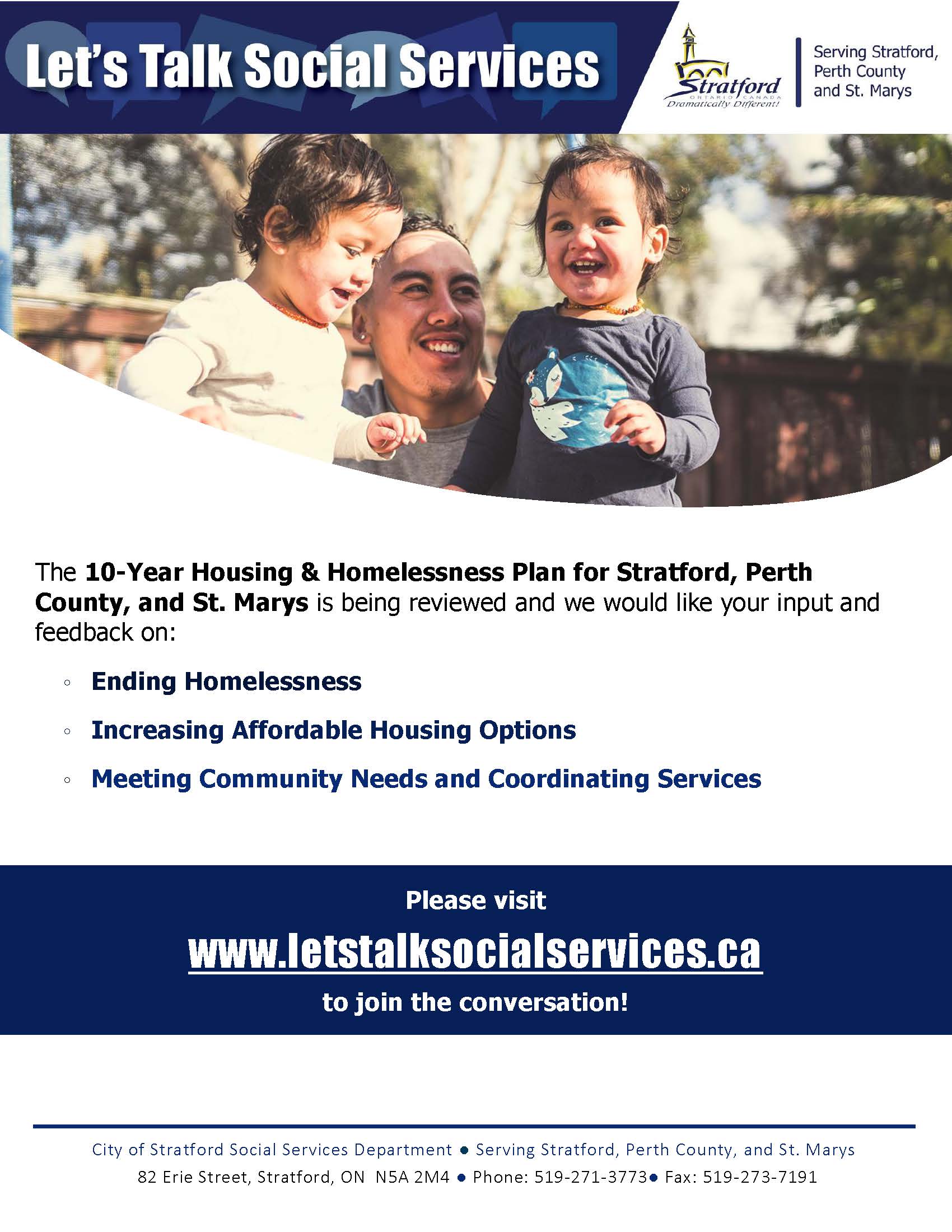 Posted on Thursday, February 21, 2019 01:00 PM
The City of Stratford Social Services Department has launched a new community engagement platform called Let's Talk Social Services. It is built around a new website – www.letstalksocialservices.ca – where participants can learn about and offer feedback on various projects and initiatives taking place in Stratford, Perth County and St. Marys. Those who register can ask questions, share their ideas, and participate in forums, polls, surveys and other interactive online tools.
The initial community...
Posted on Tuesday, February 19, 2019 02:00 PM
"20 on the Trestle" to mark anniversary of Grand Trunk Trail
Twenty years ago, vision and community spirit turned a relic of the past into a centerpiece of our town. Now, it's time to celebrate that St. Marys icon: the Grand Trunk Trail.
In the mid-1990s, the Town of St. Marys purchased the then-abandoned CN rail line which spans the Thames River. In 1996, the council of the day struck a committee to turn the eyesore and safety hazard into the Grand Trunk Trail, an integral part of our trail system.
"For...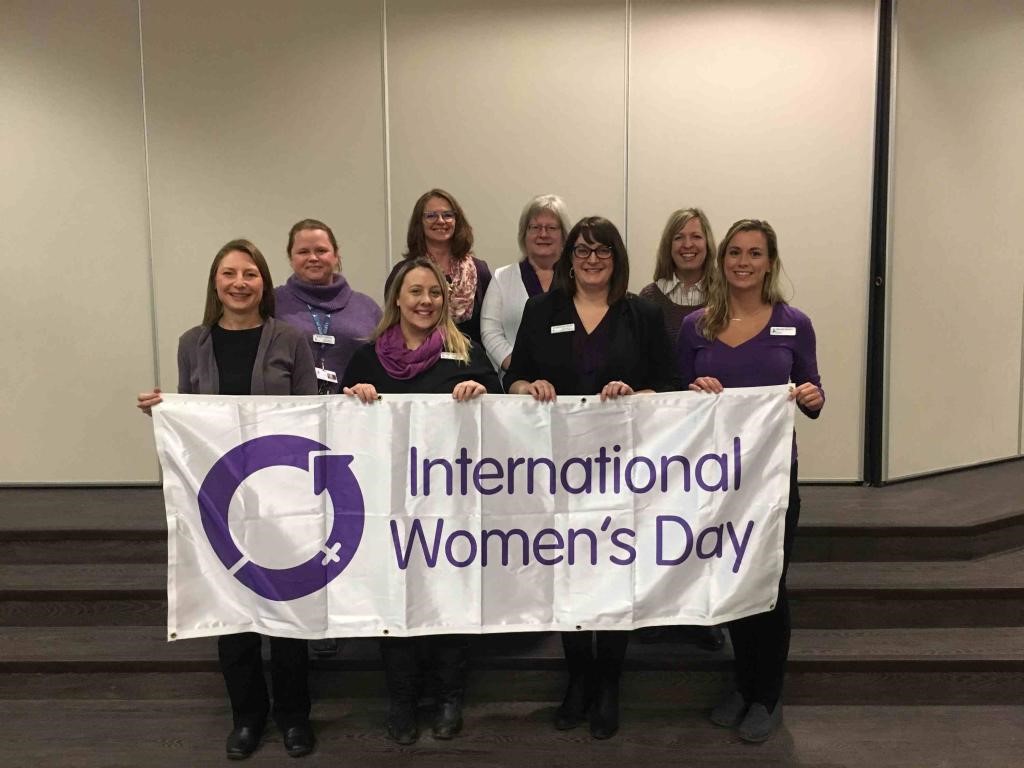 Posted on Tuesday, February 19, 2019 10:45 AM
Friday, March 8 event to feature Indigenous keynote speaker and performances by local actors
The Friendship Centre will once again host its popular International Women's Day event on Friday, March 8 at 1:00 p.m. The event will feature three guest speakers, with a social hour and refreshments to follow.
Keynote speaker Patsy Ann Day will share about her experience as an Indigenous woman who was taken from her home at six years old as part of the "60's Scoop". Day's mother lost her Native status and...