News
Posted on Monday, September 10, 2018 11:30 AM
St. Marys Museum holding appraisal event on Saturday, Sept. 29
Ever wonder what that family heirloom, trinket or weirdly wonderful collection is worth? Now's your chance to find out!
The St. Marys Museum is hosting an antique appraisal event on Saturday, Sept. 29 as part of Culture Days, a nation-wide celebration of Canadian culture.
For a donation to the Museum, attendees can bring a maximum of three items for the experts to appraise. The proceeds from this event benefit the St. Marys Museum and Archives...
Posted on Tuesday, August 28, 2018 12:00 PM
Disruption
The St. Marys Public Library is temporarily re-locating to the End Zone at the Pyramid Recreation Centre to accommodate a carpet and paint renovation in the library building. There will be some minor service disruptions in place during relocation:
Four parking stalls in front of the Church Street Library entrance will be closed from Monday, August 27 until the end of September
Two parking stalls on Queen Street next to the Town Hall/Cenotaph will be reserved from Tuesday, August 28...
Posted on Tuesday, August 28, 2018 11:15 AM
2018/19 seminars will cover outdoor photography, election history and children's book illustrators
Calling all local history lovers and lifelong learners! The St. Marys Museum's popular seminar series gets underway for its 2018/19 season on Thursday, September 13, at 7:00 p.m.
Megan Lockhart will reprise her popular presentation "Outdoor Photography" for the season's inaugural seminar. Megan's years of working with the St. Marys Museum's photography archives has made her a local expert in some of its...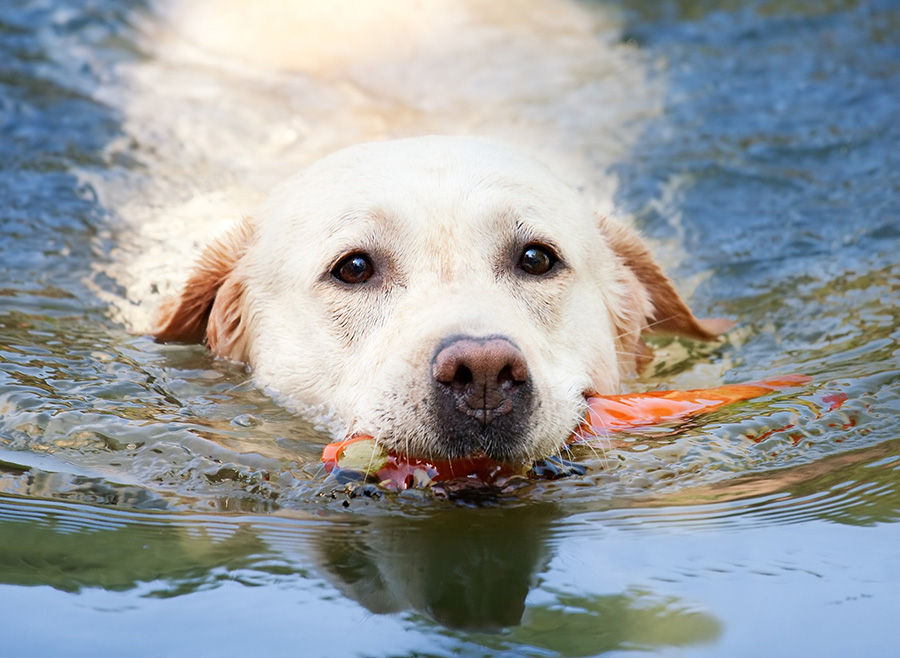 Posted on Thursday, August 23, 2018 11:15 AM
St. Marys Quarry to host event for the first time
On Saturday, September 1 from 10:00 a.m. to 12:00 p.m., the St. Marys Quarry will open its gates for the first time to everyone's four-legged best friend.
The St. Marys Pooch Plunge, formerly located at Cadzow Pool, is now being hosted at Canada's largest outdoor freshwater swimming pool. There will be music, prizes and a variety of water activities for dogs of all breeds.
Pet guardians ages eighteen and older will be able to swim with their dogs at...
Posted on Tuesday, August 14, 2018 01:45 PM
Town highlights alternative ways to enjoy the quarries
The Town of St. Marys is hoping a new by-law and signs will curb dangerous swimming and boating activities in the west fishing quarry. The new by-law enables police to lay a minimum $150 fine on anyone caught swimming or boating in the fishing quarry. The Town has also installed updated signs and moved a stone plaque people were using to scale the fence.
"Our aim is to ensure public safety and reduce damages to municipal property," explained Grant...