Camp PRC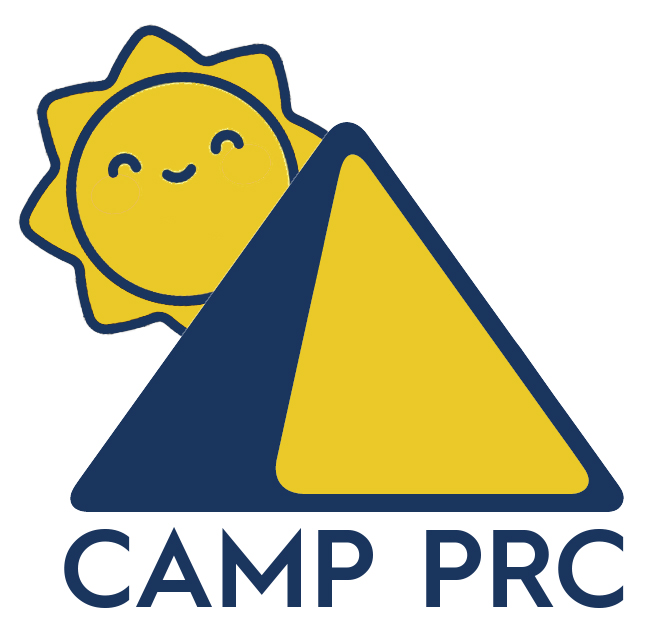 IMPORTANT NOTICE
Camp PRC and all in-person child and youth programs have been cancelled indefinitely due to COVID-19. As the Province of Ontario continues to ease restrictions, we will carefully evaluate how and when we can re-open our facilities and offer programs safely and affordably.
In the meantime, we are offering virtual programming through the Pyramid Recreation Centre Facebook page as well as telephone and outdoor programming. Call the Friendship Centre at 519-284-3272 for details.
Updates about the status of municipal programs and services will be shared on our COVID-19 page as they become available.
---
The Town of St. Marys offers two full day programs for children: a licensed program at the St. Marys Child Care Centre and "Camp PRC" at the Pyramid Recreation Centre. Both programs are designed to keep participants active and engaged during P.A. Days and school breaks. Don't miss your chance to enroll your child in one of these great programs. Daily and weekly rates are available.
Grades 2 to 6
Located at 317 James Street South, St. Marys
Campers will enjoy full days of fun with High-Five trained staff. We'll keep your child happy, active and engaged with a variety of activities for every interest! Children are grouped based on age or ability.
Swimming
Splash-pad fun
Skating
Dodgeball
Archery
Bubble soccer
Arts and crafts
Scavenger hunts
Cooking for kids
Science experiments
So much more!
What to bring:
Lunch and snack
Bottle of water
Track-suit and running shoes
Sunscreen and a hat
Swimming gear and towel
Skating gear (when necessary)
Any necessary medication
Fees
$32.50 per day
Dates
Watch this space for future camp dates.
How to register
Email the Recreation Supervisor or call 519-284-2340, ext. 626.