Register for programs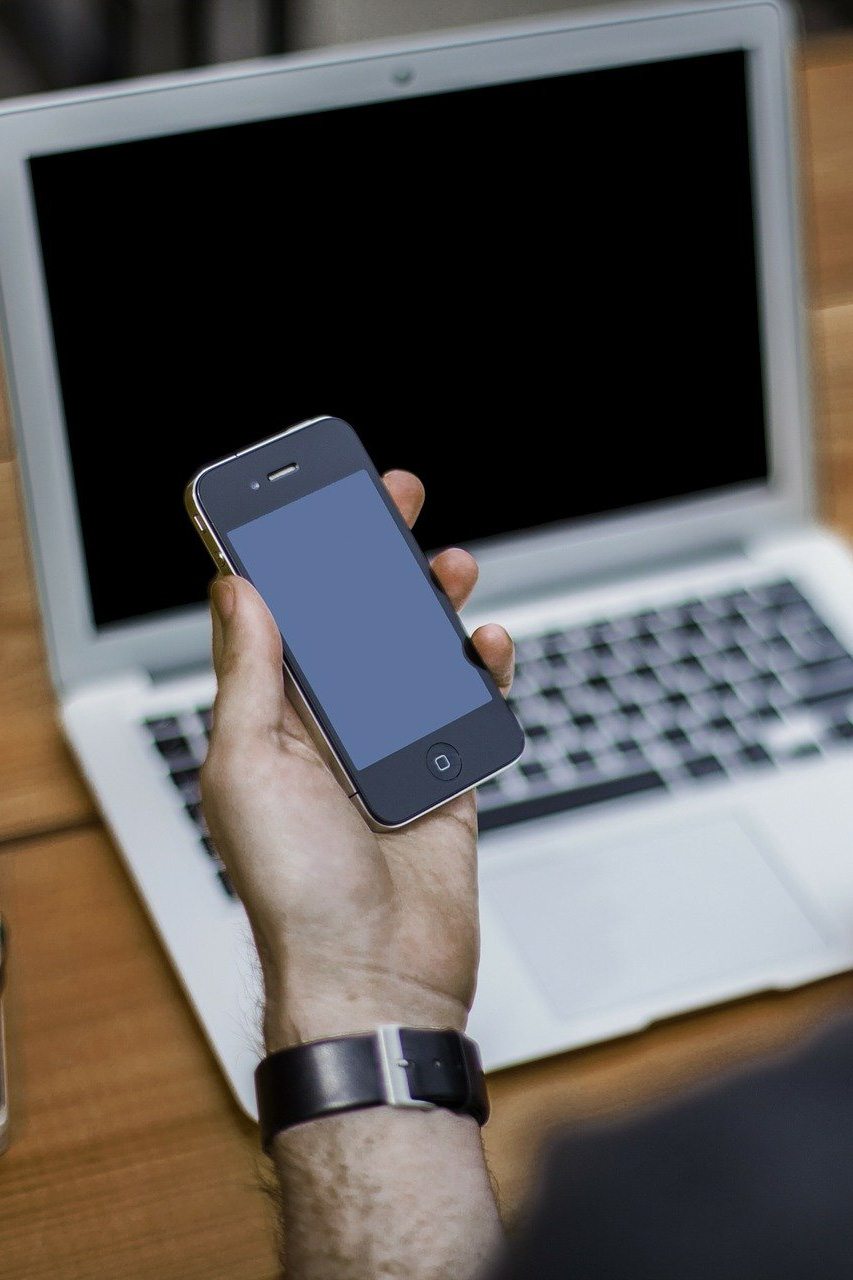 Limited indoor recreation programming is now available at the St. Marys Friendship Centre and the Aquatics Centre. Advance registration for all programs is required through ActiveNet, our online registration system.
A list of upcoming Friendship Centre programs is available in the Friendship Centre Newsletter. A schedule of aquatics programs can be found on the Aquatics Centre page.
Virtual and telephone programming continues to be offered through our Community Wellness Program. Weekly schedules are available on the Pyramid Recreation Centre Facebook page.
How to register for programs
Set up an online account
Create an account with a mobile device such as a cell phone or tablet.
Using your browser, visit the ActiveNet Registration Page select Sign In/Up and locate the "Don't have an account?" and click Join.
Enter the email address you would like to use as your login
Begin entering your personal information, and create a password.
Read and agree to the Terms of Use,Copyright Policy and Your Privacy Rights and click next.
Continue completing your personal information, click "I'm not a robot" and hit submit.
Once your account has been created, please check your email to activate your account.
After your account has been activated, you may now manage your account settings, including subscribing for communications, and adding family members to your account.
If you are accessing your account from your mobile device, please click the menu on the left top corner and select 'full site' to enable editing of your account.
Download a PDF Version of these instructions with screenshots.
Sign up for programs
Using your browser, visit the ActiveNet Registration Page.
Sign in with your email and password.
Select the Activities tab to see your list of options.
Choose your preferred category.
The next page displays all available programs in that category. If you don't see what you are looking for, it has not yet been listed. Select the Enroll Now for your preferred program and dates.
Next, select the participant, respond to some basic questions, and finally click on Add to cart.
Select Finish and pay. You will be able to pay with a credit card.
You'll receive a receipt as confirmation of your registration.
Download a PDF version of these instructions with screenshots.
Change your password and update your details
If you have used our previous online registration system, you can transition easily to ActiveNet.
Visit the ActiveNet Registration Page, select Sign In/Up and then choose Forgot your password?
Enter the email address used you used previously for online registration.
Check your inbox for a 'reset your password' email.
Reset password and continue to update your online profile.
Update your subscription preferences. Subscriptions enable you to receive the most up-to-date communications about your areas of interest. If you do not choose your communication preferences, you will not receive notifications.
Verify that your date of birth is correct. This can be done by selecting the edit link. (Accurate birth dates will make registration and online purchasing easy for age sensitive items).
Still have questions? Call the Friendship Centre for assistance.
Call 519-284-3272 during regular business hours (Monday to Friday, 8:30 am to 4:30 pm).
Program cancellations
Registration is on a first come, first served basis. All classes are subject to cancellation due to lack of enrolment.
Registrants will be notified by email or phone call of any changes to programming. Updates will also be posted to our website, Facebook page and Twitter account
Please visit our COVID-19 webpage for any additional temporary changes in services and programs.
Financial assistance
Please visit our Financial Assistance and Subsidy Information page to learn more.