News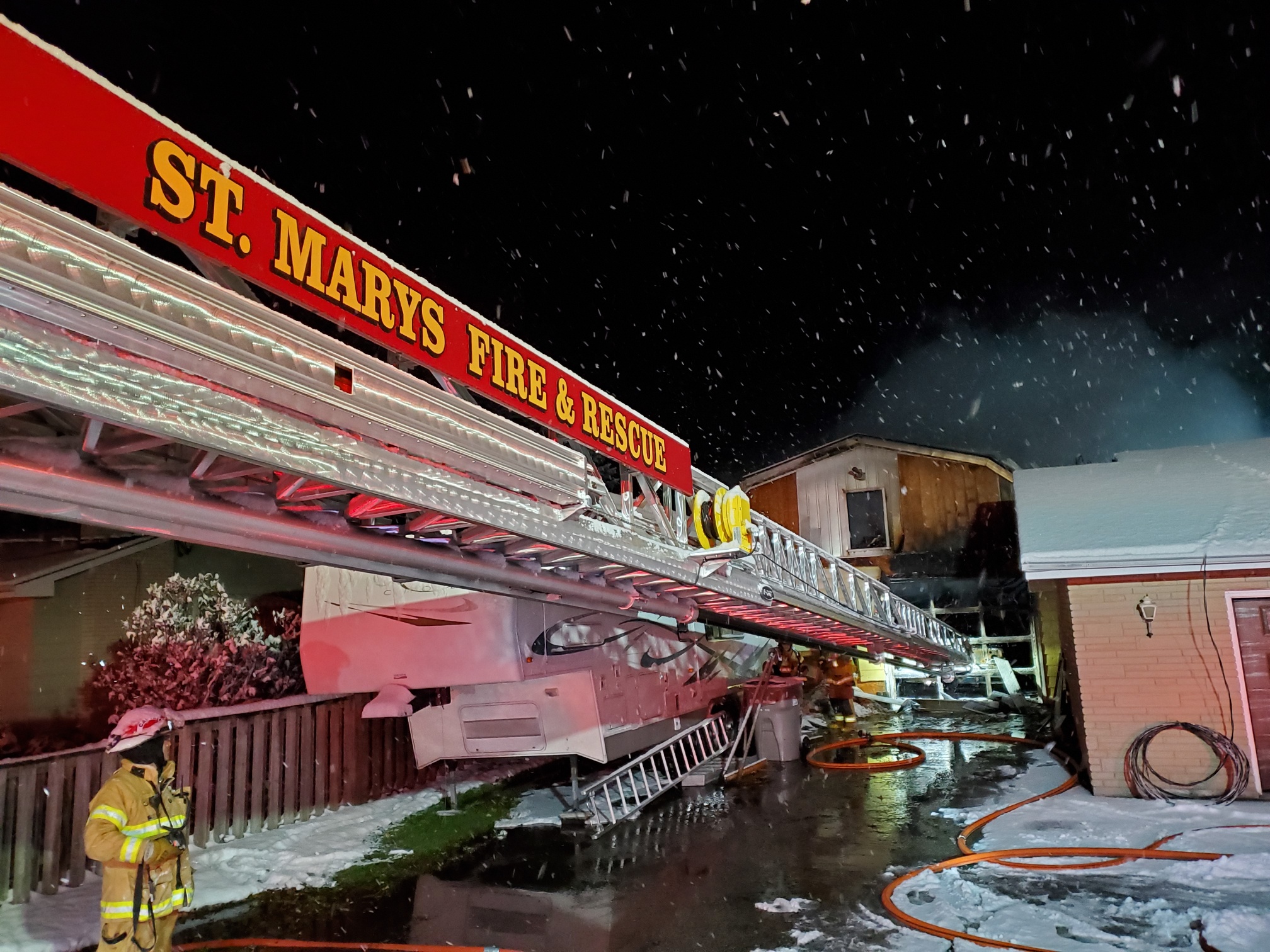 Posted on Tuesday, November 12, 2019 09:15 AM
All of St. Marys' firefighters and Fire Department vehicles were dispatched to a fire and managed to contain a blaze that destroyed a residential wood working shop early Friday morning.
Firefighters were dispatched at 11:20 p.m. on Thursday, November 7 to a structure fire at 161 King Street North and found that the two-story, wood building was "fully involved with fire" according to St. Marys Fire Chief Richard "Andy" Anderson.
"I did not know how severe it was until I crossed over the crest of Widder...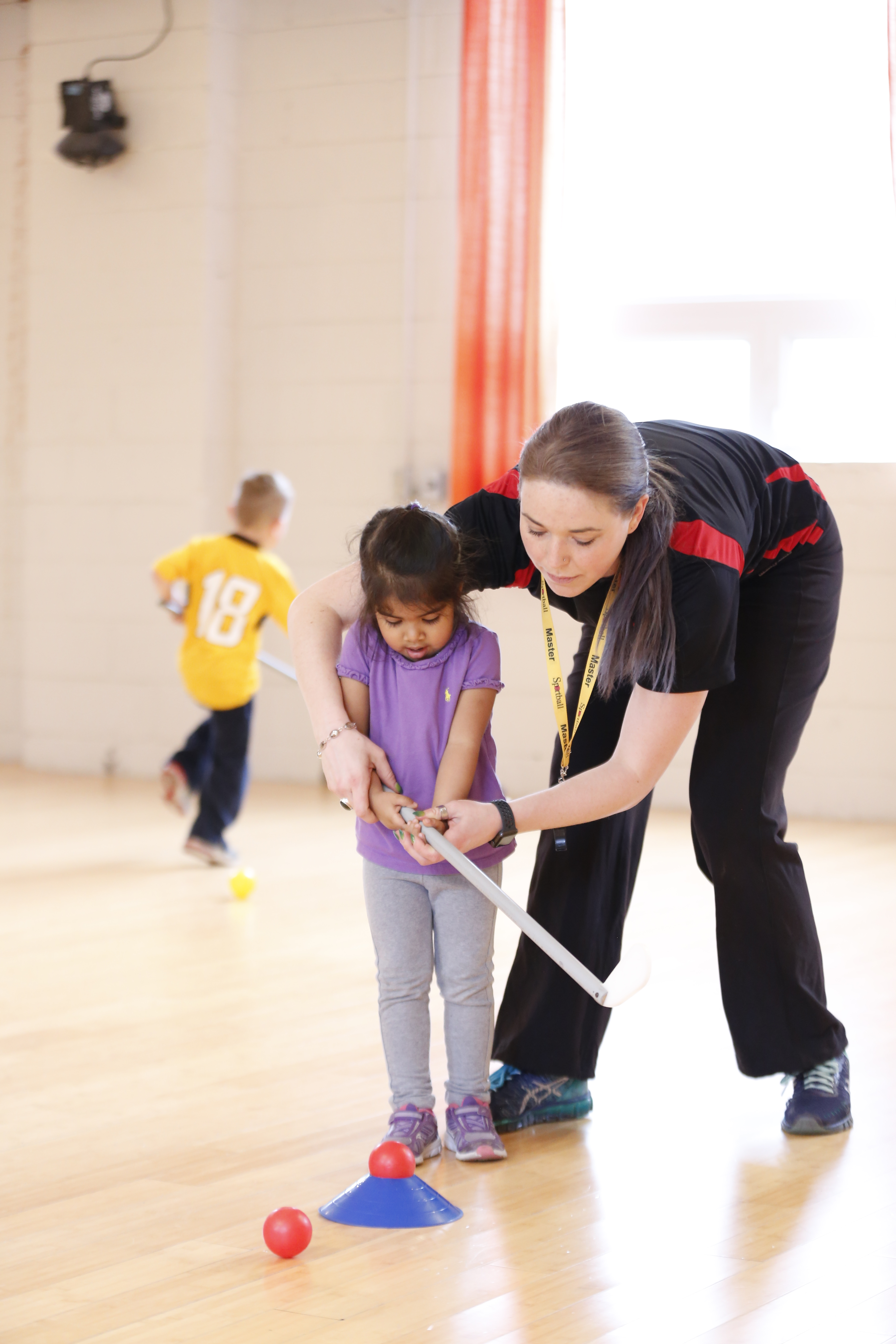 Posted on Monday, November 11, 2019 03:45 PM
Town of St. Marys recreation staff have partnered with Sportball London to bring a unique program for children ages two to nine to the Pyramid Recreation Centre.
The "multi-sport" program exposes youngsters to eight different activities -- soccer, baseball, basketball, football, hockey, volleyball, golf and tennis -- in a non-competitive environment.
The parent and child program for ages two and three allows children to explore the above sports with the help of a guardian and Sportball coach. There's...
Posted on Monday, November 11, 2019 03:30 PM
Parade and lighting of the WinterLights just the start of the festivities
It will begin to look a lot like Christmas in St. Marys this Friday night, as Santa Claus comes to town via the Kinsmen Santa Claus Parade on Friday night.
Public Works staff will begin closing parking stalls on both sides of Queen Street from Peel to Water at 1:00 p.m. on Friday, which will reopen after the parade. Parking will remain fully available on Water Street, and there will be designed 15-minute food pickup stalls on...
Posted on Tuesday, November 05, 2019 02:30 PM
Please be advised that the Town of St. Marys and Ontario Clean Water Agency (OCWA) have scheduled a water system disruption to facilitate upgrades. On November 6th, 2019 between 8:00 a.m. and 4:30 p.m., residents of the North Ward may notice or experience a reduction in water pressure as a result of this work. Once the work is completed, the water pressure will return to normal.