News
Posted on Tuesday, October 09, 2018 03:30 PM
Disruption
The washroom in the Cadzow Park pavilion is currently out of service due to an issue with the door locking mechanism. The washroom will re-open once repairs have been made.
A public washroom is available at the St. Marys Museum during regular business hours (Monday to Friday, 9:00 a.m. to 12:00 p.m.; 1:00 to 4:30 p.m.).
Duration of Disruption
Unknown
Contact
Ray Cousineau | Facilities Supervisor
519-284-2340, ext. 637 | rcousineau@town.stmarys.on.ca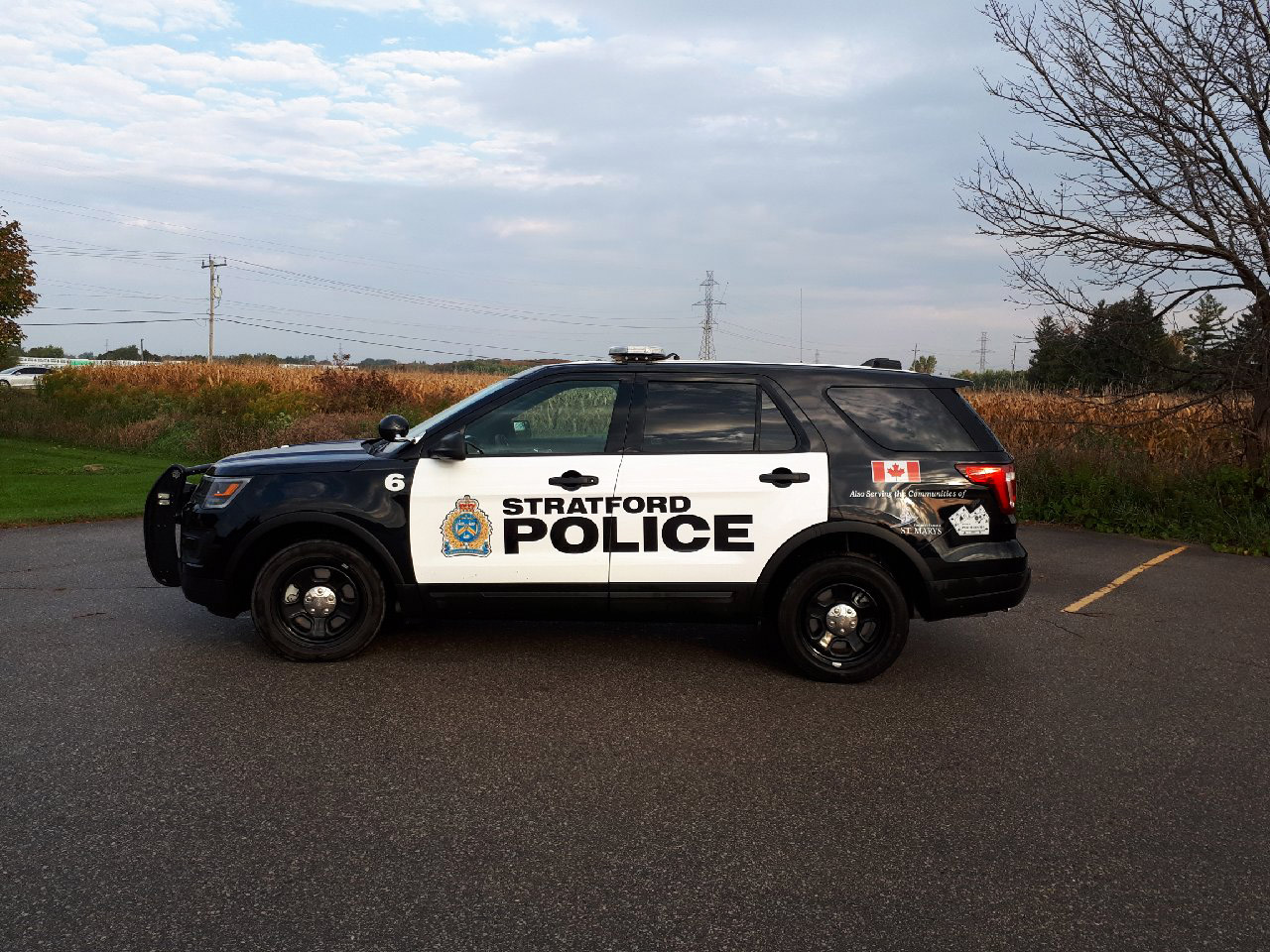 Posted on Tuesday, October 09, 2018 09:15 AM
Stratford Police arrive in St. Marys on November 5, 2018
Residents may notice some new faces – and patrol cars – around the Stonetown next month. On Monday, November 5, 2018, the Town will officially welcome the Stratford Police Service to St. Marys.
Under the Stratford Police model, St. Marys will have its own dedicated Community Resource Officer who will police the Town from Monday to Friday, usually between the hours of 8:30 a.m. and 4:30 p.m. The officer's hours may change occasionally if he is...
Posted on Wednesday, October 03, 2018 02:45 PM
On Tuesday, October 9, 2018 the St. Marys Public Library will re-open for regular business hours in its home on Church Street.
Library services will continue to be offered out of the End Zone at the Pyramid Recreation Centre until Friday, October 5; however, public access computers will be unavailable that day.
Both library locations will be closed from Saturday, October 6 until the re-opening on Tuesday, October 9. Public access computers and photocopying may be unavailable when the library re-opens,...
Posted on Saturday, September 22, 2018 02:30 PM
The Town of St. Marys has been notified of an incident in which an individual received spam from an email address ending with @townofstmarys.com. The email contained a link to inappropriate content.
We would like to assure the public that this email did not originate from the municipality.
This incident has been reported to the Town's IT Department and web services provider, who are currently investigating. In the meantime, if you receive any emails from users that end with @townofstmarys.com,...
Posted on Friday, September 21, 2018 02:45 PM
During a severe weather event, emergency crews will prioritize fallen trees that are blocking main arterial roads, or public trees which have fallen on buildings or hydro lines.
Please note, Public Works crews may need to leave a site to attend another call; the crew will return at a later date and time to complete the original request.
To report a concern about a municipal/public tree:
Please call the Public Works Emergency number at 1-866-750-8220.