Home and Support Services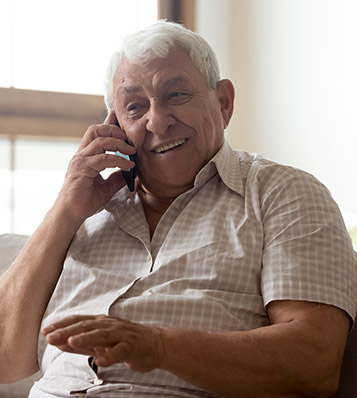 The goal of Home Support Services is to enhance the quality of life of seniors, people recovering from illness or injury and people with varying abilities. Our many programs will help you or your loved one stay independent, social and active.
We offer various in home supports such as Meals on Wheels, and can refer you to services for help maintaining your residence. Social phone calls offer opportunities for connection and reassurance; we also offer shopping services to complete errands around town. Various health clinics are available support you in maintaining your health and monitoring chronic conditions. Finally, our wellness seminars and falls prevention fitness programs can empower you to take charge of your wellbeing.
Many Home Support Services are low cost or free, as they are funded in part by the South West London Health Integration Network, Ontario Seniors' Secretariat and Ministry of Health.
All clients of Home Support Services receive complete an intake and assessment prior to commencement of services.