Health Clinics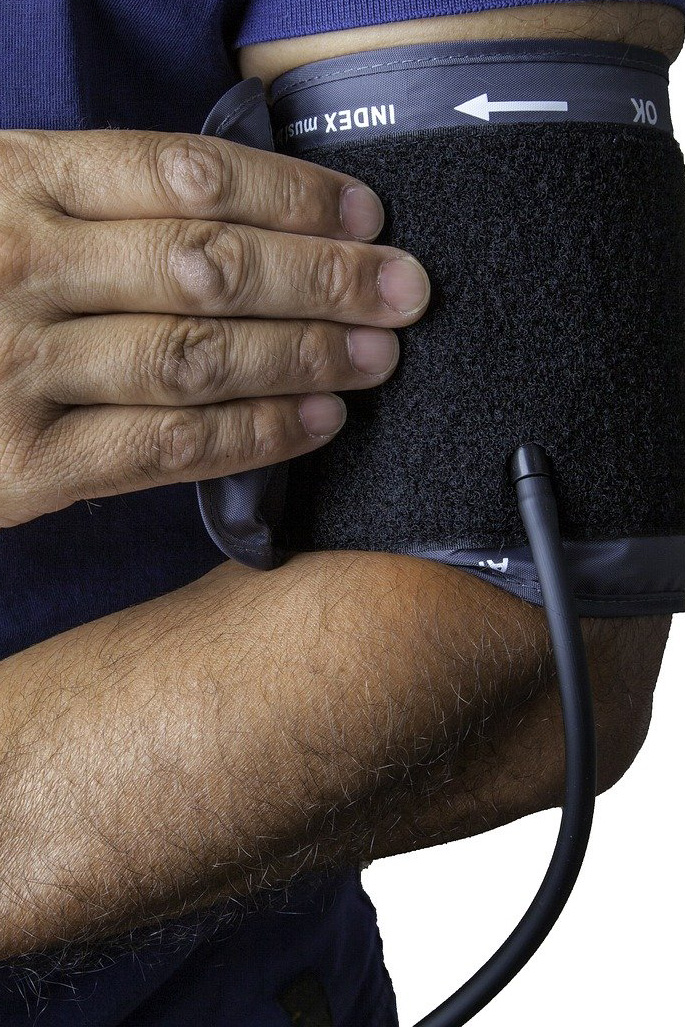 Our health screening clinics will help you monitor and maintain or improve your health. For scheduling, please see the Town Program and Service Guide.
Seniors Fitness Testing
Participants of fitness programs are given an opportunity to assess their functional fitness levels. These assessments meet scientific standards for relativity and validity. The process will confirm your functional fitness abilities regarding, cardiovascular, leg strength, upper body strength, balance and flexibility. This free assessment takes 5-7 minutes and the results are returned to you immediately. You are also given printed copy for your records. Assessments take place twice a year to assist the participant in goal setting, usually April and November.
Blood Pressure Clinics
The Cardiovascular Health Awareness Program (CHAP) offers free, drop-in blood pressure clinics weekly throughout St. Marys and area On-site, trained volunteers assist with any modifiable risk factors.
Footcare Clinics
Regular foot care helps prevent disorders and maintain healthy feet, and is especially beneficial for people with diabetes, arthritis or circulation problems. Basic foot care includes assessment of the condition of the feet, pedicure, and treatment of basic foot conditions.
Foot care clinics are held at the Friendship Centre on a weekly basis. Times may vary. To book an appointment, please contact the Home Support Services office. Foot care appointments must be made in advance and require pre-registration.
Fee: First appointment is $30 and then $25 per session thereafter