News
Posted on Friday, September 10, 2021 03:30 PM
An aquatic way to "Try like Terry" on Sunday, Sept. 19
The Town of St. Marys is pleased to announce that the five kayaks in the popular 'Yak Shack loan program through the St. Marys Public Library will be available on Sunday, Sept. 19 for those wishing to participate in the Terry Fox "Your day, your way" fundraiser.
St. Marys has supported Terry Fox since the inspiring young man ran through St. Marys in July 1980 as part of his Marathon of Hope to end cancer by raising funds for research.
Volunteers...
Posted on Friday, September 10, 2021 09:00 AM
Effective Wednesday, September 22, 2021, patrons 18 years of age and older wishing to access the Pyramid Recreation Centre, Aquatics Centre and Friendship Centre for programs and recreational services will need to show proof of being fully vaccinated (two doses plus 14 days) along with photo ID upon entry. Effective October 31, all patrons 12 years of age or older will be required to show proof of vaccination prior to entry, subject to Provincial exemptions.
Individuals who cannot receive the vaccine...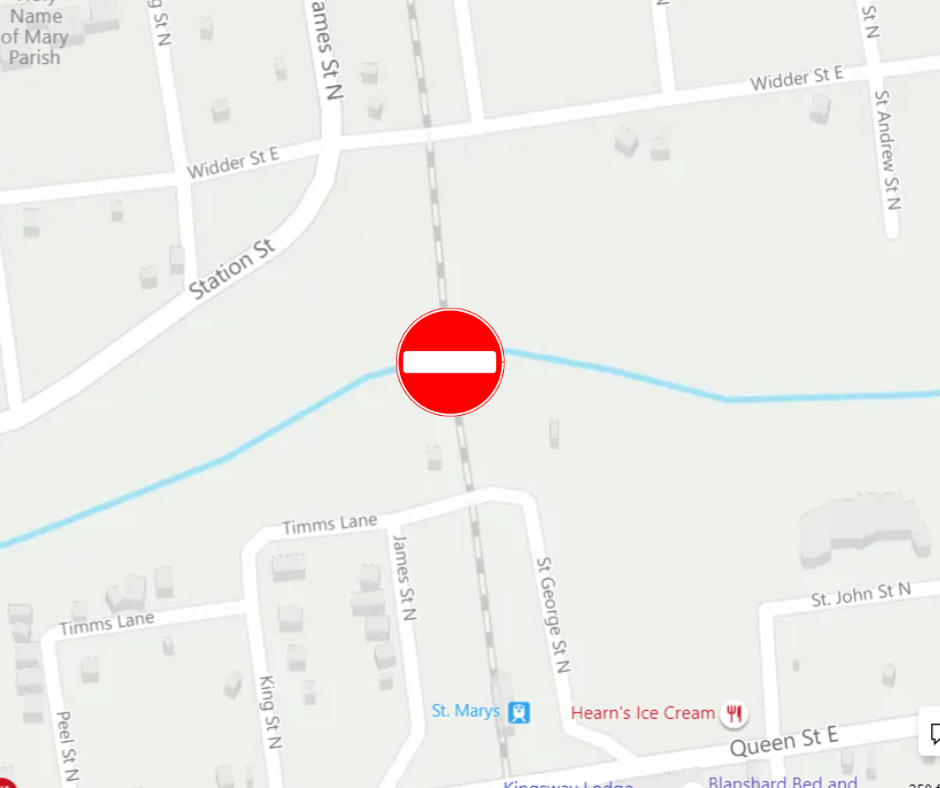 Posted on Wednesday, September 08, 2021 12:00 PM
The Green Walking Bridge along St. George Street North will be closed to pedestrian traffic on September 16, 2021 from 4:00 p.m. until 9:00 p.m. We apologize for any inconvenience this may cause.
Contact
Erica Martin-Coddington | Public Works and Planning Assistant
519-284-2340, ext. 221 |ecoddington@town.stmarys.on.ca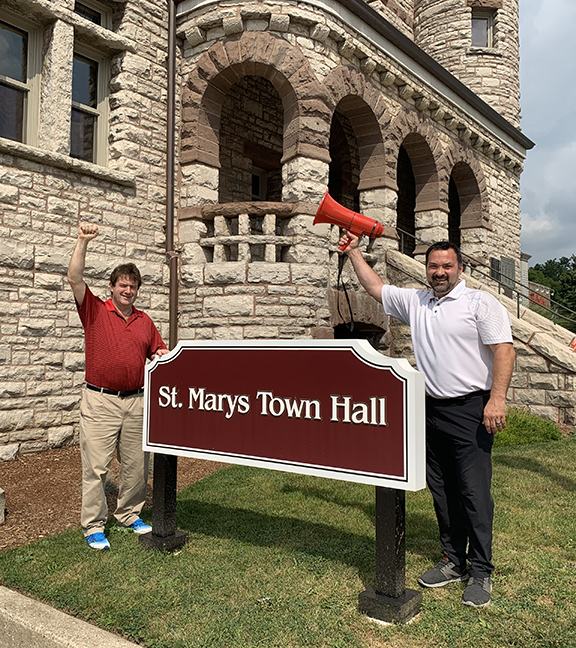 Posted on Tuesday, August 31, 2021 10:45 AM
New engagement platforms provides St. Marys residents with opportunity to have their say in the Town's annual budget
The Town of St. Marys has launched an exciting new initiative to gather resident's ideas and opinions in order to create and ensure the annual budget reflects the Towns wants and needs.
Speak Up St. Marys provides residents with the opportunity to raise questions, vote on topics, provide feedback on municipal service levels, community concerns, and budget spending in general.
As a thank...
Posted on Monday, August 30, 2021 03:30 PM
Please note the following hours will be in effect for Town of St. Marys facilities for Labour Day Holiday.
Closed Monday, September 6:
Administrative offices (Town Hall and Municipal Operations Centre)
Adult Learning
Mobility Service Office
St. Marys Child Care Centre
St. Marys Fire Station
St. Marys Landfill
St. Marys Museum
Friendship Centre/Senior Services
Closed Monday, September 6 for recreational programming. Home support services such as Meals on Wheels and Telephone Reassurance calls will continue.
Garbage...