News
Posted on Tuesday, September 27, 2022 08:45 AM
The St. Marys Fire Department along with other local fire departments have partnered with the Humane Society of Kitchener Waterloo & Stratford Perth (HSKWSP) to launch an emergency decal to help keep pets safe in the event of a fire or another life-threatening emergency.
Fire services from the Town of St. Marys, City of Stratford, Township of Perth East, Municipality of West Perth and Municipality of North Perth have joined forces in support of the decal, with the goal to quickly identify...
Posted on Monday, September 26, 2022 01:29 PM
Glass Street will be closed from Emily Street to James Street North until October 7 at 5:30 p.m. for roadway asphalt replacement. It will be closed again in the same section on October 14 from 7:00 a.m. to 5:00 p.m. for surface paving.
Contact
Erica Martin-Coddington | Public Works and Building Assistant
519-284-2340, ext. 221 | ecoddington@town.stmarys.on.ca
Interactive Map
Posted on Tuesday, September 20, 2022 10:14 AM
The Town of St. Marys is encouraging ongoing education about Indigenous history and culture as it commemorates National Day for Truth and Reconciliation on September 30. The municipality has several activities and learning opportunities planned, both before and beyond the day itself.
From September 28 to September 30, the St. Marys Museum will be hosting interactive research sessions about residential schools. Led by a PhD candidate from the University of Montreal, the sessions are designed to help...
Posted on Monday, September 12, 2022 04:17 PM
The Town of St. Marys is providing a variety of opportunities for the community to pay their respects to the late Queen Elizabeth II.
"Our community is in mourning," states Al Strathdee, Mayor of St. Marys. "For the majority of St. Marys residents, Queen Elizabeth II was the only British monarch they had known, and she had become a living symbol of endurance. We want to ensure our residents have the opportunity to pay their respects to the late queen."
Town Council Tribute to the Queen – September...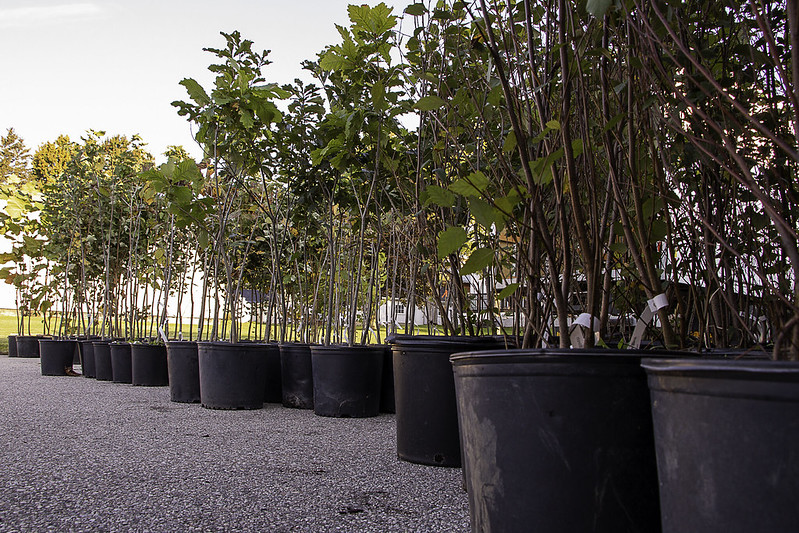 Posted on Monday, September 12, 2022 01:07 PM
Town of St. Marys and UTRCA partnering to increase tree canopy
The Town of St. Marys Green Advisory Committee has partnered with Upper Thames River Conservation Authority (UTRCA) to bring the Tree Power Program to St. Marys residents.
"This program launched last year in Perth South and was such a success, piquing the interest of St. Marys residents. We're very pleased to bring this program to our town this year." Says Morgan Dykstra, Public Works and Planning Coordinator for Town of St. Marys. "This...