News
Posted on Wednesday, October 06, 2021 10:00 AM
Disruption
Please be advised that the Town of St. Marys and Ontario Clean Water Agency (OCWA) have scheduled a water disruption to facilitate water system repairs to the water distribution system. On Wednesday, October 6, 2021 from 10:00 a.m. to 4:00 p.m., water will be shut off to facilitate these activities. Notices are being delivered to affected properties by OCWA Staff.
Following this work you may notice cloudy or discoloured water. This is normal following work on this nature. Please flush your...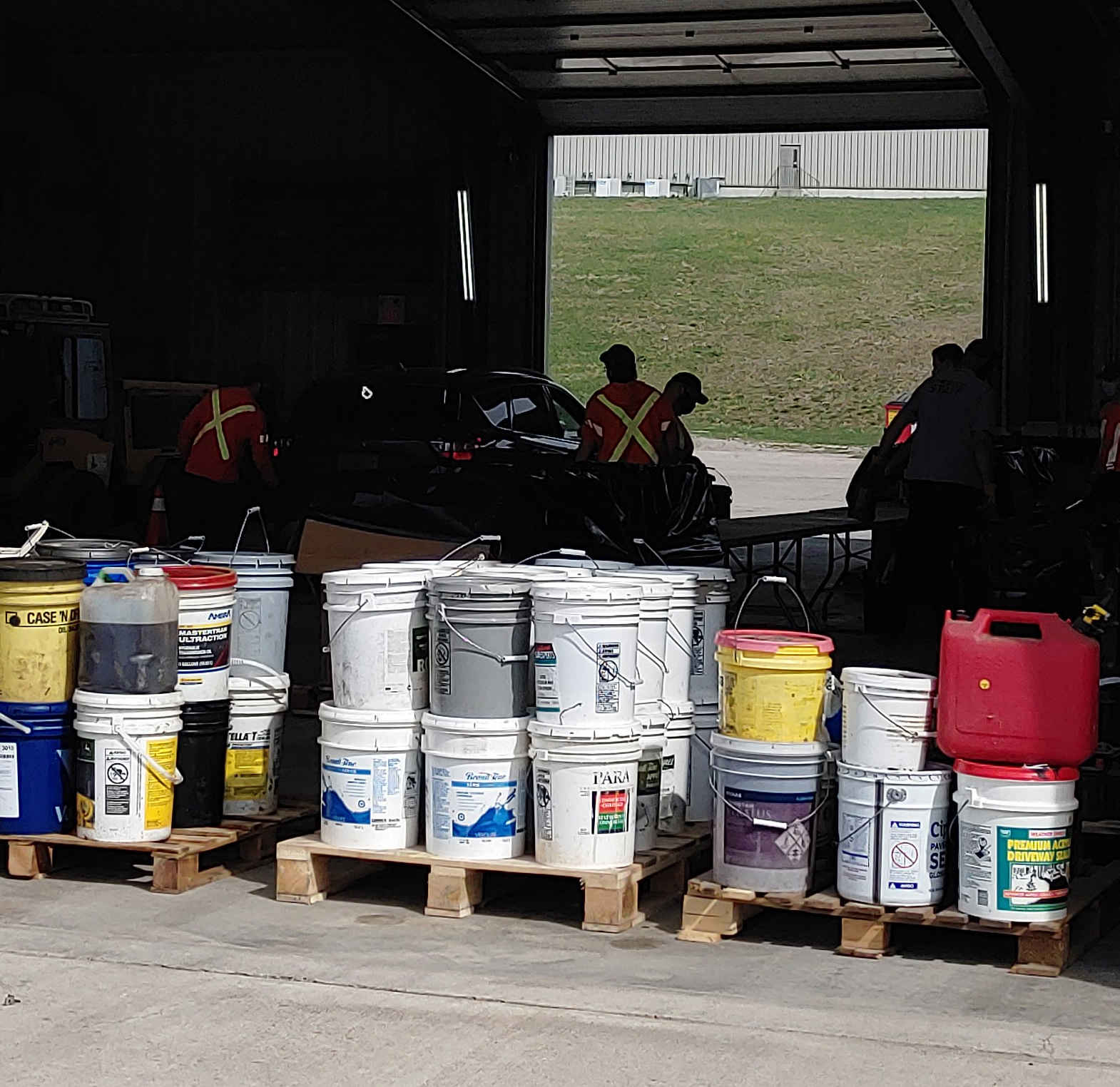 Posted on Wednesday, October 06, 2021 08:45 AM
The last event for 2021 in the Town of St. Marys enhanced Municipal Hazardous and Special Waste (MHSW) program will be held on October 23, 2021
The event will run from 8:00 a.m. to 12:00 p.m. and St. Marys and Perth South residents can dispose of their hazardous waste at the Municipal Operations Centre (MOC) located at 408 James Street South (enter off South Service Road).
Items that will be accepted at the disposal event include:
Acids, aerosol cans (full), antifreeze
Bases, batteries, bleach
Compact...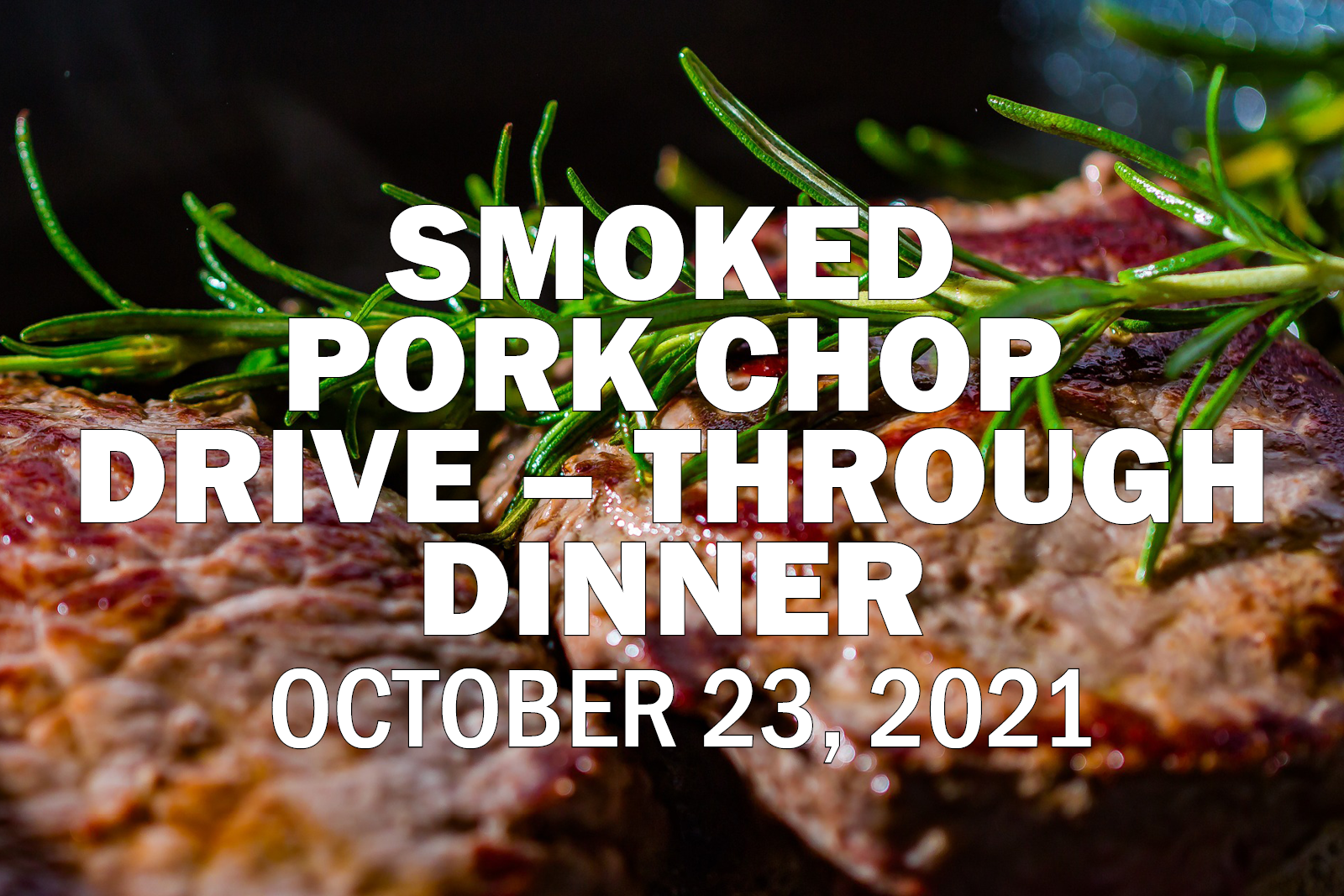 Posted on Tuesday, October 05, 2021 12:45 PM
Due to the overwhelming success of last year's drive-through pork chop dinner, the Town of St. Marys Fire Department is hosting it again on October 23, in partnership with Joe's Diner and Broken Rail Brewing.
Each year, the firefighters volunteer their time to serve dinner for the community in order to raise money for Muscular Dystrophy, local sports and other charities. Due to the ongoing pandemic this year will once again be a drive-through dinner at Joe's Diner.
Joe's Diner will be preparing...
Posted on Tuesday, October 05, 2021 09:00 AM
A group of firefighters from St. Marys, Perth East, and West Perth spent the weekend building skills – and relationships – that will keep all their communities safer.
Firefighters from Perth County joined Peter Methner of On Scene Rescue Training Inc. for a two-and-a-half-day advanced vehicle extrication training course organized by the St. Marys Fire Department. Most of the training involved hands-on learning, including two full days of crash rescue simulations at Robson Scrap Metal yard, using varied...
Posted on Monday, October 04, 2021 01:15 PM
Please note the following hours will be in effect for Town of St. Marys facilities for the Thanksgiving Holiday.
Closed Monday, October 11:
Administrative offices (Town Hall and Municipal Operations Centre)
Adult Learning
Mobility Service Office
St. Marys Child Care Centre
St. Marys Fire Station
St. Marys Landfill
St. Marys Museum
Friendship Centre/Senior Services
Closed Monday, October 11 for recreational programming. Home support services such as Meals on Wheels and Telephone Reassurance calls will...