News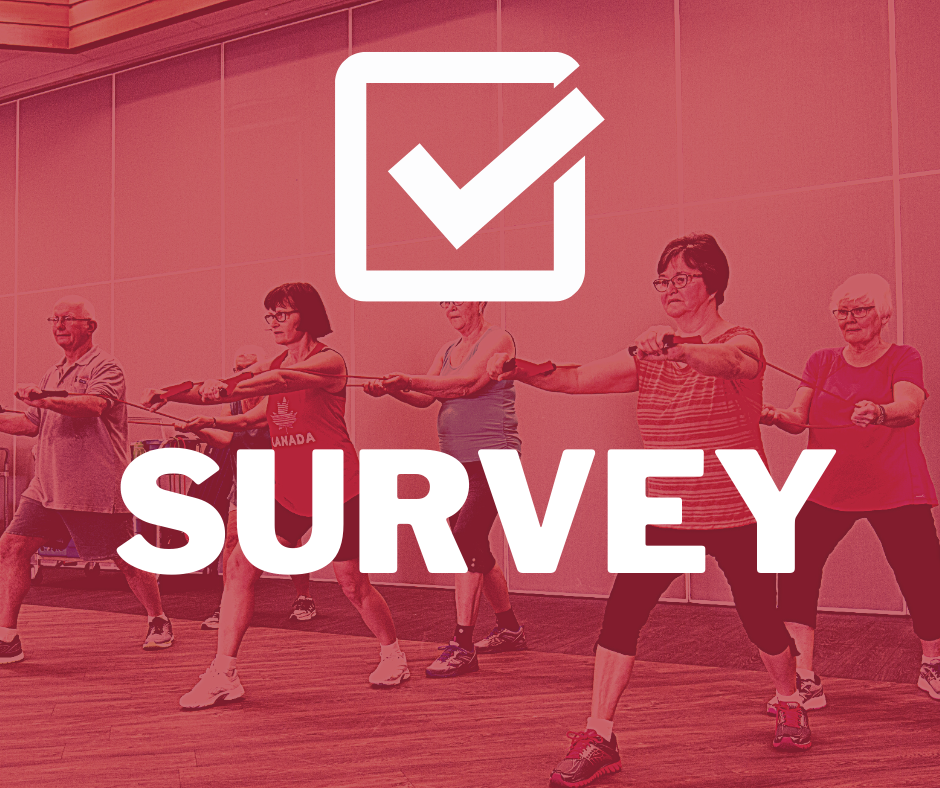 Posted on Tuesday, August 03, 2021 01:00 PM

Provide your feedback for your chance to win $50 towards a recreation program
The Town of St. Marys wants to ensure all St. Marys residents who wish to participate in recreation programs, have the means to do so.
They are asking residents to participate in a short survey to help them determine any barriers residents are facing that may prevent them from participating in recreational programs available to adults and older adults in the community.
The survey is open to residents 18 years of age and older...
Posted on Thursday, July 29, 2021 08:30 AM
Please note the following hours will be in effect for Town of St. Marys facilities for the Civic Holiday.
Closed Monday, August 2:
Administrative offices (Town Hall and Municipal Operations Centre)
Adult Learning
Mobility Service Office
St. Marys Child Care Centre
St. Marys Fire Station
St. Marys Landfill
Friendship Centre/Senior Services
Closed Monday, August 2 for recreational programming. Home support services such as Meals on Wheels and Telephone Reassurance calls will continue.
Garbage and Recycling Collection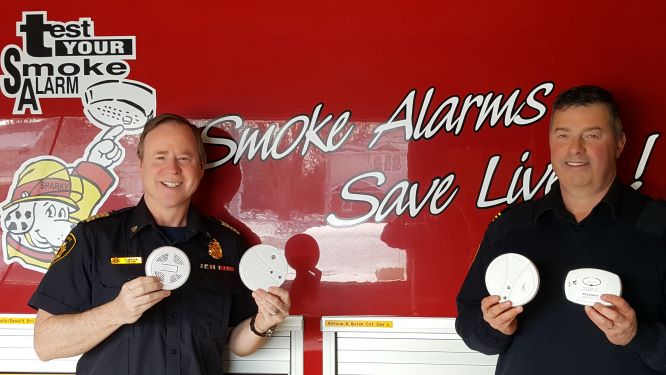 Posted on Wednesday, July 28, 2021 02:15 PM
A 49 year old man from St. Marys was charged $360 for intentionally disabling a smoke alarm. The recent fine has prompted the St. Marys Fire Department to remind residents once again about the importance of smoke and CO alarms, and how being non-compliant with the Fire Code can cost not only in fines, but in lives.
"Ideally we focus on education first." Says St. Marys Fire Chief Richard "Andy" Anderson. "Unfortunately, in some cases a fine is necessary as disabling a smoke alarm is not only reckless,...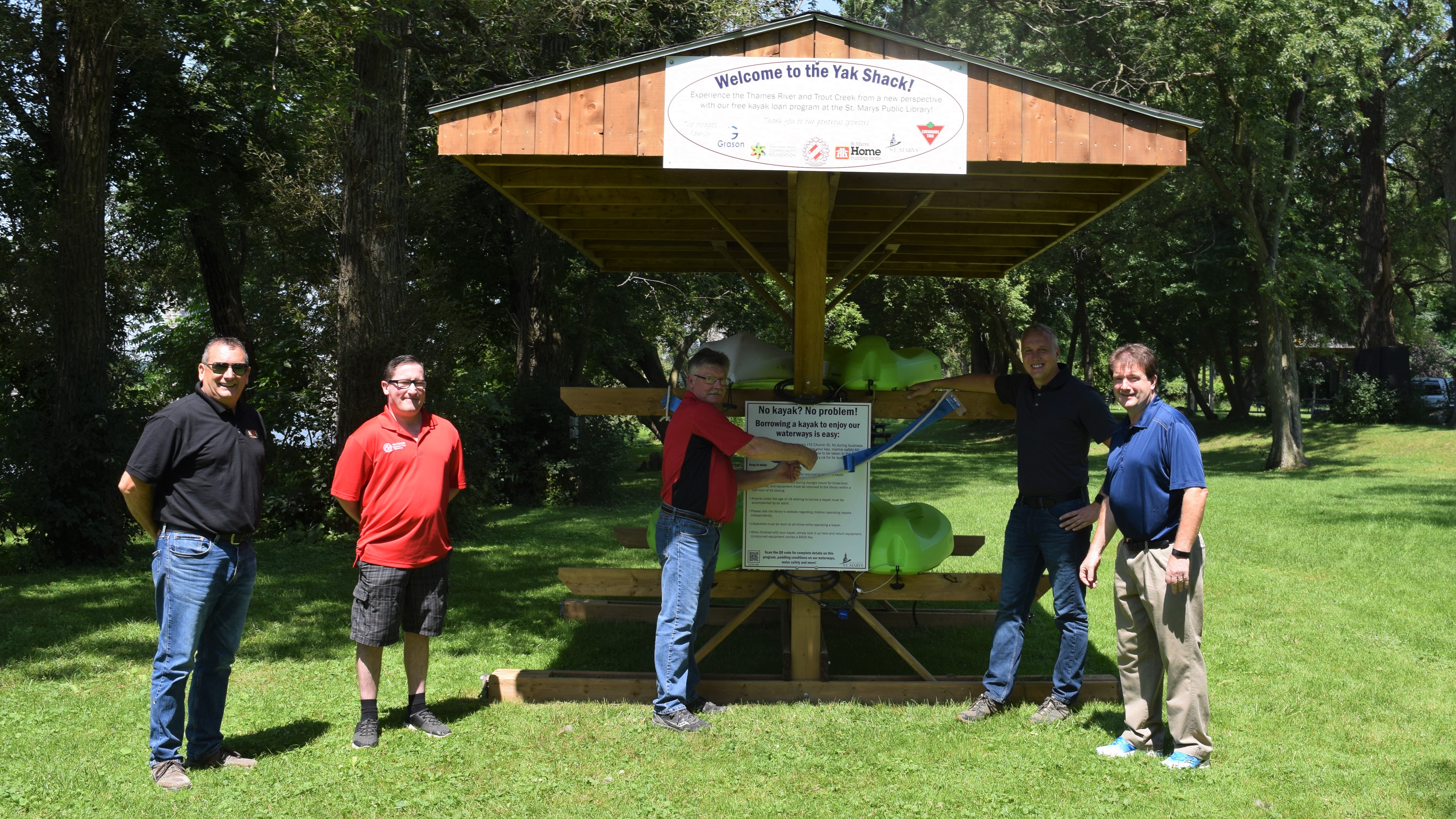 Posted on Monday, July 26, 2021 04:00 PM
Borrow a kayak for free from the St. Marys Public Library
Those looking to explore the pleasant waterways of St. Marys but may not own a kayak are no longer up a creek without a paddle, thanks to an innovative program offered through the St. Marys Public Library!
Kayaks are now available to borrow from the St. Marys Public Library. Adults 18 years can sign out kayaks at the Library, located at 15 Church St. N. While at the library, borrowers will receive lifejackets, paddles, water safety kits...
Posted on Monday, July 19, 2021 03:45 PM
Effective August 3, 2021, the Town of St. Marys will offer limited capacity aquafit, family swimming and swimming lessons at the Pyramid Recreation Centre's indoor Aquatics Centre.
Registration for swimming lessons will begin Thursday, July 22 at 9:00 a.m. Starfish through Level Four will be available. All levels require a parent/guardian in the water to help children physically distance from each other and instructors.
Registration for August aquafit and family swimming begins Tuesday,...