News
Posted on Tuesday, March 01, 2022 08:49 AM
Starting today, visitors to municipal facilities in St. Marys will no longer need to show proof of vaccination. The Town is removing its vaccine mandate to align with the Province of Ontario's plans to ease public health restrictions.
Other public health measures - like wearing a mask and practicing physical distancing - will remain in place in Town facilities to ensure the safety of all patrons.
Mayor Al Strathdee views the province's decision to end proof of vaccination requirements as a...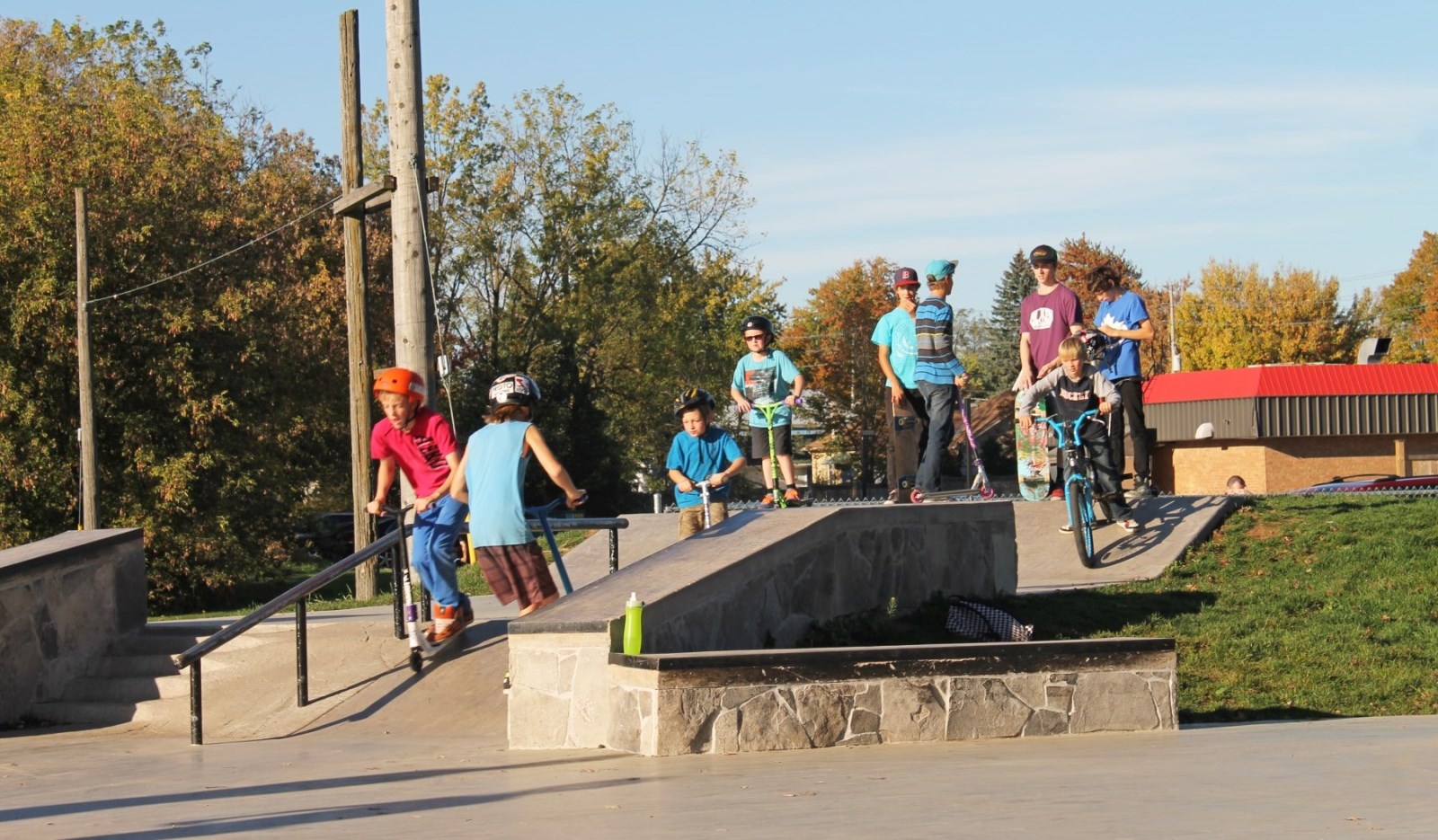 Posted on Monday, February 28, 2022 08:53 AM
UPDATE:

Please note the Skate Park Survey is now closed.
You can donate to the All Wheels Park project on their webpage at www.townofstmarys.com/allwheelspark.
Last fall a group of residents came to Council with big dreams for the local skate park. Now the Town of St. Marys wants to hear from you.
Would you like a pump track, half pipe, pocket and ditch? What exactly are those things?
Now until March 18, learn more and have your say at www.townofstmarys.com/skateparksurvey.
Like,...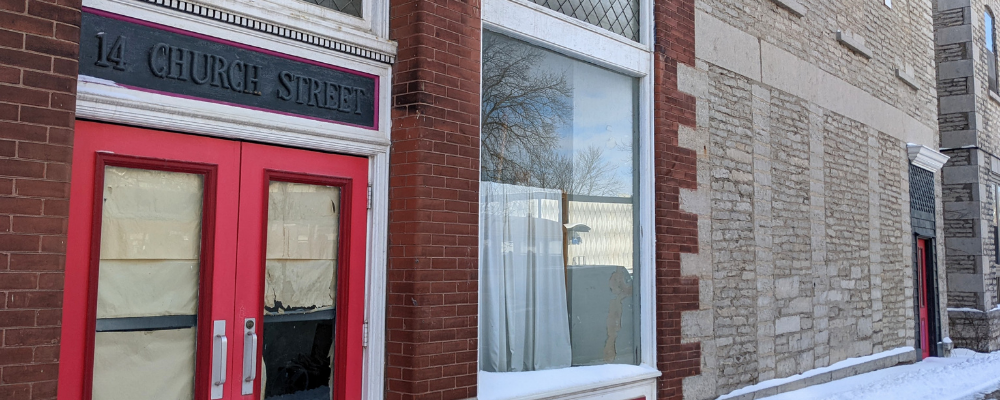 Posted on Tuesday, February 22, 2022 09:14 AM
A former theatre in downtown St. Marys could once again become a hub for arts and culture.
On February 16, 2022, the Town of St. Marys finalized a deal to purchase 14 Church Street North. The historic brick and limestone structure – which once housed the Mercury Theatre - has been vacant since 2006.
The Town purchased the building with a plan to preserve its heritage value and as a potential site for cultural activities, library and leisure programming and administrative space. The building's location...
Posted on Thursday, February 10, 2022 02:25 PM
Equipment, lessons, memberships – the cost of participating in recreation and leisure programs quickly adds up, especially for large families or those already facing economic hardships.
The Town of St. Marys wants to reduce financial barriers to accessing recreation, leisure, arts, and culture activities. Through the Access to Recreation Grant, individuals and families can apply to receive up to $100 per person per year towards municipal programs or activities run by external organizations.
Applicants...
Posted on Tuesday, January 25, 2022 09:38 AM
The Town of St. Marys is sharing reopening details for municipal facilities that were closed under Step Two of the Province of Ontario's Roadmap to Reopen. The Province announced last week that it will begin to ease public health measures on January 31, 2022.
Once open, all facilities will be operating at 50% capacity to align with provincial regulations. Visitors will have to screen for COVID-19 before entering any municipal building; masks and social distancing will continue to be required.
Pyramid...