News
Posted on Wednesday, March 23, 2022 09:03 AM
First event to occur on Saturday, April 9, 2022
The Town of St. Marys is continuing with its Municipal Hazardous and Special Waste (MHSW) disposal days following the success of the program in 2021. The Town will host three disposal days this year, with the first happening on April 9, followed by one on July 23 and another on October 22.
Events will run from 8:00 a.m. to 12:00 p.m. St. Marys and Perth South residents can dispose of their hazardous waste at the Municipal Operations Centre located at...
Posted on Monday, March 14, 2022 11:44 AM
The St. Marys Fire Department proudly announces Fire Captain Ryan Taylor as the March 2022 Firefighter of the Month.
Taylor joined the department in 1995 and has served as a firefighter for 26 years. Through hard work, dedication and upgrading his education, he was promoted to Captain on December 29, 2018.
Taylor was inspired to become a firefighter as a child because his best friend's father was on the department.
"As a kid, I remember always enjoying heading up to the Firehall with him, or if I...
Posted on Monday, March 07, 2022 02:09 PM
The Town of St. Marys is asking local small businesses to share their strategies for reducing waste as part of a new recognition program.
The Green Initiatives Awareness Program was developed by the Town's Green Committee to highlight the community's efforts to combat climate change. Twice each year, the Town will request submissions from a specific group, based on a specific theme. That group will be asked to share details about an initiative they have undertaken to promote sustainability. The Town...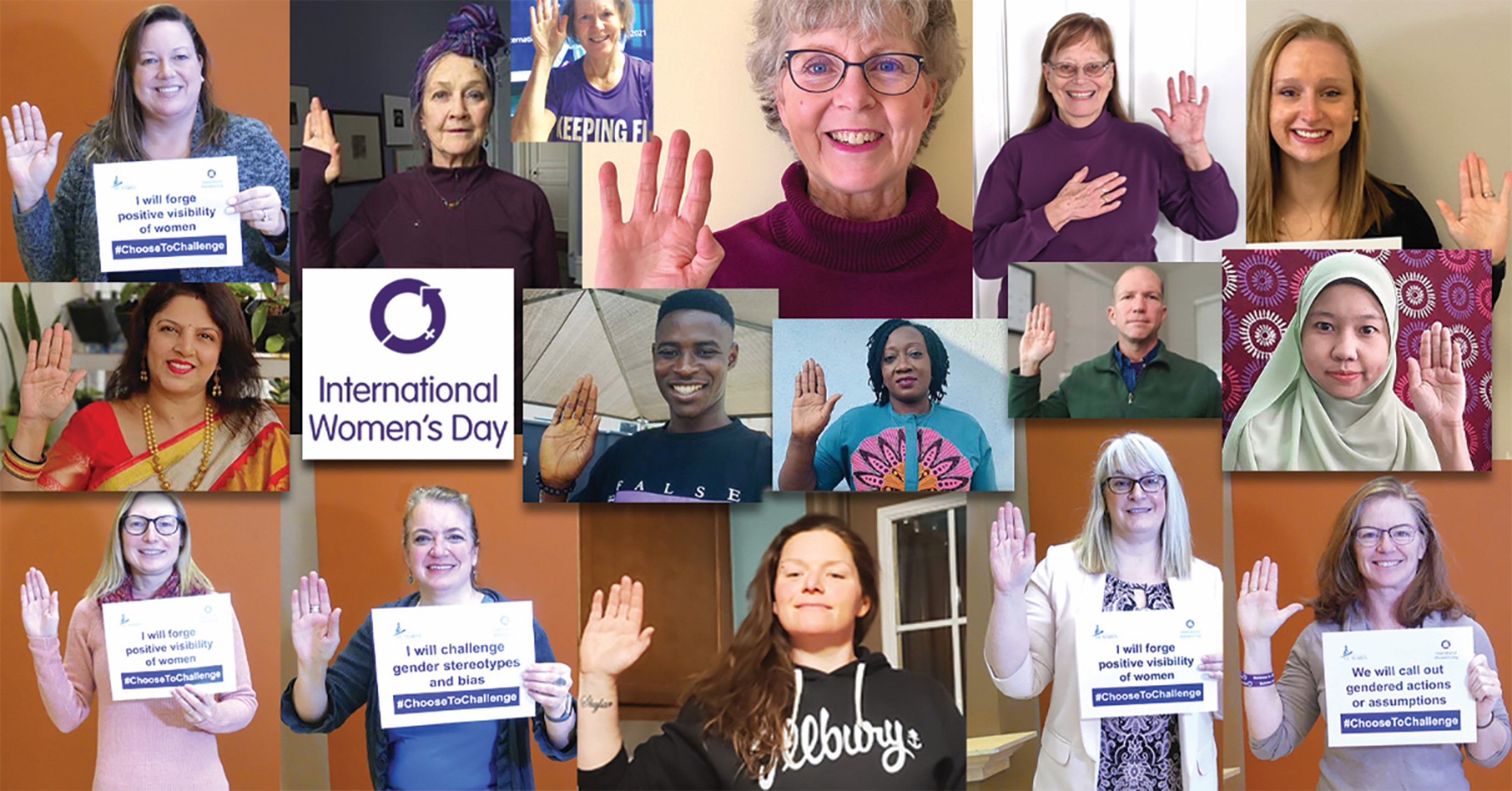 Posted on Thursday, February 24, 2022 04:04 PM
The St. Marys Friendship Centre will be holding its fifth annual International Women's Day Event on Tuesday, March 8 at 10:00 a.m. in person and over Zoom.
This free event will feature presentations from Optimism Place Women's Shelter & Support Services in Stratford as well as keynote speaker Reverend Dr. Sheila Macgregor, who will speaking about resilience.
"This event continues to go strong year after year despite the pandemic," said Pauline White, Town of St. Marys Wellness Coordinator and...
Posted on Thursday, February 24, 2022 03:51 PM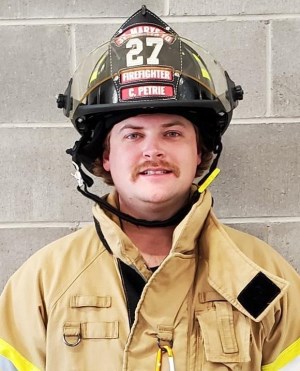 This February the St. Marys Fire Department is honoring Firefighter Chad Petrie as its "Firefighter of the Month".
Petrie became a firefighter in 2018. He came to the department with his Level II Firefighter certification. He has had to continually upgrade his education, obtaining his Ice Water Rescue Operations and Advanced Extrication certification.
As far back as he could recall, Petrie knew he was destined to become a firefighter.
Petrie's role is affectionately referred to as utility player...