Library Pantry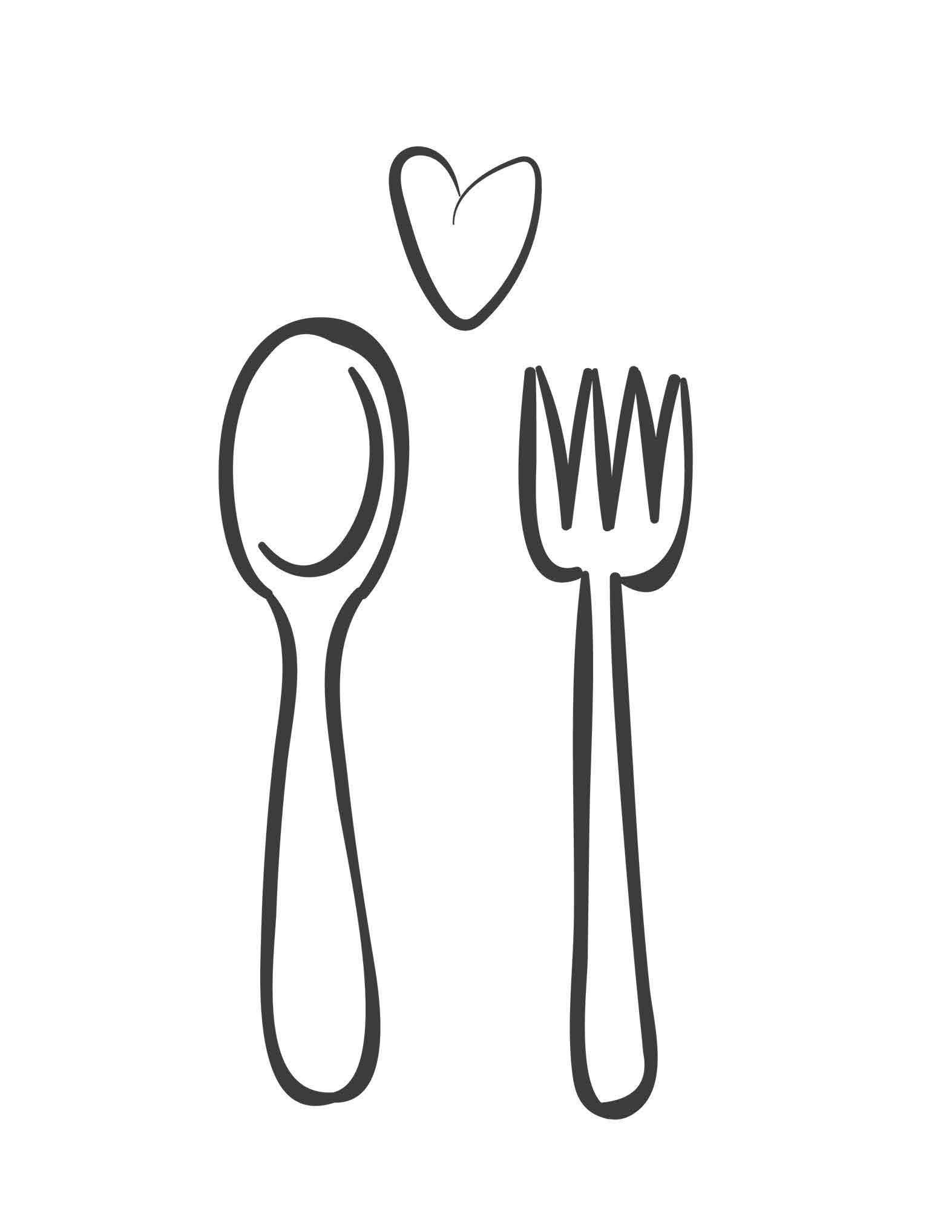 The Library is proud to provide a free Food Pantry to our community.
The pantry, and accompanying cold and fresh food fridge, generously funded by our Friends of the Library group, are available to the public anytime during the Library's open hours. To make a donation, or for information about the pantry, please contact the Library.
We are always grateful for monetary donations or donations of the following items:
canned tuna, chicken & ham
milk
fresh fruit
fresh vegetables
cooking oils
rice
crackers
mayonnaise
spices
canned or dried fruit
baking mixes that require only water added
granola bars
instant potatoes
meals in a box
dry pasta
peanut butter
dry soup
canned soup
chili or stews
cereal
dried milk
stocks or broths
canned beans
pudding cups
juice boxes/bottles
toilet paper
toothpaste
shampoo
menstrual pads
pasta sauce
This initiative was made possible through a generous donation by our foundational donor, the Presbyterian Church of St. Marys.