About Us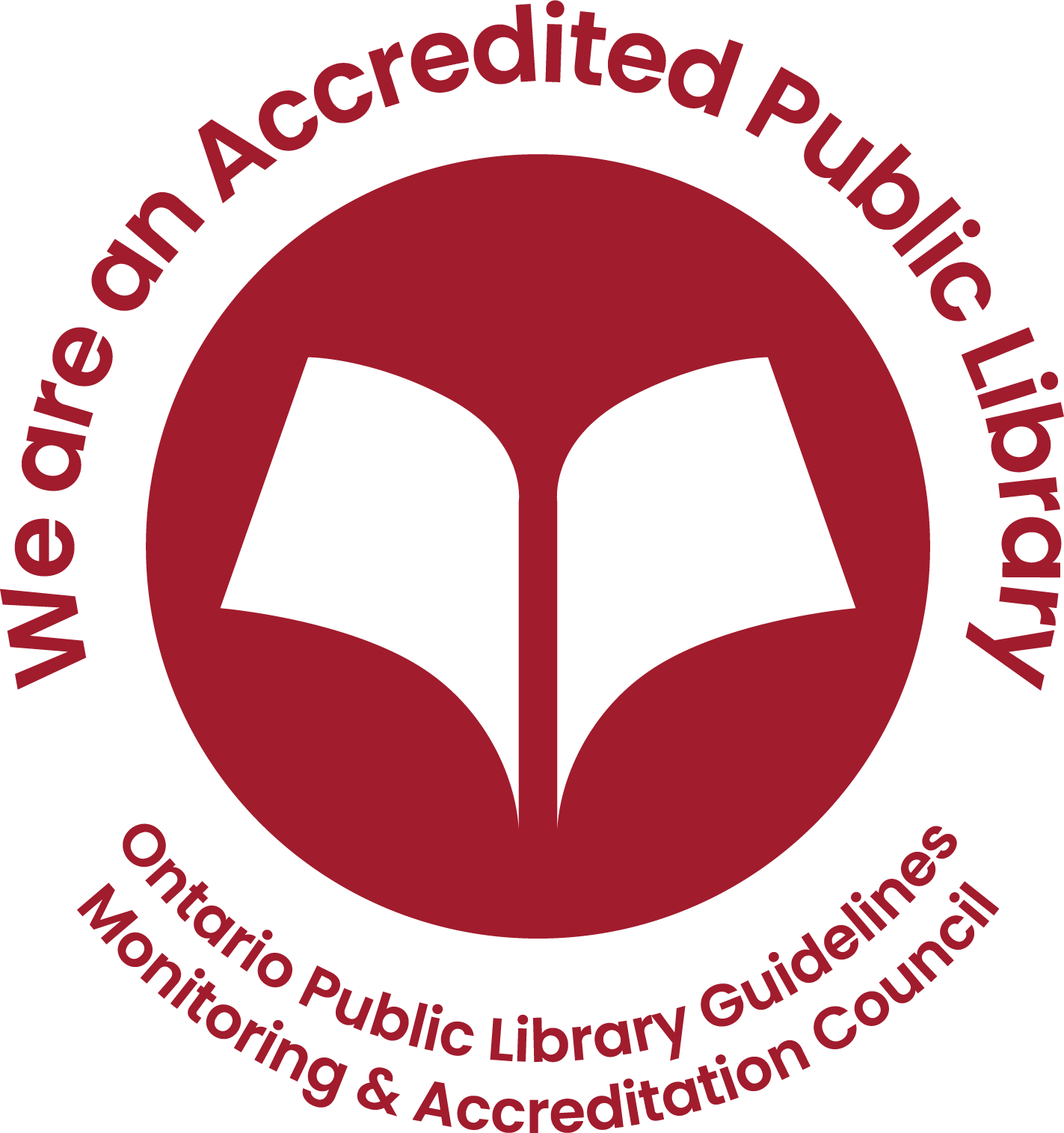 Mission
The St. Marys Public Library provides free and equitable access to library services and promotes universal access to a broad range of knowledge, experience, information and ideas in a welcoming and supportive environment. New technologies extend access to global information beyond the Library walls.
Vision
Our Library encourages the spirit of exploration, the joy of reading and the pursuit of knowledge for people of all ages and backgrounds, beginning with the very young.
Our Library is a gathering place that connects people to each other, to their community, and to their hopes and dreams.
Our Library treasures the past and works to build a sustainable future that is full of possibilities.
Our Library is a strong community resource that promotes and enriches the democratic, cultural, educational and economic life of our municipalities.
Values
Stewardship and accountability: Managing our resources effectively and responsibly toward a sustainable future
Creativity: Encouraging innovation
Accessibility: Ensuring equitable and fair access to services, information and facilities
Respect and integrity: Valuing individual needs, experiences and differences, and conducting ourselves in an ethical and professional manner
Community relations: Providing quality services that meet the needs of the greater community
Intellectual Freedom: Encouraging the free exchange of information and ideas
Literacy and lifelong learning: Enriching lives through the joys of reading and continuous learning
Teamwork: Fostering a work culture that advocates cooperation, communication, respect