News
Posted on Tuesday, July 06, 2021 09:00 AM
The Town of St. Marys is seeking residents' assistance to help reduce the proliferation of the gypsy moth within the Town's urban forest.
Gypsy Moths are a non-native invasive species and are a concern because they feed on the leaves of broadleaf trees, and on some conifers (evergreens). One single gypsy moth caterpillar can eat an average of one square metre of leaves during the larval stage.
"We have received several reports of gypsy moth caterpillars completely defoliating some local trees and shrubs."...
Posted on Friday, July 02, 2021 09:45 AM
Cadzow Park Splash Pad will be closed for repairs on Monday, July 5 until 12:00 p.m. It will remain open for regular hours July 2 to 4. We recommend using the PRC Splash Pad during this time as it will remain open during the Cadzow Park Splash Pad closure. We apologize for any inconvenience this may cause.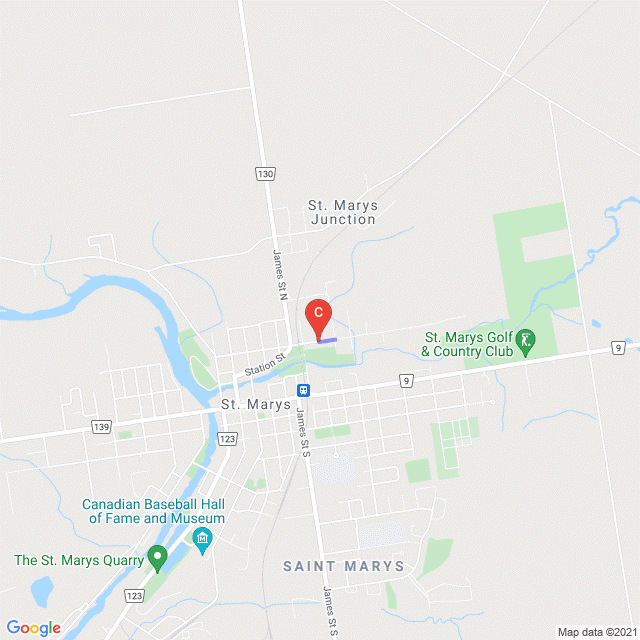 Posted on Wednesday, June 30, 2021 09:30 AM
Details
Widder Street East from St John Street North to St. Andrew Street North is currently closed due to a watermain break. Town of S. Marys crews are onsite repairing the issue and estimated to be completed by 4:00 p.m. today. Those in the area may be experiencing reduced water pressure during this time.
Contact
Erica Martin-Coddington | Public Works and Planning Assistant
519-284-2340, ext. 221 |ecoddington@town.stmarys.on.ca
Interactive Map
https://www.municipal511.ca/?lat=43.2634767&lng=-81.1352767&zoom=15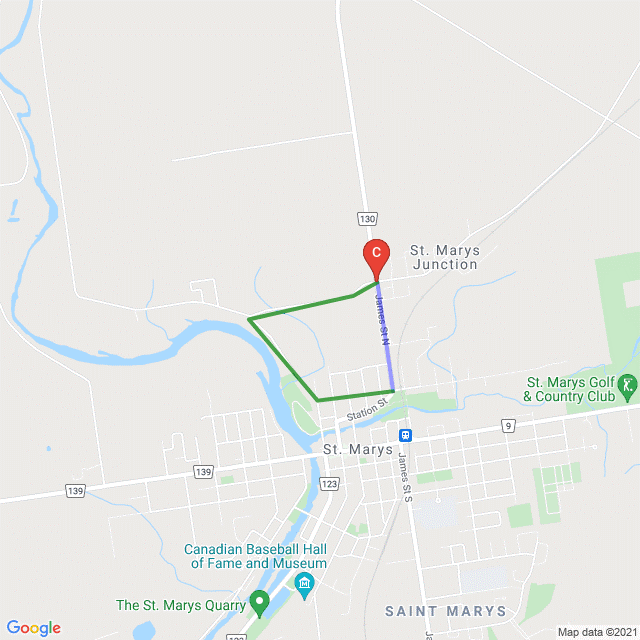 Posted on Tuesday, June 29, 2021 03:15 PM
Posted on Monday, June 28, 2021 02:15 PM
Effective June 30, 2021 at 12:01 a.m., the Town of St. Marys will be operating under Step Two of Ontario's Roadmap to Reopen. The following outlines changes and public health measures for Town services and programs.
Municipal Operations Centre and Town Hall
The Municipal Operations Centre and Town Hall will remain closed for drop-ins. Pre-arranged appointments and drop-box services are still available. Please call 519-284-2340 to book. Anyone entering any Town facility must complete a COVID-19...