News
Posted on Monday, October 25, 2021 02:51 PM
Posted on Monday, October 25, 2021 02:45 PM
Please note that our racket courts have been reserved on the following dates and times for use by gym classes from our local schools.
Wednesday, October 27: 9:20 - 10:45 a.m.
Thursday, October 28: 12:50 - 2:15 p.m.
Friday, October 29: 9:20 - 10:45 a.m. and 12:50 - 2:15 p.m.
Contact
Darcy Drummond | Recreation Supervisor
519-284-2340, ext. 626 | ddrummond@town.stmarys.on.ca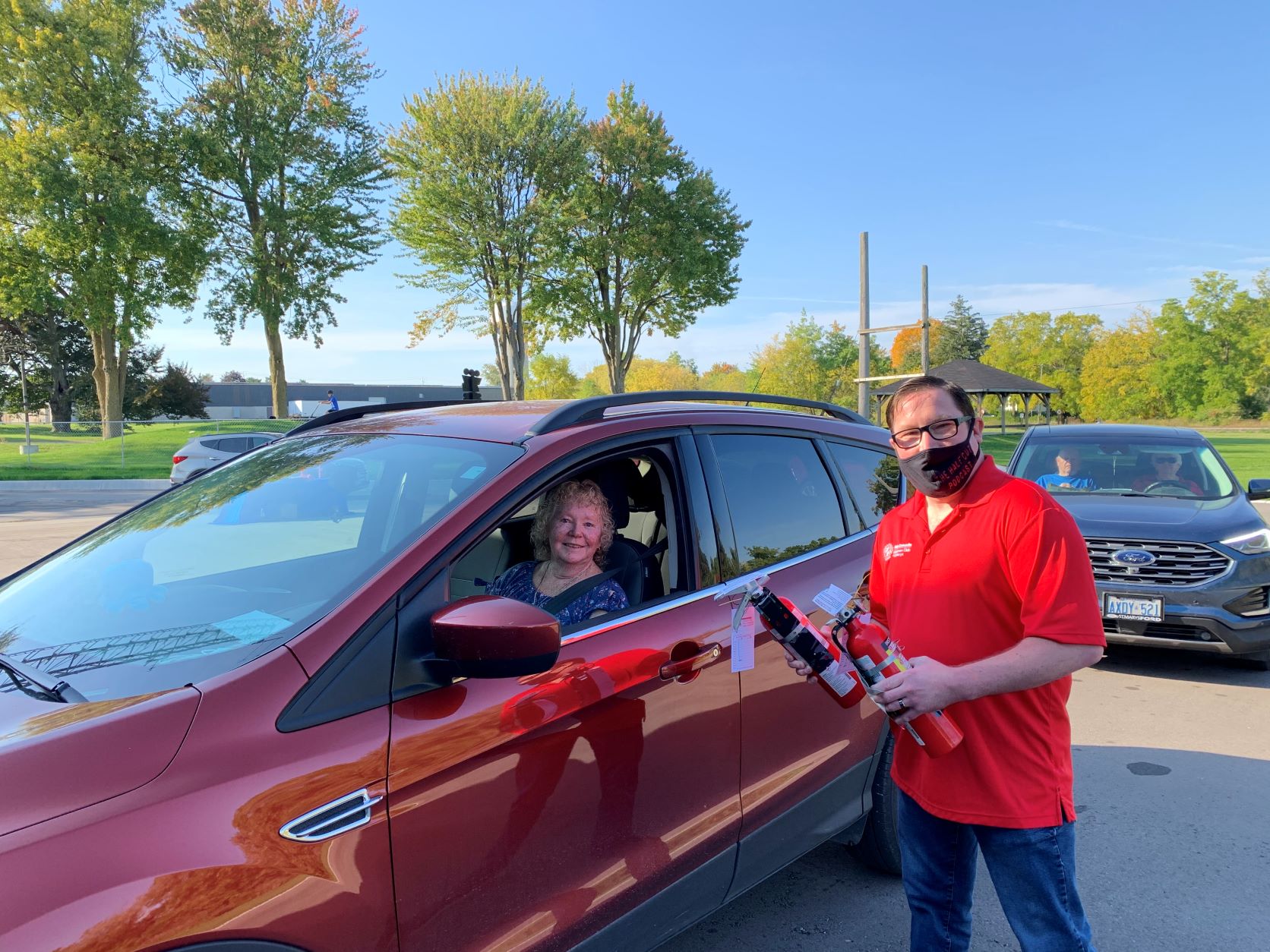 Posted on Friday, October 22, 2021 02:33 PM
Residents asked to enter a draw in advance for a chance to win
Due to the overwhelmingly positive response to the first Cindy's Law Fire Extinguisher Giveaway, the St. Marys Fire Department will be doing it again, but this time using a draw format.
On October 31 they will be giving away 100 more fire extinguishers to be placed in residents vehicles. Anyone wishing to enter their name into the draw can do so on the Town of St. Marys website at...
Posted on Friday, October 08, 2021 03:00 PM
Service Ontario will be reopening in the Town of St. Marys on October 18, 2021.
It will be located at its previous location at 194 Queen Street West, PO Box 2739 N4X 1A5. Service Ontario St. Marys can be reached at 226-301-4705. Hours will be 8:30 a.m. to 4:30 p.m. Monday to Friday.
"We're very pleased to be able to once again offer a physical Service Ontario location in St. Marys." Said Al Strathdee, Mayor of St. Marys. "Despite the wide array of services available online, many of our residents still...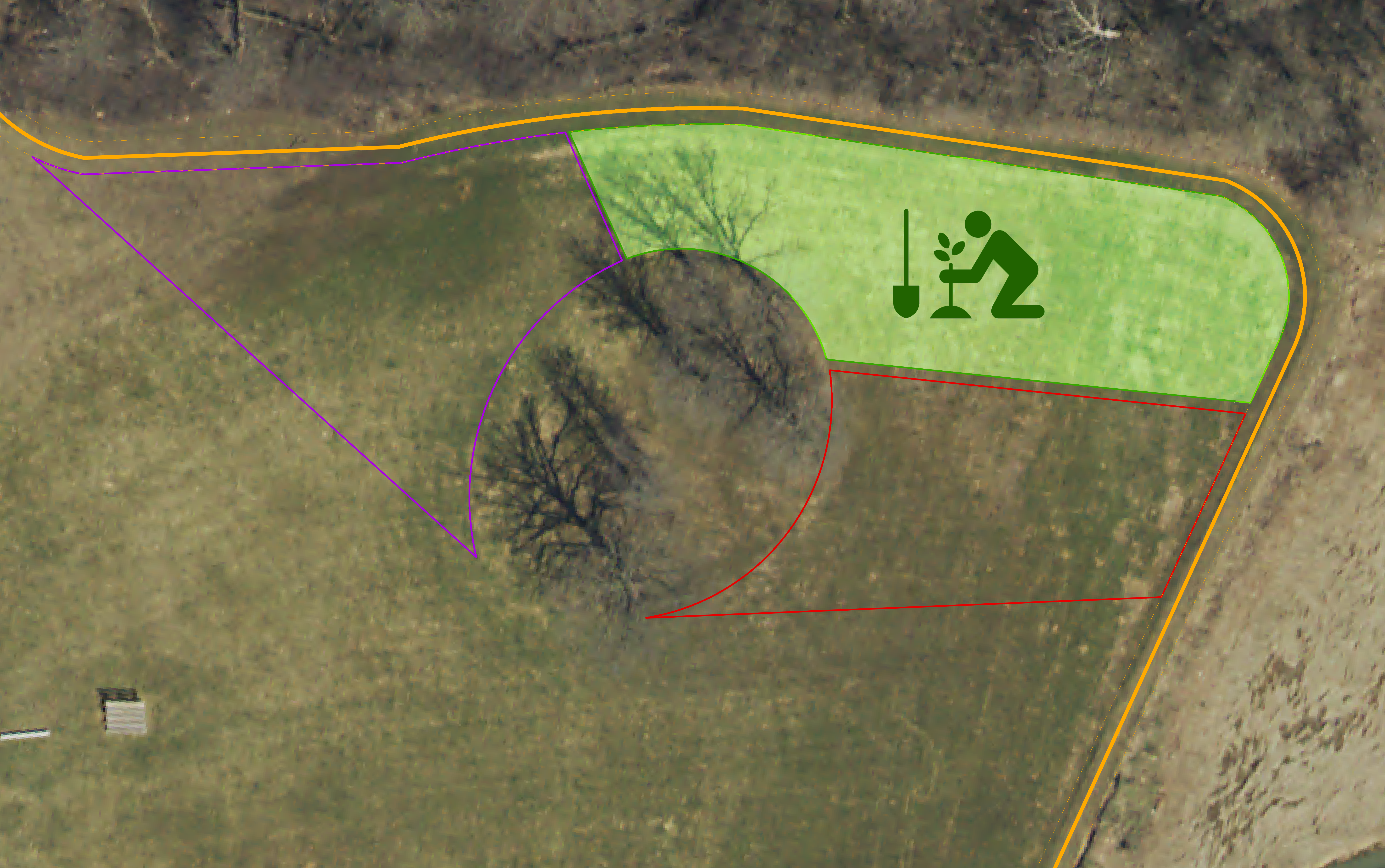 Posted on Thursday, October 07, 2021 03:15 PM
Program a part of the Town's continued effort to enhance the urban forest
The Town of St. Marys is pleased to announce the launch of its Tree Donation Program. The program will help create natural areas in Town in a continued effort to enhance the urban forest. The first location is the Meadowridge Park Naturalization Project.
The creation of naturalized areas and Tree Donation Program was approved at the recommendation of Town Staff and the Green Committee.
Within the coming weeks, the Town...