News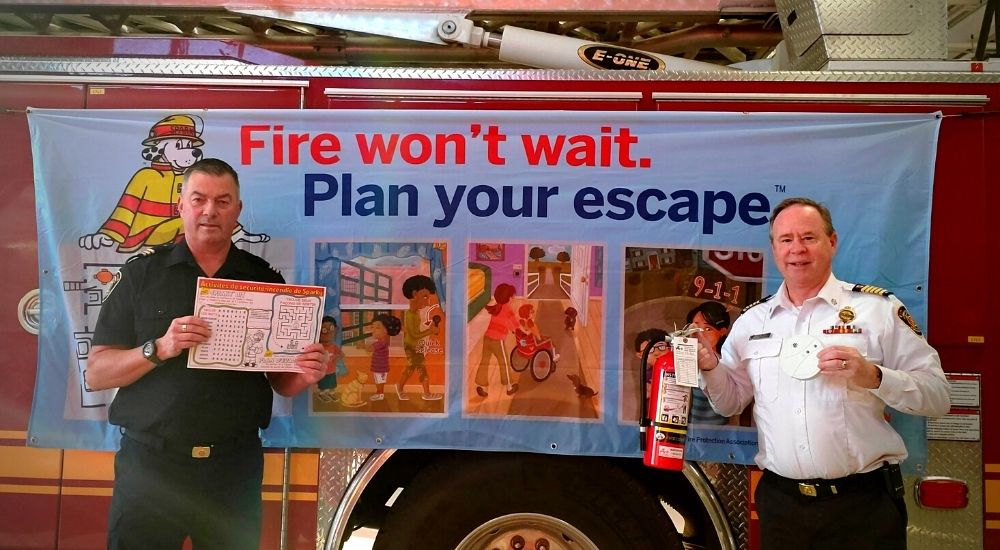 Posted on Tuesday, October 04, 2022 09:41 AM
Several exciting and educational events and activities planned for Fire Prevention Week
Fire Prevention Week runs from October 9 to 15 and the St. Marys Fire Department is sending the important message of "Fire won't wait. Plan your escape" as part of Fire Prevention Week.
"This year our goal is to have everyone understand that in the event of a fire in your home, you may have as little as two minutes or less to safely vacate your home from the time you hear the smoke alarm," says St. Marys Fire...
Posted on Monday, October 03, 2022 02:40 PM
The St. Marys Fire Department welcomes its newest member of the volunteer department. On September 1, 2022, Pastoral Chaplain Jeff F. Sager accepted the position of Fire Department Chaplain, which is a voluntary position that will provide for a full range of fire department personnel needs.
The Fire Department Chaplain is responsible for tending to the spiritual and moral well-being of service members and their families. The chaplain's duties include, but are not limited to performing religious...
Posted on Friday, September 30, 2022 04:18 PM
The Town of St. Marys will be performing fall water main and hydrant flushing from October 3 to 28, 2022.
A detailed scheduled for the flushing program is noted below.
October 3 to 7, 7:00 a.m. to 5:00 p.m., area north of Trout Creek and east of the Thames River
October 11 to 14, 7:00 a.m. to 5:00 p.m., area west of the Thames River
October 16, 6:00 p.m. to 12:00 a.m., Queen St. E. (downtown core)
October 17 to 22, 7:00 a.m. to 5:00 p.m., area south of Trout Creek from the Thames River to James...
Posted on Monday, September 26, 2022 01:29 PM
Glass Street will be closed from Emily Street to James Street North until October 7 at 5:30 p.m. for roadway asphalt replacement. It will be closed again in the same section on October 14 from 7:00 a.m. to 5:00 p.m. for surface paving.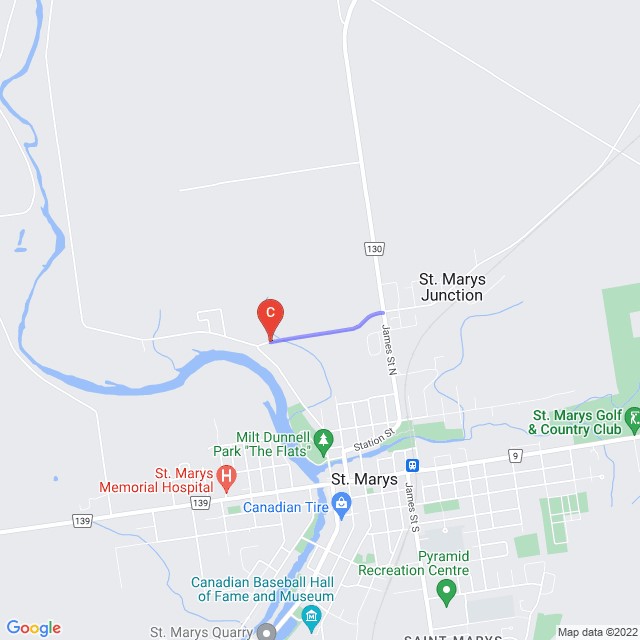 Contact
Erica Martin-Coddington | Public Works and Building Assistant
519-284-2340, ext. 221 | ecoddington@town.stmarys.on.ca
Interactive Map