Swimming Programs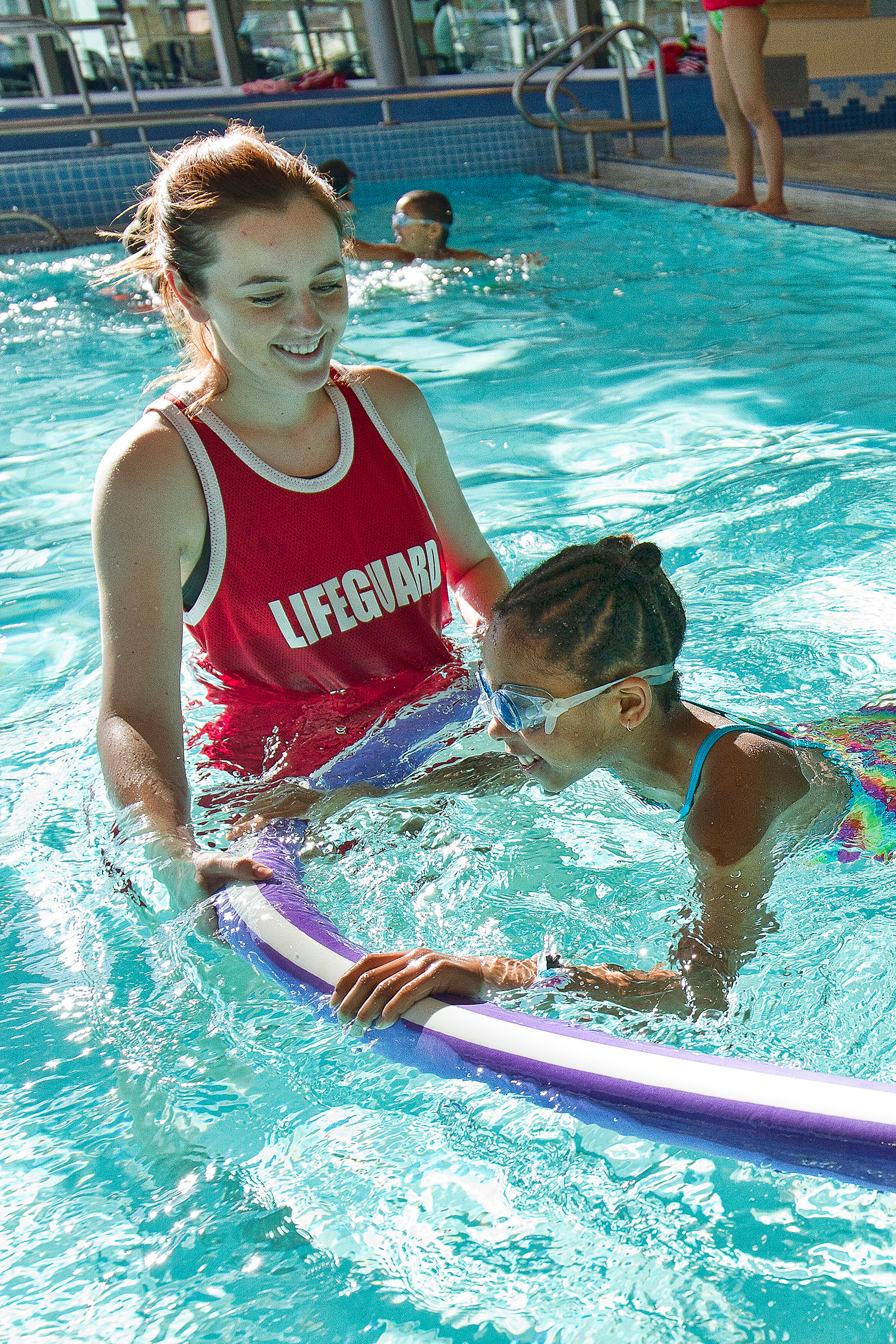 There are two excellent options for swimming in St. Marys: the Aquatics Centre, located in the Pyramid Recreation Centre, and the St. Marys Quarry, Canada's largest outdoor freshwater swimming pool.
Please visit our COVID-19 webpage for any temporary changes in services and programs.
Aquatics Centre
The Aquatics Centre is currently closed for the duration of April 2021 under the province-wide Emergency Brake regulations.
Advance registration is required to help us stay within capacity limits and track each person who enters the building. Registrations are accepted on a first-come, first-served basis.
Visit our Aquatics Centre page to see what programs we're offering, how and when to register and what to expect when you visit.
St. Marys Quarry
The St. Marys Quarry is closed for the 2020 season.