Swimming Programs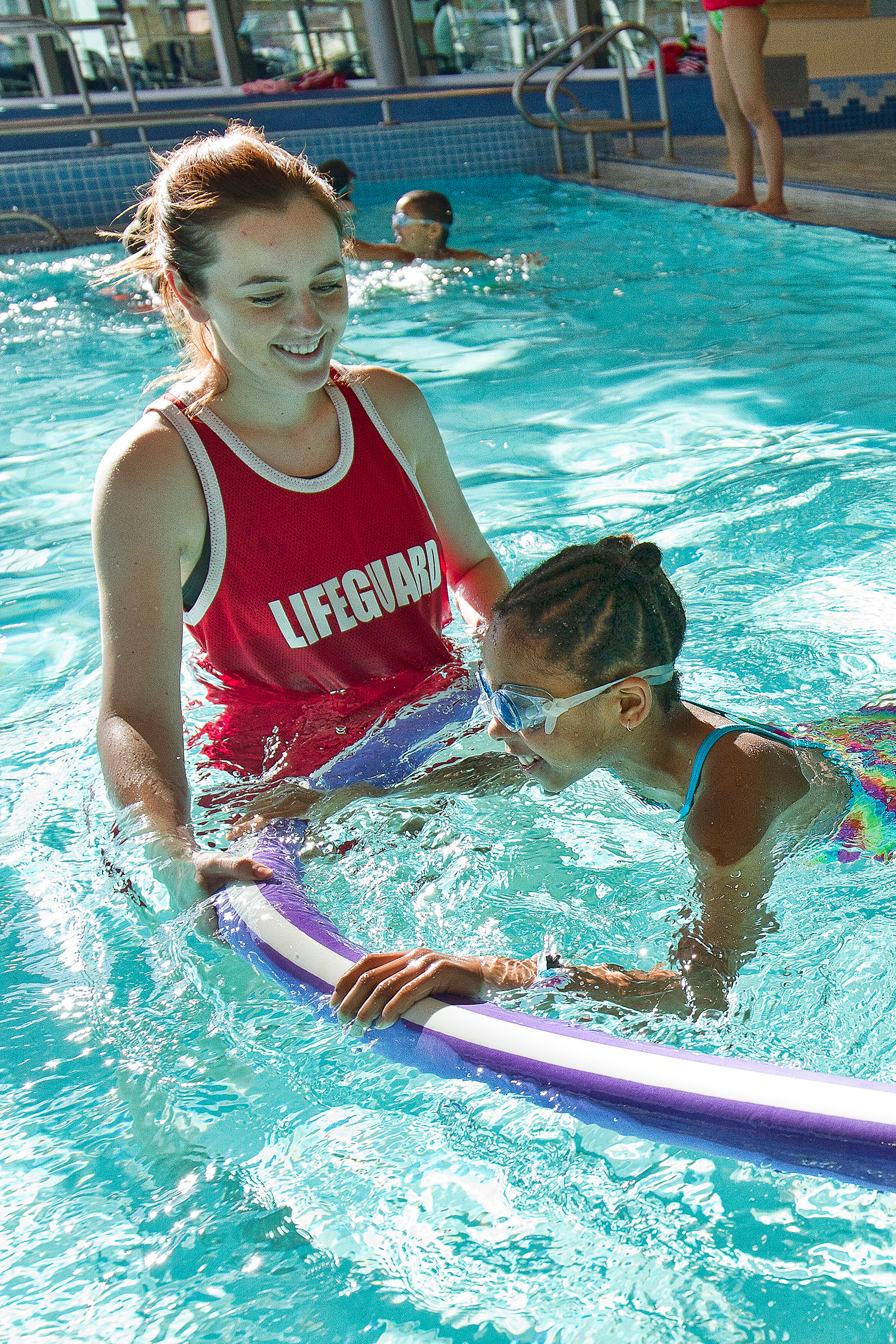 IMPORTANT NOTICE
The Aquatics Centre will open on Friday, November 2, 2020. The pool will be open from Sunday to Thursday to accommodate the maximum number of pool users. Programs will include aquafit, lane swimming and family swims, but there will be no swimming lessons this year. A full schedule of programs will be released in October; access to online registration for aquatics programs will be available soon.
The St. Marys Quarry is closed for the 2020 season.
For further updates on the status of municipal facilities and services, visit our COVID-19 page.
---
St. Marys has two great options for swimmers. Visit the pages below for admission and program details.
Pyramid Recreation Centre Aquatics Centre
An indoor pool with attached leisure pool, on-deck sauna and spa
The St. Marys Quarry
Canada's largest outdoor freshwater swimming pool
Swimming lessons
Visit our Town of St. Marys Recreation and Culture Registration Portal to sign-up for lessons and browse available times.