Adult Learning Services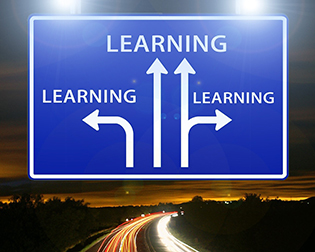 Adult Learning Programs of Perth is funded by the Ministry of Labour, Training, and Skills Development as a community-based literacy and basic skills program. It is governed and overseen by the St. Marys Public Library Board.
The staff at Adult Learning believe that literacy is more than reading and writing; it includes numeracy and computer use, too. By improving literacy and enhancing your basic skills, we can help you prepare to take a credit course, complete the GED (Grade 12 equivalency), get ready to enroll in college or start an apprenticeship. We also assist individuals who want to upgrade their skills so they can perform better at work or apply for a promotion.
We offer a variety of free training opportunities to help you achieve your personal and professional goals, including:
Register today!
Interested in one of our programs? Contact us to register:
Call our office: 519-284-4408
Call or text our cell phone: 519-374-8232