Open Air Burning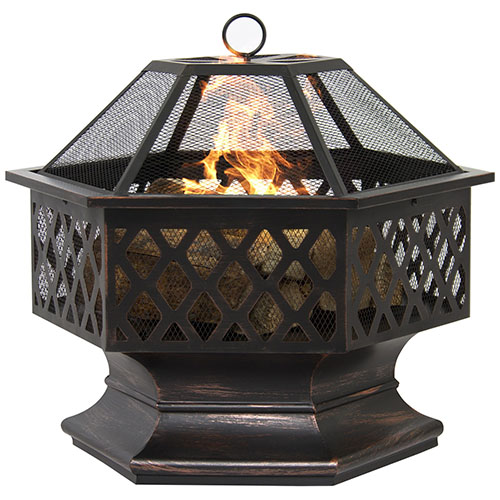 Planning a backyard campfire or other type of open fire?
By-Law Number 90 of 2017 stipulates that a permit is required for any open fires within the Town of St. Marys. Anyone contravening the by-law could be convicted and liable to penalties.
Getting a permit
Before applying for a permit, please review the rules and restrictions set out in By-Law Number 90 of 2017.
Print and fill out the Open Air Burn Permit Application. Copies of the application are also available at the Fire Department.
Bring the completed form and $25 permit fee (cash or cheque) to the Fire Department during regular business hours (Monday to Friday, 8:00 a.m. to 4:00 p.m.).
If this is your first permit, an inspection of the open fire area is also required to ensure the area meets regulations.
Safety tips
Never leave a fire unattended
Refrain from holding open fires on windy days or nights, to keep smoke from coming into neighbouring yards or through neighbouring windows
Always have a source of water available to be able to extinguish the fire