Firefighter Training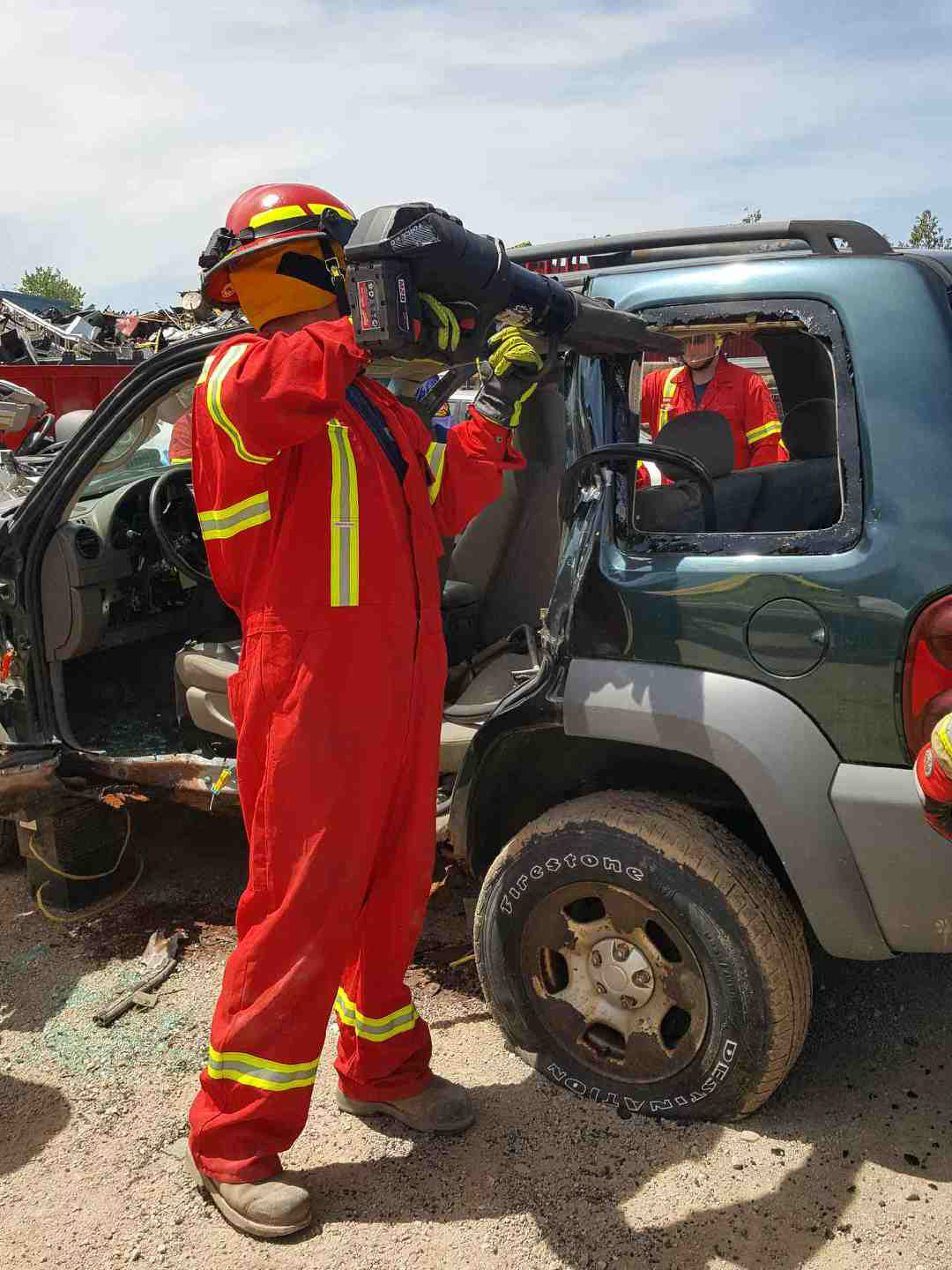 The St. Marys Fire Department uses the Ontario Fire Marshal's curriculum for providing its individual course content. All of the firefighters are currently registered with the Ontario Fire Marshal's Office to complete the Ontario Firefighter Standards.
The volunteer firefighters train once a week for a minimum of two hours, 37 weeks a year. In addition there are scheduled weekend training sessions throughout the year, Ontario Fire College courses, and specialized courses. The Fire Chief trains regularly with the volunteer firefighters during their weekly scheduled training night and weekend sessions. Each session covers theory and practical evaluations.
Over and above the traditional firefighter training, the firefighters have also committed their spare time to some of the following courses:
Pump Operations Course
Survival and Rapid Intervention Teams (RIT)
Auto Extrication
Forcible Entry
Emergency Patient Care
Hazardous Material Awareness
The Incident Management System
Recruit Training Program (See our full Orientation Guide)
With the addition of specialized training (outlined below) undertaken by the firefighters, the St. Marys Fire Department is able to provide a higher level of service to citizens of the Town and outlying municipalities.
Ice and Water Rescue
Thermal Imaging Camera Technology
Automatic External Defibrillation Certification