Book a Fire Station Tour or Fire Truck Visit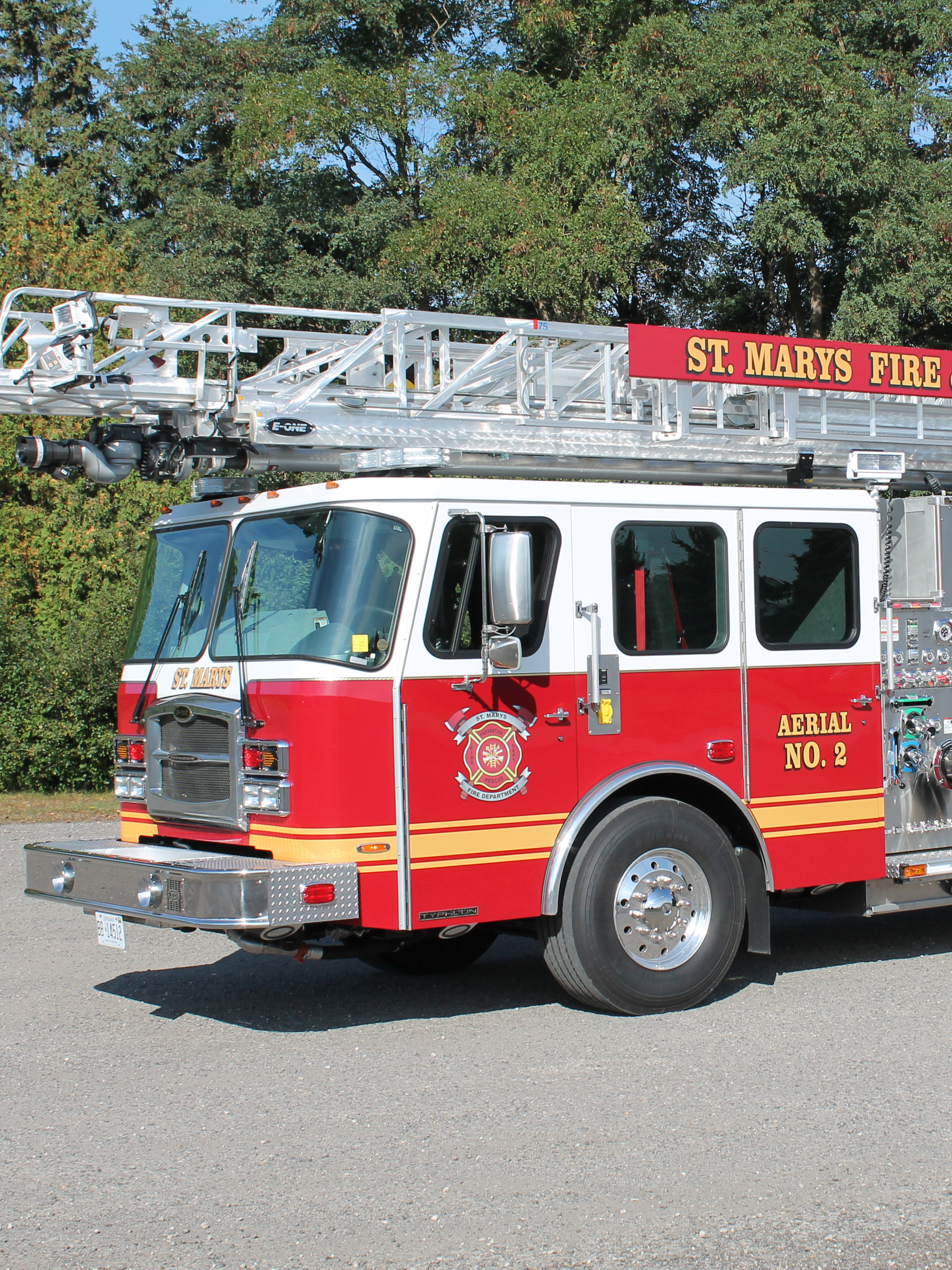 About tours/visits

Fire Station tours involve a tour through the fire hall, including a view of trucks, equipment, and gear. Fire truck visits will bring one fire truck to your location.
There is a maximum of 40 people per station tour/fire truck visit. There must be one adult for every five children under the age of nine.
Tours/visits are a maximum of one hour unless approved by the Fire Chief or Fire Prevention Officer.
Tours/visits should be booked 30 days prior to the request date.
Appropriate adult/child ratio (one adult for every five children under the age of nine) must be maintained throughout the entire tour/visit to ensure adequate control and supervision.
Tour/visit rules and guidelines
The Fire Chief or responding volunteer firefighters may be called to an emergency at any time. If this happens, visitors will obey the directions of the fire personnel in charge and may be asked to leave the fire station or vacate the area around the fire truck visit.Firefighters may need to respond to an emergency prior to your tour or a scheduled fire truck visit. Please note that your scheduled tour/visit may be cancelled in the event of an emergency but will be rescheduled as soon as possible.
Visitors are not permitted to handle equipment or climb on any fire apparatus unless approved and supervised by fire personnel.
These visits are meant to be educational in nature; we do not allow the fire station or fire trucks to be used for parties.
Book a tour
Once your request has been confirmed, you will receive an email or phone call from the Fire Department.
Tour / visit Permission Forms are available below. Please ensure that all visitors complete the form and bring it to the Fire Department or to the fire truck visit.
Fire Station Tour Permission Form Fire Truck Visit Permission Form
All forms are available in print upon request.