News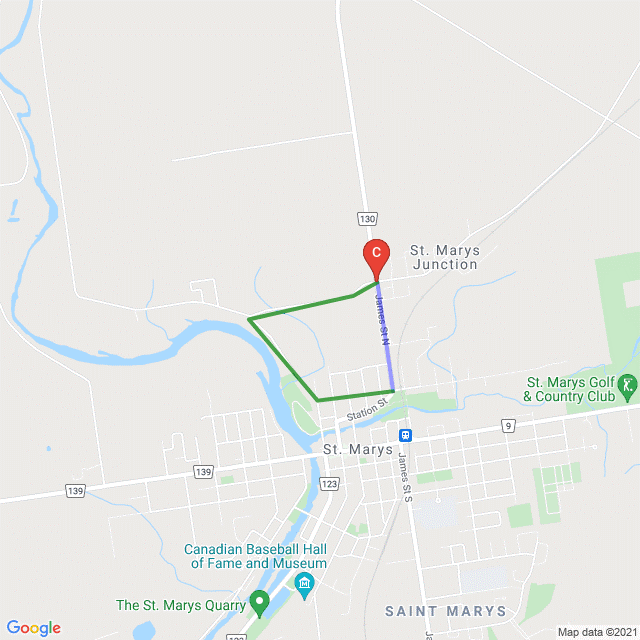 Posted on Monday, June 28, 2021 02:15 PM
Effective June 30, 2021 at 12:01 a.m., the Town of St. Marys will be operating under Step Two of Ontario's Roadmap to Reopen. The following outlines changes and public health measures for Town services and programs.
Municipal Operations Centre and Town Hall
The Municipal Operations Centre and Town Hall will remain closed for drop-ins. Pre-arranged appointments and drop-box services are still available. Please call 519-284-2340 to book. Anyone entering any Town facility must complete a COVID-19...
Posted on Thursday, June 24, 2021 04:00 PM
Please note the following hours will be in effect for Town of St. Marys facilities for Canada Day. Any changes in operating hours or program availability due to the province entering Step Two of the Roadmap to Reopen on June 30 will be announced as soon as they are available.
Closed Thursday, July 1:
Administrative offices (Town Hall and Municipal Operations Centre)
Adult Learning
Friendship Centre / Senior Services
Mobility Service Office
St. Marys Child Care Centre
St. Marys Fire Station
St. Marys Landfill
St....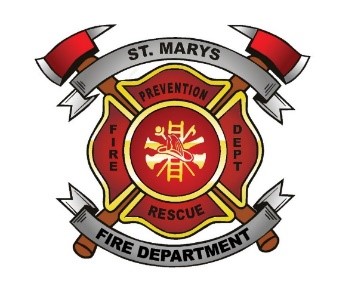 Posted on Tuesday, June 22, 2021 09:00 AM
With more and more people venturing to their cottages, the St. Marys Fire Department wants to remind residents of these important safety tips to help minimize the risk of fire and burn injury while at the cottage.
"We can't stress the importance of fire safety at the cottage enough." says Fire Chief Richard "Andy" Anderson. "Unfortunately it can be easy to forget the responsibilities of fire safety when you're on vacation, relaxing and having fun."
Ensure you practice the following cottage fire safety...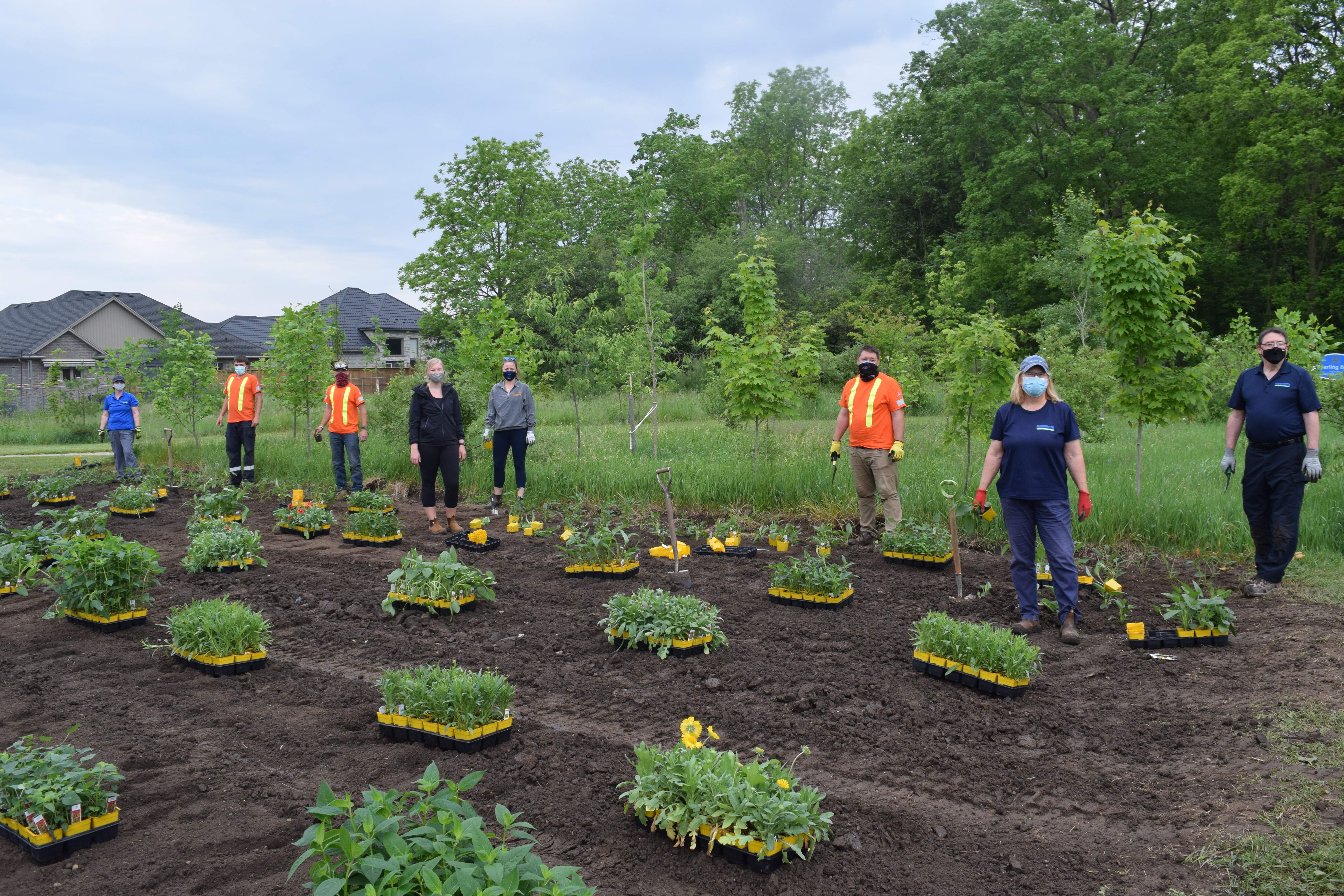 Posted on Tuesday, June 15, 2021 09:00 AM
Town holding a colouring contest to celebrate new project
The Town of St. Marys has launched the first of what they hope to be many pollinator gardens and is encouraging young residents of the town to help celebrate by entering a colouring contest.
The garden is a part of the Town's Forestry Management Plan which outlines the Town's approach for maintaining, enhancing and protecting the urban forest. The TD Friends of the Environment Foundation has generously sponsored the creation of this pollinator...