News
Posted on Monday, August 30, 2021 03:30 PM
Please note the following hours will be in effect for Town of St. Marys facilities for Labour Day Holiday.
Closed Monday, September 6:
Administrative offices (Town Hall and Municipal Operations Centre)
Adult Learning
Mobility Service Office
St. Marys Child Care Centre
St. Marys Fire Station
St. Marys Landfill
St. Marys Museum
Friendship Centre/Senior Services
Closed Monday, September 6 for recreational programming. Home support services such as Meals on Wheels and Telephone Reassurance calls will continue.
Garbage...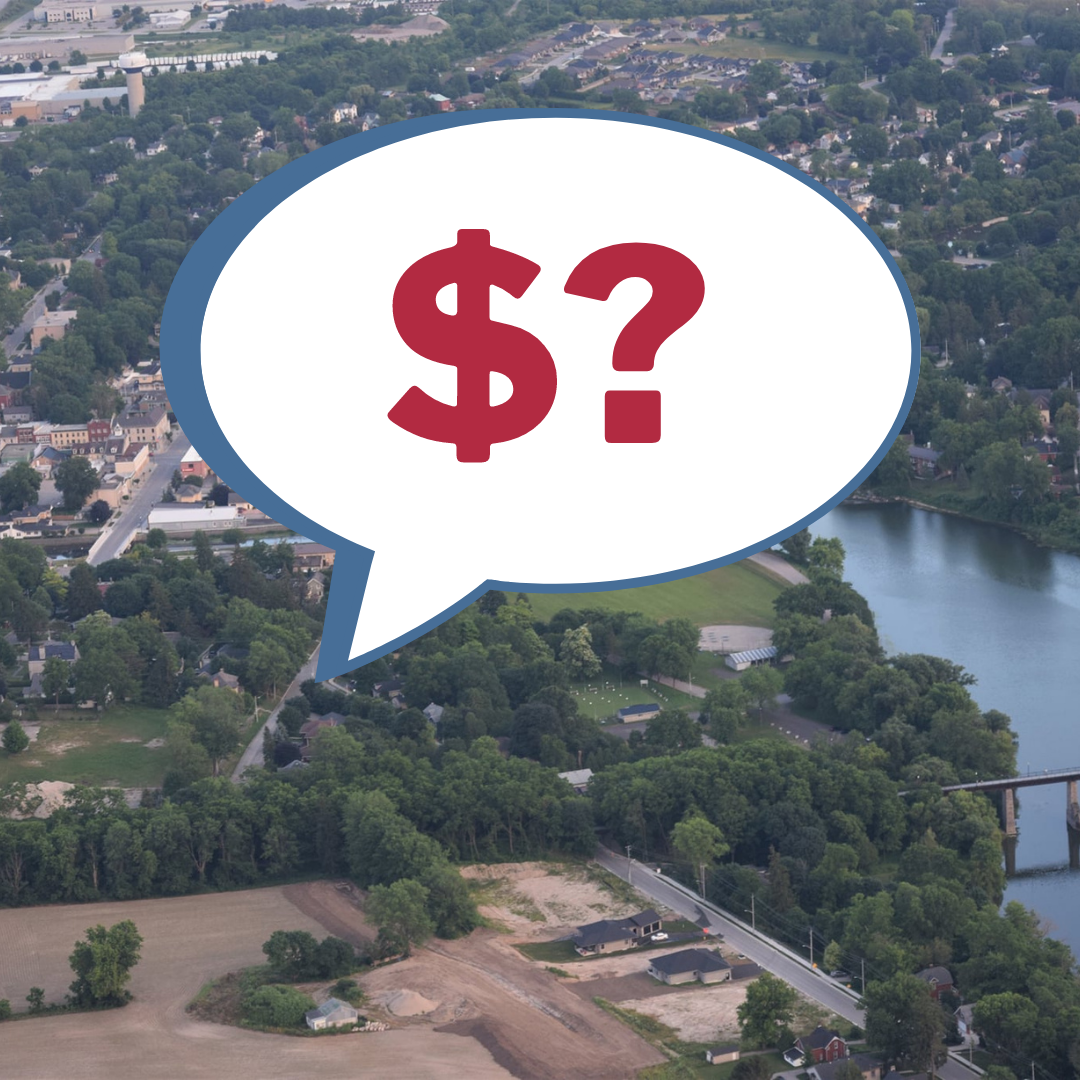 Posted on Tuesday, August 17, 2021 09:00 AM
Provide your feedback for your chance to win a $25 gift card
The Town of St. Marys wants to ensure all St. Marys residents have a thorough understanding of where and how their tax dollars are spent. They are asking residents to participate in a short survey to help them better understand resident's current knowledge of the municipal budget.
Results from this survey will be used to assist the Town in releasing exciting opportunities for residents to engage with the municipal budgeting process,...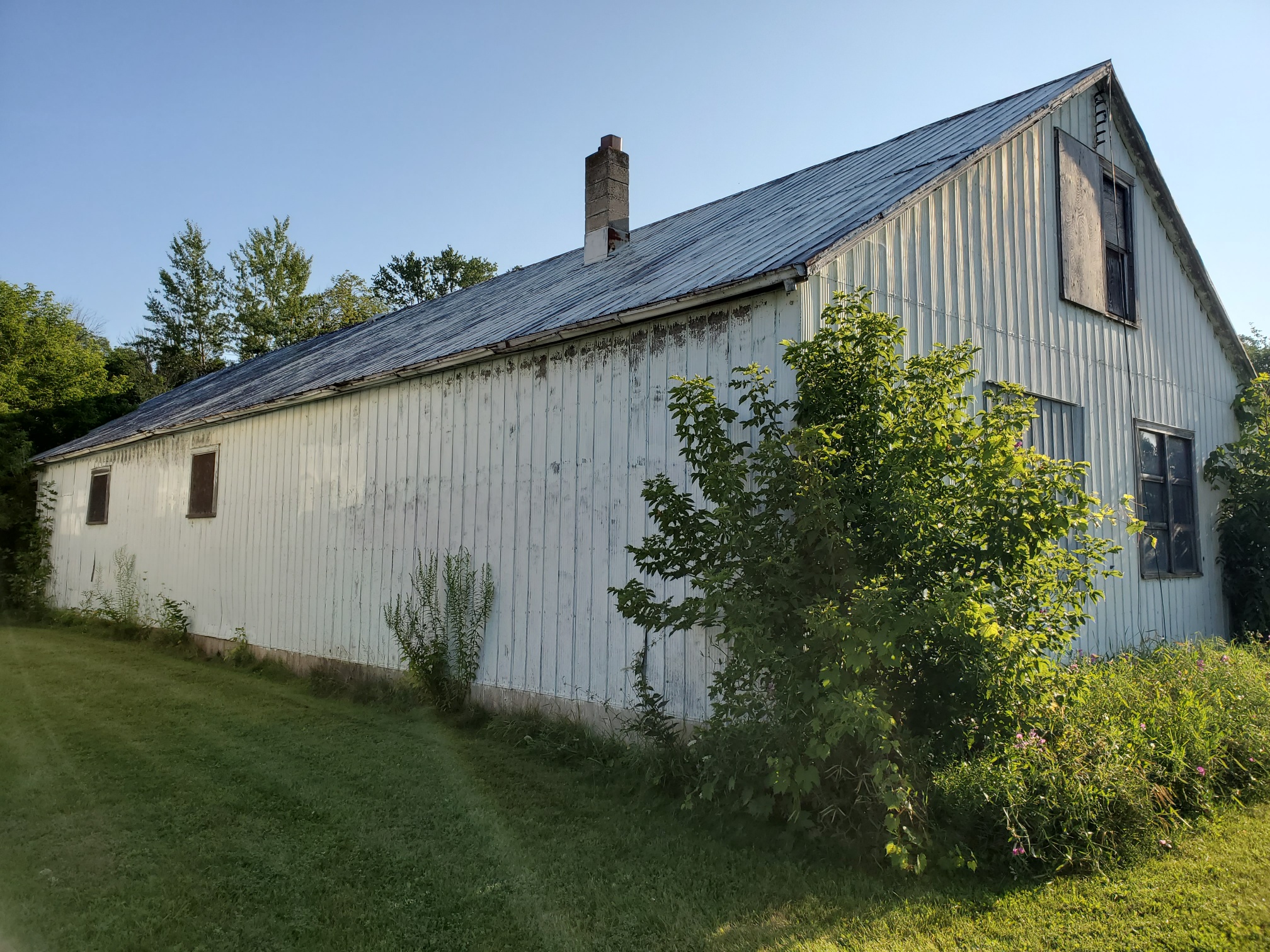 Posted on Wednesday, August 11, 2021 02:00 PM
Thanks to the generosity of the owner of 433 Widder Street East, the St. Marys Fire Department has a unique opportunity to take part in some practical, real-world training on the evening of Wednesday, August 11, 2021.
This opportunity provides a more realistic environment for firefighters to be able to conduct training in subjects such as command and control, multi-vehicle collaboration, strategic prioritizing, hose deployment, ladder deployment and accountability.
"Training exercises around these...
Posted on Tuesday, August 10, 2021 10:15 AM
New website part of pandemic recovery efforts for St. Marys businesses
With an optimistic attitude, the Town of St. Marys has launched a new tourism-focused website www.discoverstmarys.ca to help boost visitation to the town and bring in much-needed business to local economy.
"St. Marys has some new stores, restaurants, upgraded trails and recreational activities that are just waiting to be discovered," says Tourism and Economic Development Manager Kelly Deeks-Johnson.
"Tourism promotion over the last...
Posted on Thursday, August 05, 2021 11:45 AM
The Town of St. Marys has completed their "Future Solid Waste Disposal Needs Environmental Assessment". As required under section 6.2(1) of the Environmental Assessment Act and according to the terms of reference approved by the Minister of the Environment on December 29, 2014, the Town of St. Marys has submitted its environmental assessment to the Ministry of the Environment, Conservation and Parks for review and approval.
THE STUDY
The Town of St. Marys (Town) and R.J. Burnside & Associates Limited...