News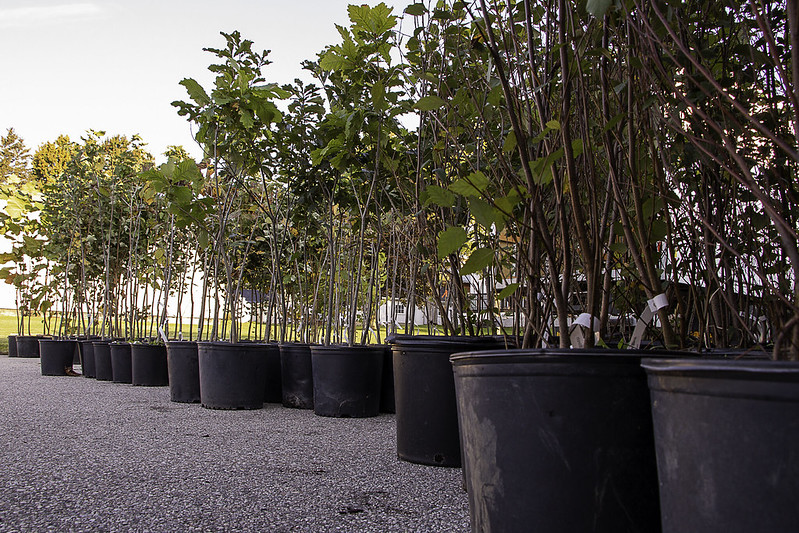 Posted on Monday, September 12, 2022 01:07 PM
Town of St. Marys and UTRCA partnering to increase tree canopy
The Town of St. Marys Green Advisory Committee has partnered with Upper Thames River Conservation Authority (UTRCA) to bring the Tree Power Program to St. Marys residents.
"This program launched last year in Perth South and was such a success, piquing the interest of St. Marys residents. We're very pleased to bring this program to our town this year." Says Morgan Dykstra, Public Works and Planning Coordinator for Town of St. Marys. "This...
Posted on Thursday, September 08, 2022 02:15 PM
Amendments to Fees under the Building Code Act
Please be advised that the Council of the Corporation of the Town of St. Marys will consider amendments to By-law 23-2006 respecting fees for building permit and Miscellaneous fees. Moreover, whereas Ontario Regulation 332/12 requires the Town to hold at least one public meeting to inform the public of the introduction or change in a permit fee under Section 7 of the Building Code Act.
Please be notified that such a Public Meeting will be...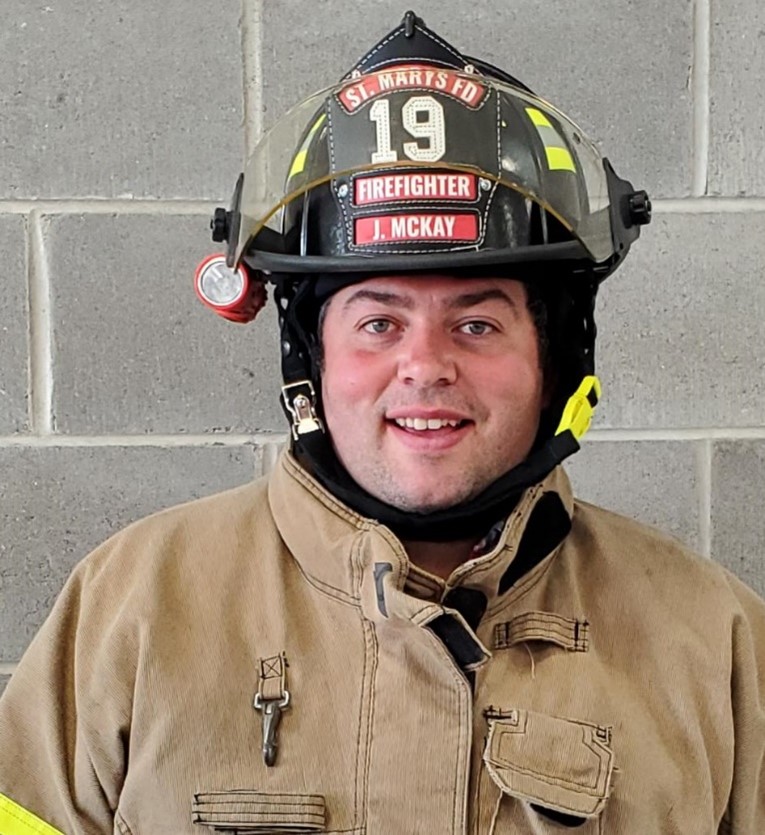 Posted on Friday, September 02, 2022 11:40 AM
This September the St. Marys Fire Department is proud to announce Josh McKay as its "Firefighter of the Month".
McKay joined the St. Marys Fire Department as a firefighter in 2018 with previous experience at another fire department.
McKay said, "From a young age I always had a desire to become a firefighter. One of my main reasons to become a volunteer firefighter was the opportunity to give back and support my community."
McKay reflected on what is a real attraction about being a volunteer...
Posted on Tuesday, August 30, 2022 03:57 PM
Disruption
The St. Marys Service Ontario office will be closed from Thursday, September 1 to Tuesday, September 6, 2022. It will re-open for regular hours on Wednesday, September 7.
Patrons can access a range of services online during the closure (www.serviceontario.ca). These services are easy to use and available 24/7.
Contact
Denise Feeney | Deputy Treasurer
519-284-2340, ext. 238 | dfeeney@town.stmarys.on.ca
Posted on Tuesday, August 30, 2022 10:07 AM
The following hours will be in effect for Town of St. Marys facilities on Labour Day (Monday, September 5, 2022).
Closed September 5:
Administrative offices (Town Hall and Municipal Operations Centre)
Adult Learning
Before and After School Program
Child Care Centre
EarlyON Centre
Fire Hall
Landfill
Library
Mobility Services Offices (Rides must be booked by 12:00 p.m. on Friday, September 2)
Museum and Archives
Pyramid Recreation Centre (Aquatics Centre, Youth Centre and Friendship Centre)
Service Ontario...