News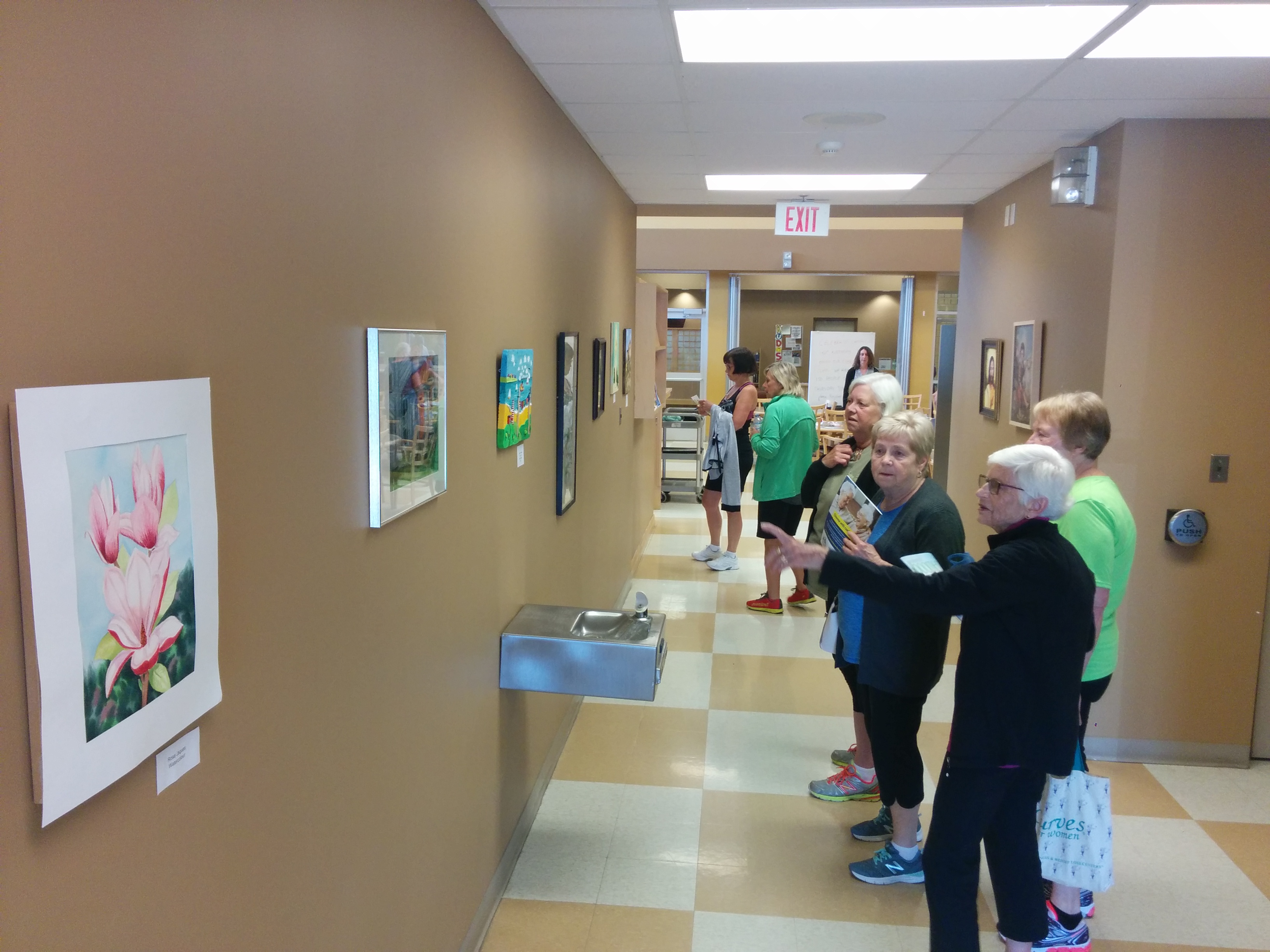 Posted on Thursday, May 18, 2017 08:45 AM
June 2017 marks the 33rd annual Seniors' Month in Ontario and this year's theme is "living your best life." The St. Marys Friendship Centre plans to celebrate the occasion with events that will enhance and showcase the vibrant lives of seniors in our community.
On Thursday, June 8, a triathlon will take place as part of the Ontario Seniors' Games. Participants will begin with a trail walk from Milt Dunnell Field around 10:00 a.m., complete a bike ride and then finish their day with a swim at...
Posted on Wednesday, May 17, 2017 02:45 PM
Proceeds from this charity event will benefit Canadian Tire Jumpstart
In support of Jumpstart Day, the Town of St. Marys is inviting those brave enough to test the cold waters of the Quarry for a swim on May 27 from 1:00 to 3:00 p.m. Admission is free; however, donations to Canadian Tire Jumpstart are appreciated. Canadian Tire will also be holding a fundraising barbecue onsite.
Canadian Tire Jumpstart is a community-based charitable program that helps children eligible according to family income...
Posted on Wednesday, May 17, 2017 11:45 AM
We regret to inform you that we will experience a disruption in service.
Disruption
Library Church St. entrance will be closed for reconstruction on the stairs
Date of Disruption
Thursday, May 18, 2017
Location
St. Marys Public Library
Duration of Disruption
May 18, 2017 - July 1, 2017
Additional Information
Please note that there is an accessible entrance available on Queen St. between the Town Hall and Tim Hortons (behind the Cenotaph). Please call the Library at 519-284-3346 if you have questions, need...
Posted on Monday, May 15, 2017 09:45 AM
Recreation staff also launching a new part-day camp for ages ten and up
The Town of St. Marys' Early Learning and Recreation departments are now accepting registrations for July and August full day programs for children and youth.
This year, the Full Day Licensed School Age Program (formerly known as Junior Kids Klub) will take place in the new child care space at the Holy Name of Mary Catholic School. Early Childhood Educators will lead the program, which follows an inquiry-based curriculum,...
Posted on Friday, May 12, 2017 03:45 PM
The Town of St. Marys is inviting business and property owners, as well as any interested members of the public, to a Sign By-law Public Meeting on Thursday, June 1 at 6:00 p.m. in the Town Hall Auditorium.
The goal of the meeting is to identify challenges to complying with the by-law and discuss how to improve the sign permit application process. Town staff are particularly interested in hearing from businesses and property owners in the downtown, due to feedback received about this area, as well...