News
Posted on Tuesday, June 19, 2018 03:00 PM
Disruption
Swimmers at the Aquatics Centre may notice small amounts of sand at the bottom of the pool due to a filtration issue. The pool remains open and safe for swimming. Staff will continue to vacuum the pool on a regular basis after-hours until filtration system repairs can be scheduled.
Duration of Disruption
Unknown
Location
Pyramid Recreation Centre - Aquatics Centre
Contact
Guest Services
519-284-2160
prccsr@town.stmarys.on.ca
Posted on Tuesday, June 19, 2018 01:45 PM
The historic Town Hall theatre will come alive with music the evening of Friday, July 13, as renowned St. Marys-based jazz vocalist Jennifer Thorpe takes to the stage for a licensed show to help officially open the 23rd annual Stonetown Heritage Festival.
The concert is free thanks to the generosity of a familiar St. Marys family. Siblings Kate and Andrew Tapley are taking up the Friday evening entertainment mantle from their father Al Tapley, who long-sponsored a barbecue and live music at the...
Posted on Wednesday, June 13, 2018 02:15 PM
Disruption
The east door at the Friendship Centre will be temporarily closed for maintenance until further notice. Please use the Friendship Centre front entrance to access the facility.
Duration of Disruption
Until further notice
Location
Friendship Centre east door, 317 James Street South
Contact
Friendship Centre: 519-284-3272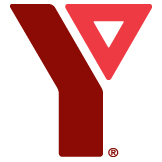 Posted on Tuesday, June 05, 2018 10:00 AM
Trial partnership part of Recreation and Leisure Services Master Plan implementation
The Town of St. Marys and Stratford-Perth Family YMCA partnership promotion initially offered in April and May has been extended until June 30, 2018.
YMCA members will simply need to show their membership cards to get free access to both the Aquatics Centre and St. Marys Quarry (the Quarry opens for its pre-season weekend hours on June 16).
Swim pass holders who want to visit the YMCA can pick up a special...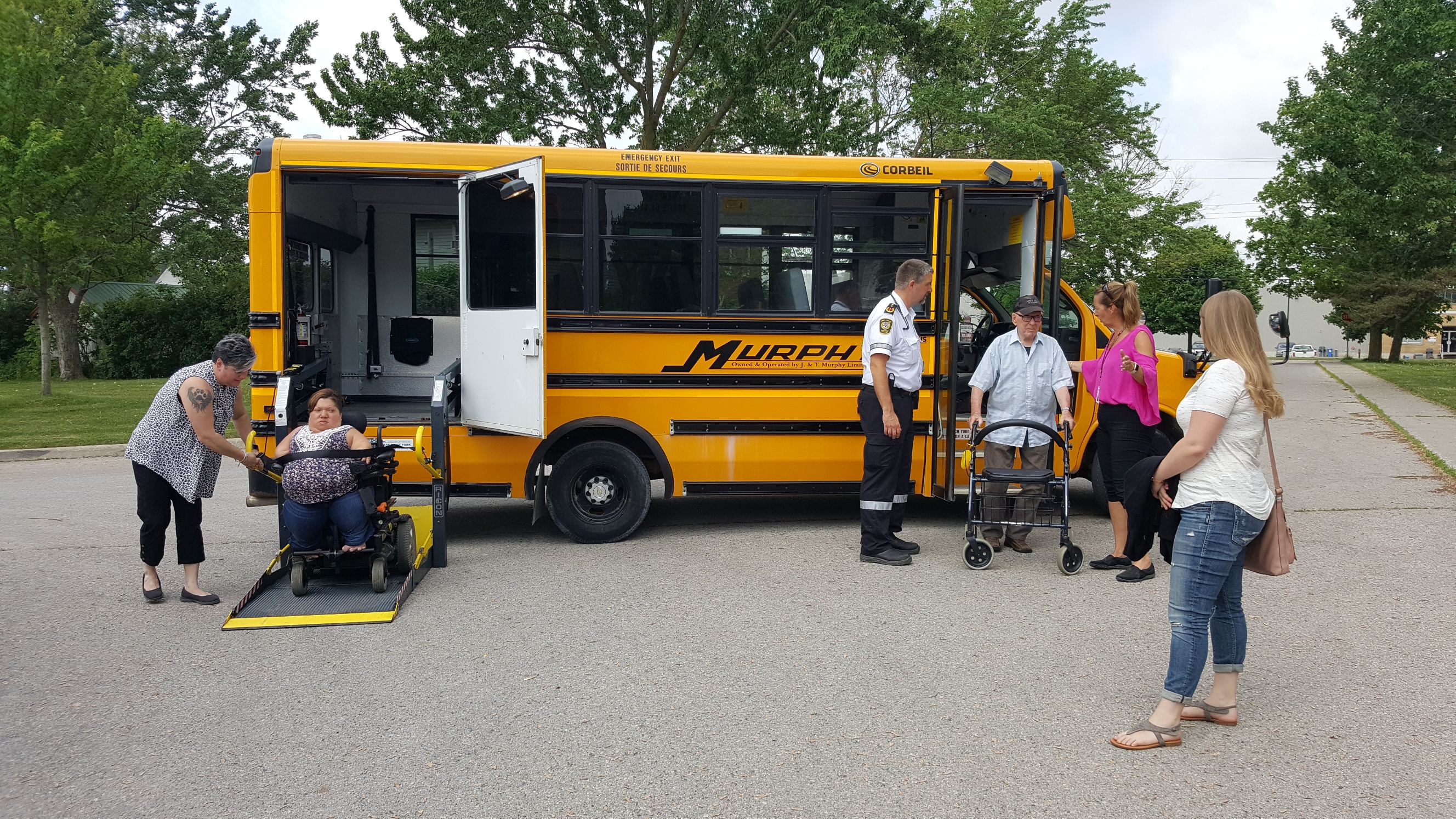 Posted on Tuesday, June 05, 2018 08:45 AM
On Thursday, May 31, the Town of St. Marys brought together 11 organizations and over 100 staff to conduct an emergency exercise. Dubbed "Exercise Toto", this year's scenario tested the community's response to a simulated tornado touchdown in Rannoch and the west end of St. Marys.
"It's good practice to use a scenario that is a real threat to the town," said Richard "Andy" Anderson, the Town's Fire Chief and Community Emergency Management Coordinator. "Tornados have touched down in Southwestern Ontario...