Online Resources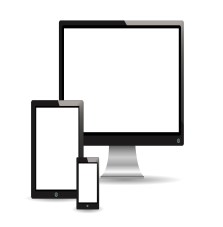 The Library offers a number of free online resources for cardholders. Come into the Library anytime during open hours to sign up for your free library card. For help using our databases, click the blue "help tutorials" tab on the right hand side of this page or browse the library of tutorials at the bottom of this page.



Ancestry Library Edition
Let Ancestry Library Edition be your source for family history and genealogy. Create your family tree and learn more about your lineage than you ever thought possible. This database must be accessed from within the Library building.

Boukili
Check out Boukili for free access to hundreds of books, games and quizzes in French! Share the love of reading in French with children from 4 years old and up.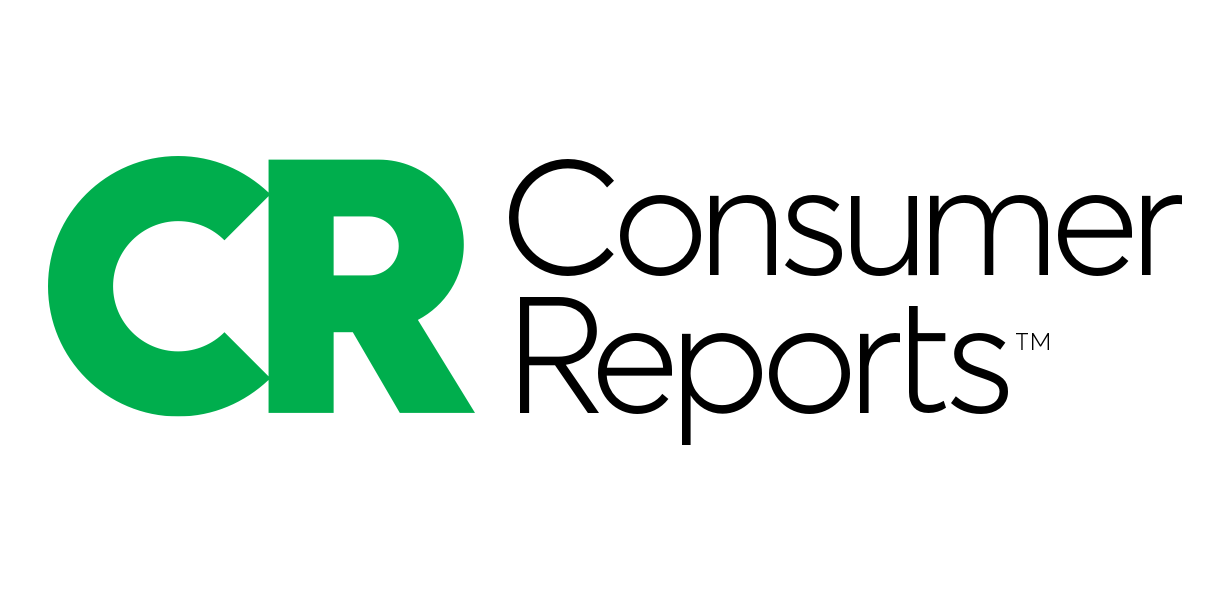 Consumer Reports.org
Use Consumer Reports for all your product selection and review needs. Make informed decisions about large purchases and explore all purchase options and prices.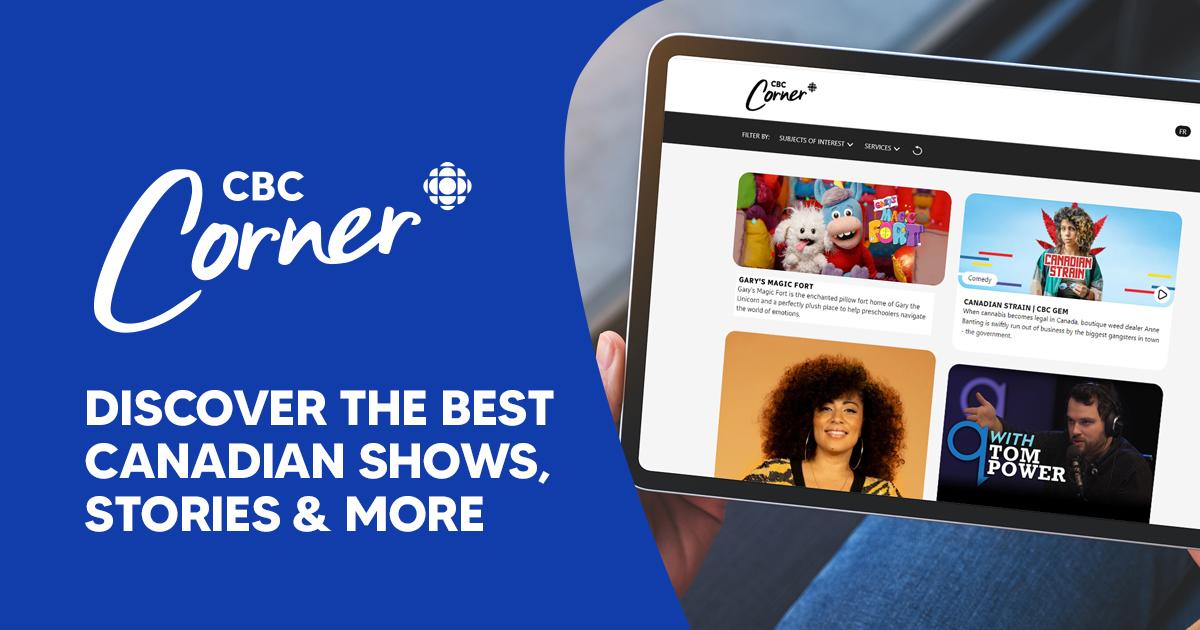 CBC Corner
Discover the best Canadian shows, stories & more.
This digital portal allows you to discover trusted news, entertaining TV and radio shows, educational kids content, news in foreign languages and much more!

DownloadLibrary
Download e-books and audiobooks, and watch streaming video, on your computer, e-reader or mobile device. Available 24/7 for access to our full digital collection. If you're using a newer device, try the Libby app here.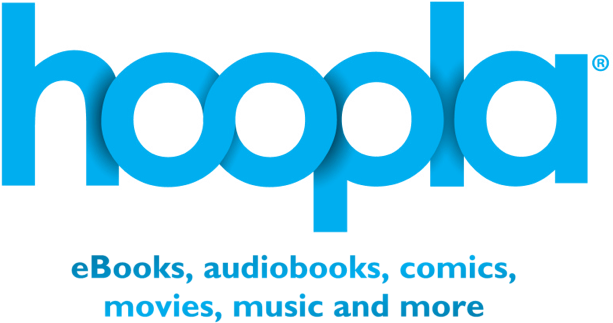 Hoopla
hoopla is a digital media service offered by your library that allows you to borrow movies, music, audiobooks, ebooks, comics and TV shows to enjoy on your computer, tablet, or phone – and even your TV! Titles can be streamed immediately, or downloaded to phones or tablets for offline enjoyment later. For help getting set up, watch the tutorial.

The LearningExpress suite of highly-acclaimed eLearning solutions provides interactive tutorials, practice tests, e-books, flashcards and articles for academic skill-building, standardized test preparation, career development and more.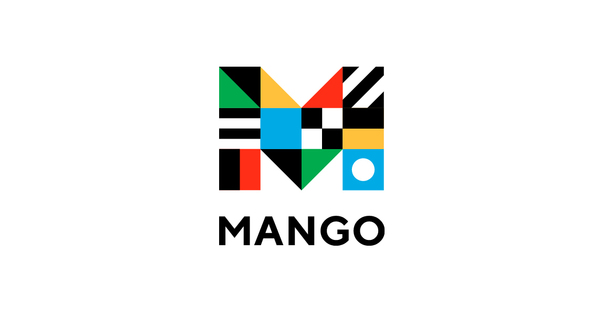 Mango Languages
Mango provides you with an easy, fun and engaging way to learn new languages. Use this tool for in depth learning or to pick up conversational and common phrases for travel around the world.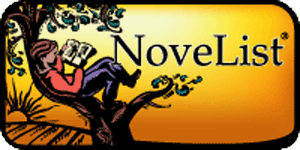 NoveList Plus
Novelist Plus will help you decide what you want to read next. Search by author, title, series, or the kind of book you like to read. It will also help find specific books based on details of the book if you cannot remember the title or author.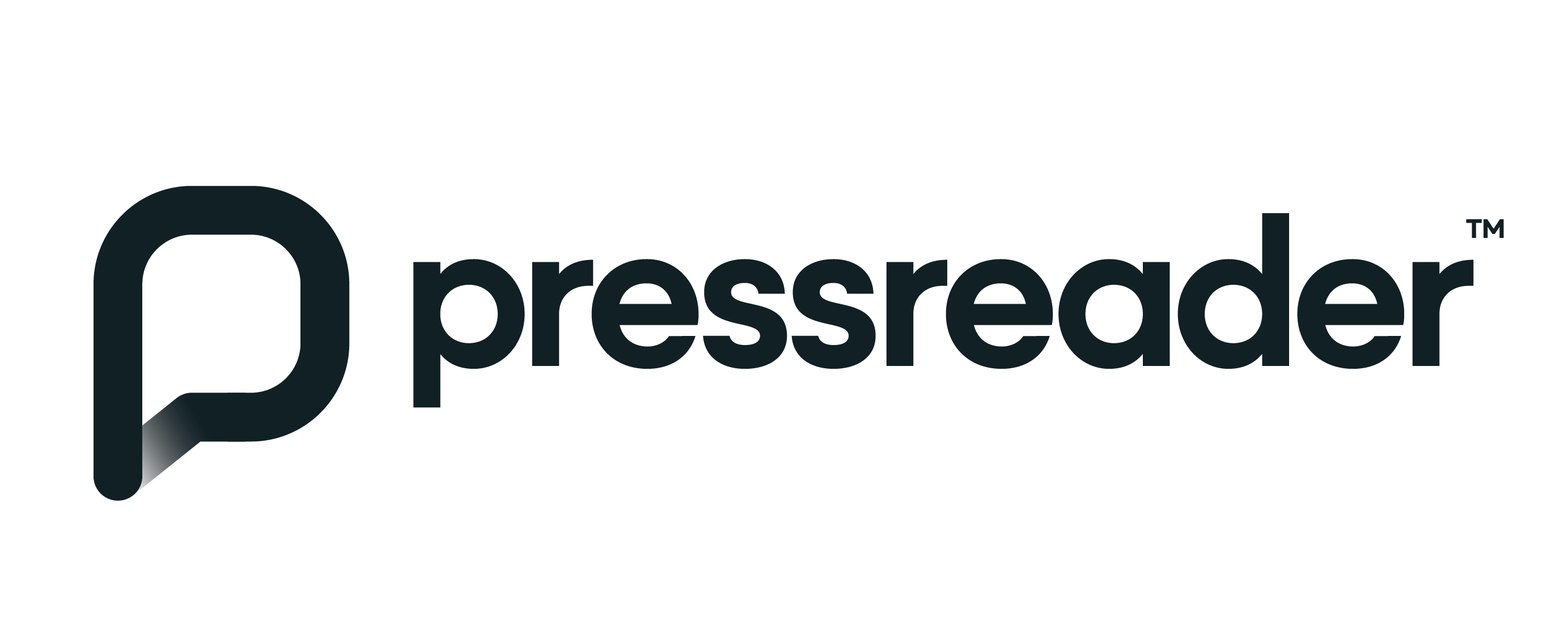 PressReader
Get access to more than 7,000 of the world's top newspapers with PressReader and magazines as soon as they're available on shelves. Publications include the London Free Press, Toronto Star, the Globe and Mail and more. All free with your Library card! Check out our video sign up tutorial to get started. Please note that some newspapers like the Globe and Mail are only available on PressReader while in the Library building.

Teen Health & Wellness
Teen Health & Wellness has a new, sleek look. You'll find the familiar functionality and trusted content you rely on and expect —updated to meet the needs of today's teens. Now with new content on bullying, suicide, vaping, opioid abuse, gender identity, school safety, sexual harassment, COVID-19, and more.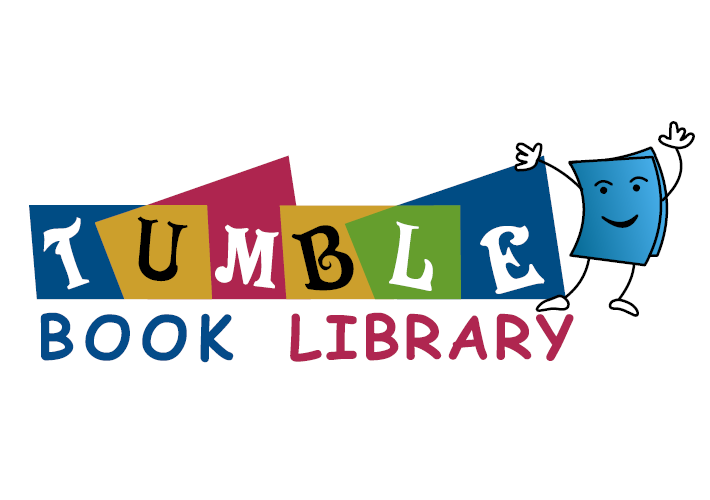 TumbleBooks
Tumblebooks is a collection of animated and talking picture books for children. With book levels from pre-reader on up, TumbleBooks will help children to grow to love and enjoy reading.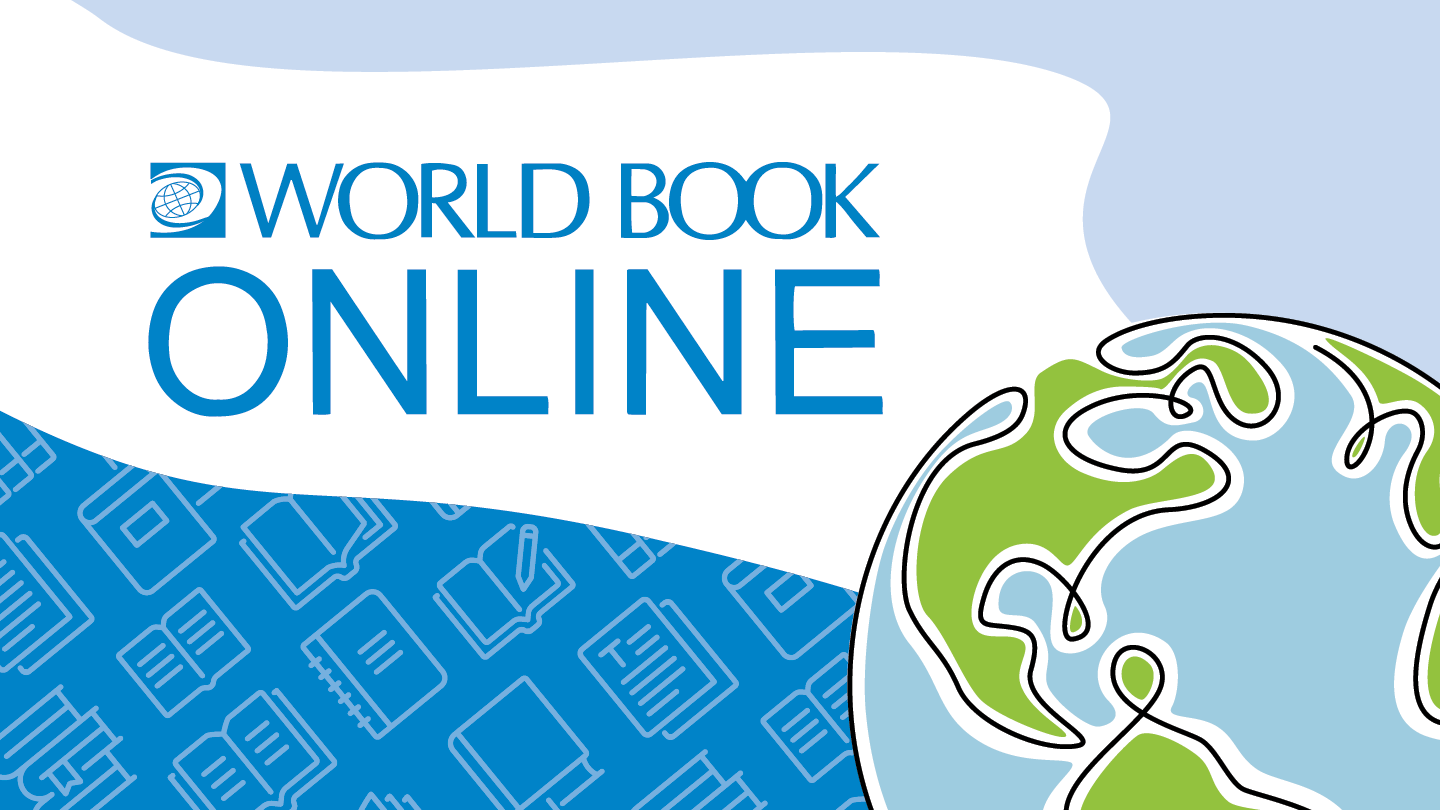 World Book Online
This database offers all of the articles from the print version of the World Book Encyclopedia, a Biography Center, a dictionary, an atlas, an extensive multimedia collection, links to thousands of editor-selected websites, interactive features, and new and enhanced research capabilities.