Library Strategic Plan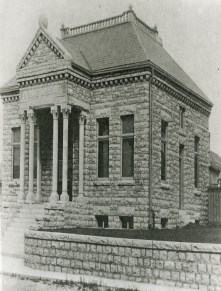 The 2018-2022 St. Marys Public Library Board provided a draft Strategic Plan as a legacy document for the new Board to consider and approve. The 2022-2026 Library Board will review this document at our March and April meetings and the approved document will be posted in the Spring of 2023. The strategic plan will set out our path for the next four years for public library service to the Town of St. Marys, Perth South, and our surrounding area.
Download the Strategic plan (PDF format, accessible version available upon request).