News
Posted on Tuesday, June 06, 2017 04:15 PM
Town of St. Marys swimming lesson mass registration is about to get an upgrade. On June 17, residents will be able to skip the line-ups and sign-up online for swimming lessons using their credit cards.
Town staff viewed the summer swimming lesson mass registration event, still being held at the Pyramid Recreation Centre on Saturday, June 17 from 9:00 to 11:00 a.m., as the perfect opportunity to "soft launch" the new online registration service.
"We've been gradually phasing-in our new system over the...
Posted on Friday, June 02, 2017 04:15 PM
Disruption
The Town of St. Marys will be installing a landscape gateway feature at Town Hall
Duration
Friday, June 2 – June 22
Location
Town Hall – 175 Queen Street East
Additional Information
Access to public washrooms and lower level Church Street Entrance may be occasionally disrupted due to landscaping and concrete work being completed. This notice will be updated as dates become available.

Between June 7 and the week of June 22, there will be hard packed gravel leading to the public washroom and office...
Posted on Friday, June 02, 2017 11:15 AM
On Saturday, June 10, the St. Marys Museum, in collaboration with wheelwright Reed Needles, is presenting Sheep to Shawl, an event designed to showcase traditional skills and provide entertainment for all.
Under a tent in the southeast corner of Cadzow Park, teams from area weaving and knitting guilds will demonstrate the process of transforming raw wool into a wearable garment. The steps include carding and spinning to produce skeins of yarn that can be woven or knit. At some similar events, this...
Posted on Thursday, May 18, 2017 03:00 PM
On Wednesday May 31, 2017 between 7:00 a.m. and 1:00 p.m. the Town of St. Marys will be conducting an emergency services exercise near the corner of James Street North and Station Street.
Several agencies will be participating in this event including:
Town of St. Marys
St. Marys Fire Department
Perth Paramedic Services
St. John Ambulance
Perth County Ontario Provincial Police (OPP)
Perth District Health Unit
St. Marys Memorial Hospital
City of Stratford Social Services
Gra Ham Energy, K&K Towing, Murphy...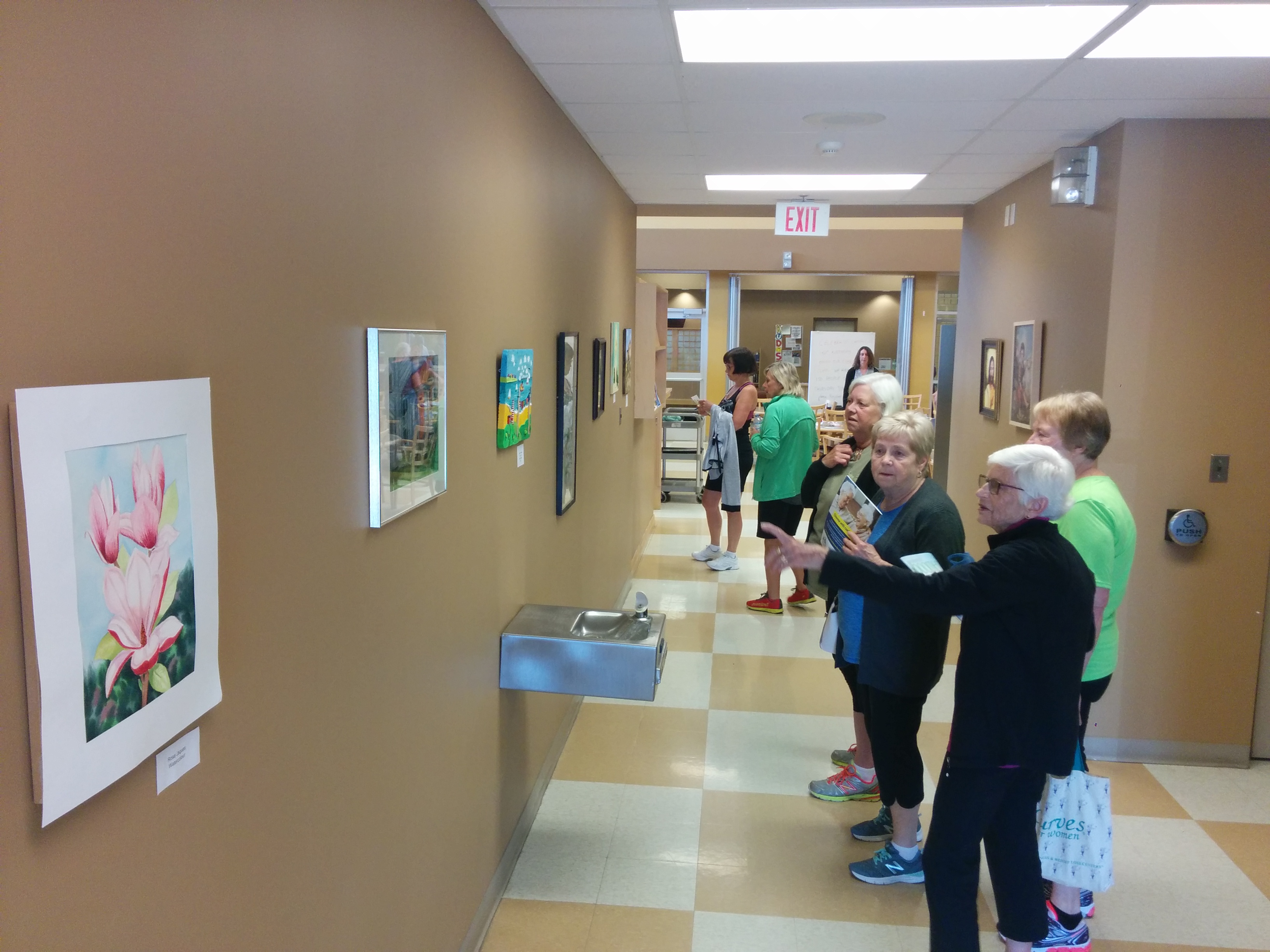 Posted on Thursday, May 18, 2017 08:45 AM
June 2017 marks the 33rd annual Seniors' Month in Ontario and this year's theme is "living your best life." The St. Marys Friendship Centre plans to celebrate the occasion with events that will enhance and showcase the vibrant lives of seniors in our community.
On Thursday, June 8, a triathlon will take place as part of the Ontario Seniors' Games. Participants will begin with a trail walk from Milt Dunnell Field around 10:00 a.m., complete a bike ride and then finish their day with a swim at...