Tree Inventory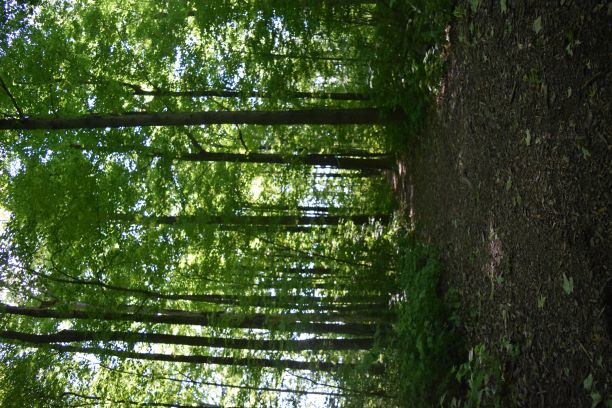 Since 2019, the Town of St. Marys Council has allocated approximately $8,000 per year (for a total of $24,000) to collecting a tree inventory.
A tree inventory seeks to locate trees on Town property, identify tree species and perform a condition assessment. The inventory is collected by certified arborists. All information is uploaded to the Town's Geographic Information System to assist with day to day operations including determining ownership of the tree and initial health assessments.
To date, collection efforts have focused on street trees on public property. We anticipate that the street tree collection will be complete by the end of 2021. At such time, the Town will transition to collecting tree data for parks, open spaces, natural areas, and trails.
At this time the Town can provide the following statistics for trees located in the road allowance. Please bear in mind that the data is incomplete. There are streets that have not been inventoried.
Tree Inventory

| Condition Assessment | Number of Trees |
| --- | --- |
| Good | 3522 |
| Fair | 1331 |
| Poor | 265 |
| Dead | 43 |
| TOTAL | 5161 |
The Town will continue to update the above information as data becomes available.