Tree Donation Program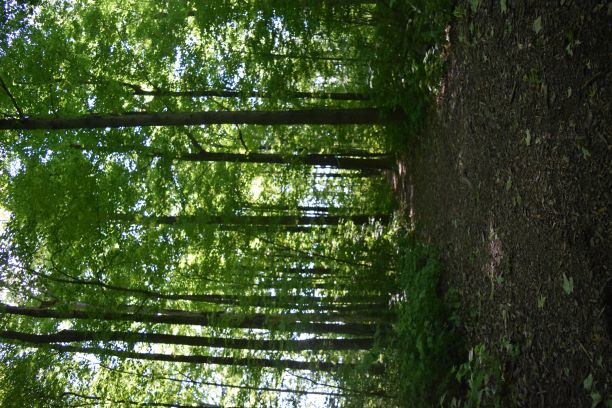 Tree Donation Program
The Town of St. Marys offers a Tree Donation Program.
The Town shall allocate all donation monies to the Meadowridge Park Naturalization Project, which seeks to naturalize the perimeter of Meadowridge Park. The Town will be installing a trail throughout the natural area, allowing donors to experience the memorial forest. When this natural area completes its final planting, the Town will consider new locations for tree donations.
All contributions will be allocated to the project. No specific tree(s) will be designated per donation. The Town will not be accepting donations for trees in other areas of Town.
To indicate your interest in donating to the natural area, please complete this Tree Donation Request Form.
The amount of the donation is unrestricted and is at the discretion of the donor. A donation receipt will be issued for any amount exceeding $20.
Acknowledgement of Donation
The Town will undertake several actions to recognize donations.
Upon receipt of a donation, an acknowledgement certificate will be given to the donor, or the individual or group being commemorated.
In addition, the Donor may choose to purchase a plaque for $20, to be installed on posts that will be placed along the walking trail in the memorial forest.
For more information please see the Town's Tree Donation Program Policy.