Hazardous Waste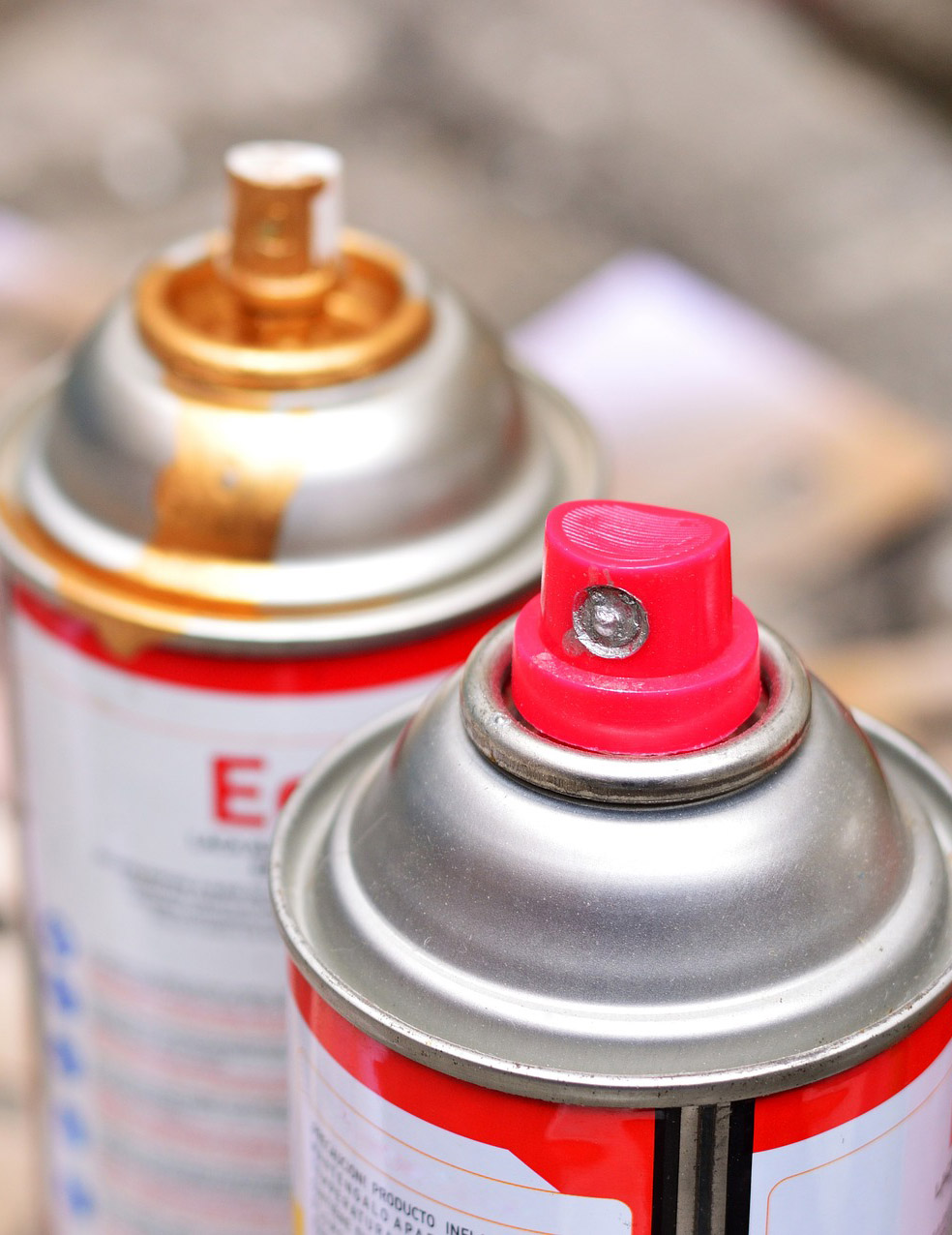 Municipal Operations Centre
408 James Street South,
St. Marys, ON.
N4X 1B6
P.: 519-284-2340
F.: 519-284-0902
Map this Location
IMPORTANT NOTICE
The Town of St. Marys has enhanced the Municipal Hazardous and Special Waste (MHSW) program delivery starting in 2021 that will consist of convenient, accessible event disposal days held throughout the year. Events will be held at the Municipal Operations Centre (MOC) located at 408 James Street South (enter off South Service Road) on the following dates:
Saturday, April 10, 2021
Saturday, July 24, 2021
Saturday, October 23, 2021
All events will be held from 8:00 a.m. to 12:00 p.m.
Please note that the MHSW depot that was located at the St. Marys Landfill has now been closed and MHSW material will no longer be accepted at the landfill.
---
Household hazardous waste must not be put in the garbage or down drains or storm sewers. Household hazardous waste is usually labelled as corrosive, explosive, poisonous or flammable.
Accepted Materials
Please note, MHSW material must be properly contained, sealed and identified in order to be accepted.
Materials must be in their original containers. Materials in leaking, damaged, corroded and unlabeled containers will not be accepted.
| | | | |
| --- | --- | --- | --- |
| Acids | Bleach | Garden chemicals | Pool chemicals |
| Aerosol cans (full) | Compact Fluorescent Light Bulbs (CFLs) | Household cleaners | Propane tanks/cylinders |
| Antifreeze | Fertilizers | Motor oil | Solvents |
| Bases | Fluorescent tubes | Paints | Stains |
| Batteries | Fuels | Pesticides | Varsol |
The Town of St. Marys is proud to partner with Orange Drop for MHSW collection!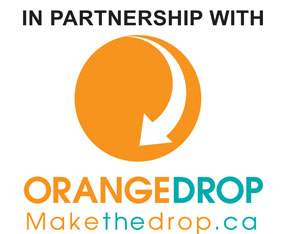 Orange Drop is an industry-funded recycling program aimed at keeping hazardous and special waste materials out of Ontario's landfills and waterways. The Orange Drop Program allows Ontarians to return designated materials to local Municipal Household Hazardous Waste Depots, retail sites and collection events across Ontario.