Candidates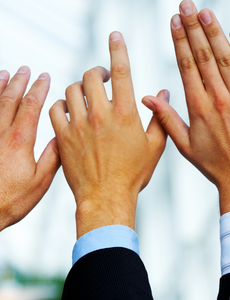 Certified Candidates
Mayor & Council
List of Certified Municipal Candidates (PDF version)
Declaration of Acclaimed Candidate - Mayor
Mayor
Al Strathdee (519-284-0139)
Council
School Board Trustee - English Public & English Separate
List of Certified School Board Candidates (PDF version)
Declaration of Acclaimed Candidate – English separate school board
English Public (Avon Maitland District School Board)
English Separate (Huron-Perth Catholic District School Board)
Conseil scolaire viamonde (French language public school board)
List of Certified Candidates to be added
Conseil scolaire catholique providence (French language catholic school board)
List of Certified Candidates - Conseil Scolaire Catholique Providence (PDF version)
Candidate Financial Statements
On or before 2:00 p.m. on March 31, 2023, a candidate shall file with the Clerk with whom the nomination was filed a financial statement and auditor's report (see below if required), each in the prescribed form, reflecting the candidate's election campaign finances.
Financial statements must be filed even if the candidate withdrew their nomination, did not actively campaign, was acclaimed, filed a Notice of Extension of Campaign (see below), or their nomination was not certified by the Clerk.
If the financial statement is not filed by the deadline, this statement may be filed within 30 days thereafter but requires payment of a $500 late filing fee in accordance with the Municipal Elections Act. This grace period ends at 2:00 p.m. on May 1, 2023. If a candidate files their financial statement within the 30-day grace period they will not receive a refund of their nomination fee.
Filed Financial Statements
Mayor
Councillor