Community Policing Advisory Committee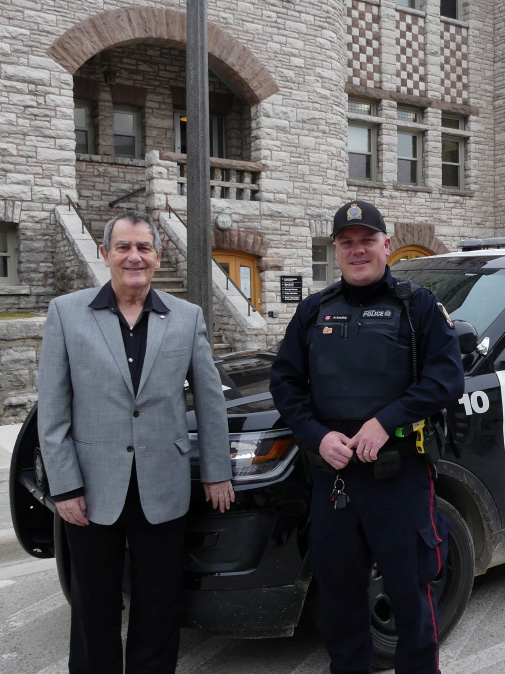 The Community Policing Advisory Committee (CPAC) is a committee that advises and assists St. Marys Town Council and residents of St. Marys on matters relating to community policing.
Responsibilities
The CPAC is responsible for:
Meeting on a monthly basis to advise the Chief of Police in regards to the needs, objectives and priorities for police services in St. Marys.
Establishing any local policies with respect to police services.
Receiving monthly reports from the Chief of Police.
Monitoring the performance of police services.
Reviewing the Chief of Police's administration of complaints.
Reviewing the annual policing budget.
Conducting reviews of the state of police service in St. Marys.
Researching and making recommendations to Council on how best to improve police services in St. Marys.
Selecting one member to represent the Town of St. Marys during Police Service Board meetings.
The CPAC is not responsible for:
Interfering with day-to-day operations of police services.
Undertaking, supervising, or directing the day-to-day operations of any Town department.
Administrative matters including giving directions to any member of Town staff.
Reviewing the Town's or the police services' staff structure, staff compensation, or other staffing related matters.
Approving budgets and capital projects.
Performing project and program implementation.
Reviewing any matter that may be subject to the Town's closed meeting provisions that is not within the mandate of the CPAC.
Acting as a forum to debate decided matters of Council, or a forum to organize political advocacy for Council to reconsider decided matters.
Additional information about CPAC can be found in its Terms of Reference.