Community Partners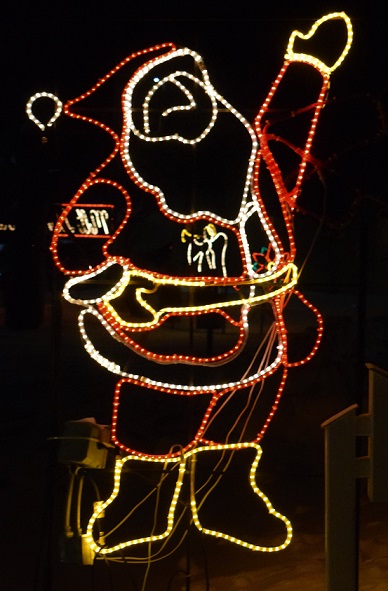 Make a difference in our community by supporting our events! Your generosity allows us to offer free, family events like WinterLights, the Stonetown Heritage Festival, and more!
As of December 1, 2020 we are pleased to partner with the Mobile Giving Foundation of Canada to offer "text to donate" for our events, including WinterLights. If you are inclined, simply text STMARYS to 41010 for the option of donating $5, $10 or $20 to the display -- tax receipts are available and 100 per cent of your donation is used at our events!
Donor recognition is an integral part of all our promotional plans and vary based on event.
Cash or cheque donations can be delivered to the lower level of Town Hall (175 Queen St. E.) between 8:30 a.m. and 4:30 p.m. Please include the event's name on the memo line of your cheque or envelope of your cash donation.
Our mailing address is:
Town of St. Marys
Attn: Events Coordinator
Box 998
St. Marys ON N4X 1B6
Contact our Events Coordinator Andrea Macko to learn about all the event partnership and sponsorship possibilities in St. Marys!