Community Partners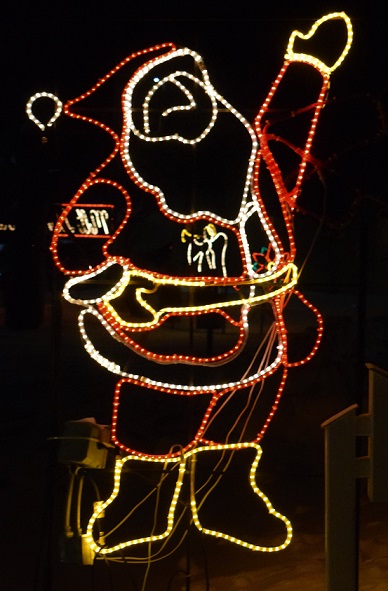 Be part of the many events that make St. Marys great! Community support allows us to continue offering free event activities to our residents and visitors.
Please note that donations of $20 and up will receive a tax receipt. Donor recognition is an integral part of all our promotional plans and vary based on event.
Contact our Events Coordinator Andrea Macko to learn how you can contribute to events such as 20 on the Trestle and the Stonetown Heritage Festival!
We are immeasurably grateful to all our community-minded donors.