Volunteer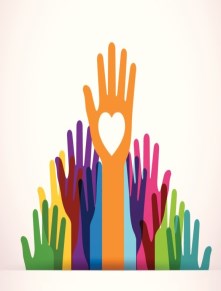 We're committed to fostering a positive, equal opportunity environment for volunteers. Our Core Values include optimism, accountability, integrity, respect and collaboration. Read our Corporate Volunteer Policy.
Benefits of Volunteering include opportunities to:
Explore career options
Help enhance your community
Develop new skills
Be a positive role model and leader
Gain rewarding, hands-on experiences
Make new friends and meet new people
To learn more, contact 519-284-2340.