COVID-19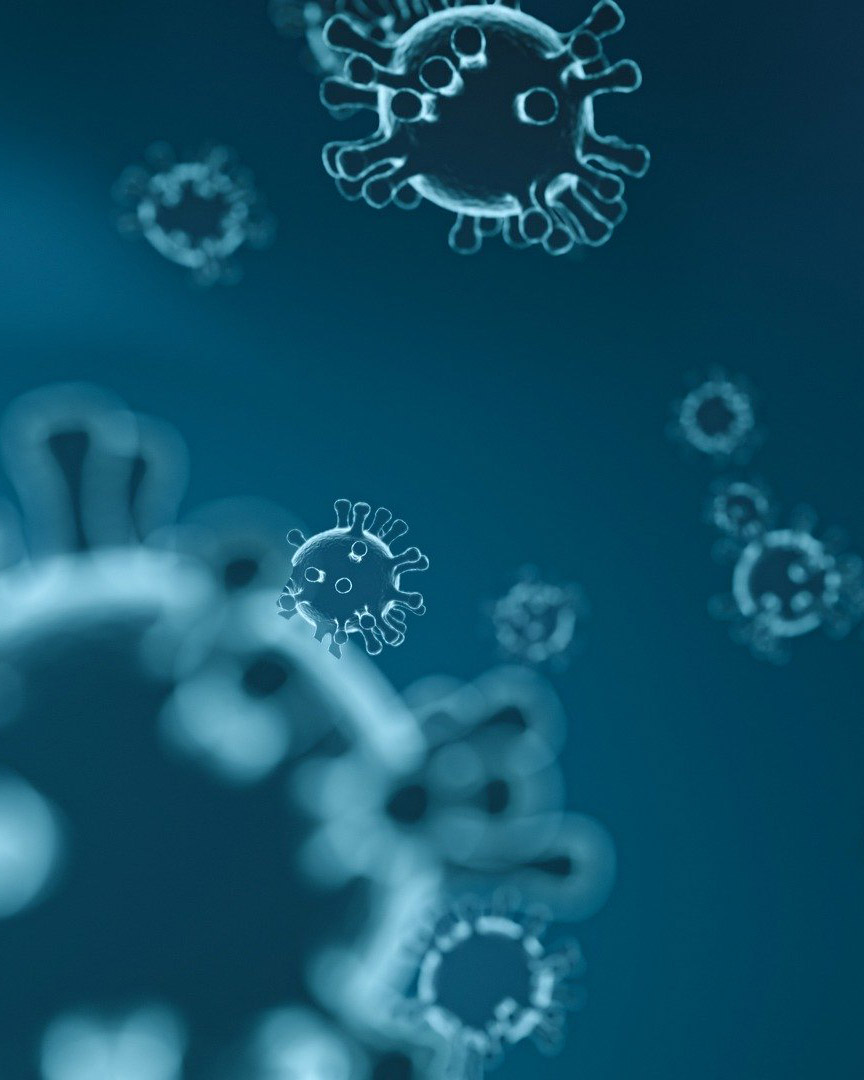 The Town of St. Marys has ended the State of Emergency it declared in response to COVID-19.
All Town facilities are currently open and operating at regular capacity. Masks are no longer required.
The Town continues to encourage residents to follow remaining public health recommendations, like getting vaccinated and practicing good hand hygiene. Patrons are also asked to avoid visiting any Town facility if they are feeling sick.
For tips on how to prevent the spread of illness, regular updates on COVID-19 and vaccination clinics, visit Huron Perth Public Health's website.
---
Employee Proof of Vaccination Policy
Although patrons are no longer required to provide proof of vaccination at Town facilities, Town staff, Council, committee members, volunteers, students on educational placements, resource consultants and contractors must adhere to the Town's Mandatory COVID-19 Vaccination Policy.
Vaccine Clinics and Booking Support
Local vaccine clinics are now taking bookings for eligible individuals. For eligibility requirements, locations, dates and to book your appointment, visit Huron Perth Public Health's website or call1-833-753-2098.
Vaccine Booking Support Line
The Town of St. Marys has created a telephone hotline and email dedicated to assist residents in booking their vaccine appointment. It is not for general vaccine information.
Vaccine Support: 519-284-3930 or vaccinesupport@town.stmarys.on.ca.
Frequently Asked Questions for Vaccine Support
How do I make an appointment?
Appointments can be booked online through Huron Perth Public Health's website at or by calling 1-833-753-2098.
When are the clinics?
Please visit Huron Perth Public Health's website for clinic dates. As of March 4 there are no appointment booking clinics in St. Marys. Residents are encouraged not to wait and to book at any clinic location, regardless of where they live.
Appointment time slots fill very quickly so availability may be sporadic based on vaccine supply. Please keep checking Huron Perth Public Health's website for information on clinic dates, locations and time.
How can I get help with booking my appointment?
If you need assistance with booking your appointment, please contact the Friendship Centre through their Vaccine Booking Support line at 519-284-3930 or email vaccinesupport@town.stmarys.on.ca. Please ensure you have your health card on hand. Please note this line is NOT not for general vaccine information.
What locations are clinics being offered at?
A full list of clinic dates and locations are listed on the Huron Perth Public Health's website. Residents may book an appointment for this vaccination at any clinic, regardless of where they live.
How can I get to my appointment?
It is recommended that you ask a caregiver, family member or friend to take you. Some local transportation options include
St. Marys Taxi Service (519-284-3773)
Stonetown Taxi (519-949-0101)
Covid-19 Vaccine News and Additional Information
Updates and announcements
We will be providing regular updates about closures, cancellations and other changes to Town operations through this page and on our Facebook and Twitter accounts as this situation progresses.
Community Resources
We have several resources available to assist St. Marys residents and businesses.
Rapid Tests
For Businesses: Businesses may register and order through the Antigen Screening Program or the Stratford and District Chamber of Commerce. Please visit our Business Resources webpage for a full list of FAQs and details for obtaining rapid tests.
Stonetown Supports
This new program is St. Marys residents' connection to find the supports and resources they need for food security, mental health and addiction, financial aid, housing, and more. Here you will find a comprehensive list of government and community-based, non-clinical health and social services resources that are available to St. Marys residents.
Community Wellness Program
The Community Wellness Program, provided by the St. Marys Friendship Centre, offers resources and services to help people cope with the day-today challenges of living through the COVID-19 pandemic.
Resources for Local Businesses
The COVID-19 pandemic has created a number of challenges for local businesses. Our Business Resources page provides a list of Town-led and external resources designed to assist business owners during this difficult time.
Business Directory
Visit our Business Directory for a full list of local shops, restaurants and services. Support these businesses through this difficult time.
Additional Resources
We encourage you to protect yourself and others from COVID-19 by following credible sources. For the most up-to-date guidelines and reliable recommendations for prevention, visit the following websites: