Community Allotment Garden program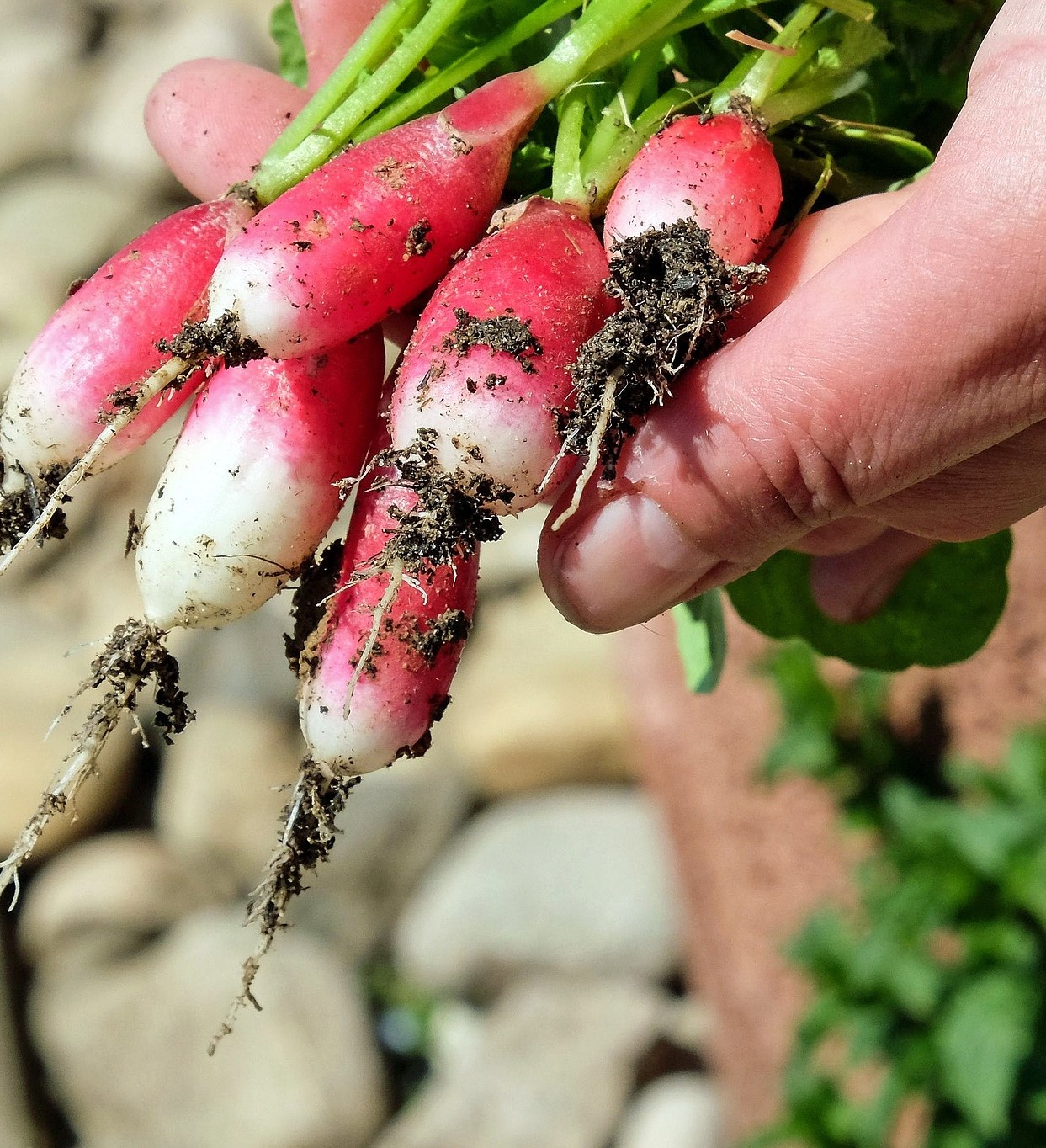 "Wellness Gardens" now available at cemetery
Fresh air and the promise of homegrown produce can do a lot for one's wellbeing, especially during these isolating times.
The community garden plots at St. Marys Cemetery are being resurrected as part of the municipal response to COVID-19. Collectively called the "Wellness Gardens", the 20 plots are available via a first-come, first-served application process. This year, there is no charge for the plots as they are part of the Town's Community Wellness Program for COVID-19.
The plots are 20 feet by 20 feet and users must abide by social distancing guidelines, as well as bring their own tools.
The application form is available for download here, and guidelines can be viewed here.
Completed applications can be dropped off at the Town Hall drop box (Church Street entrance) or emailed to friends@town.stmarys.on.ca.