Child and Youth Programs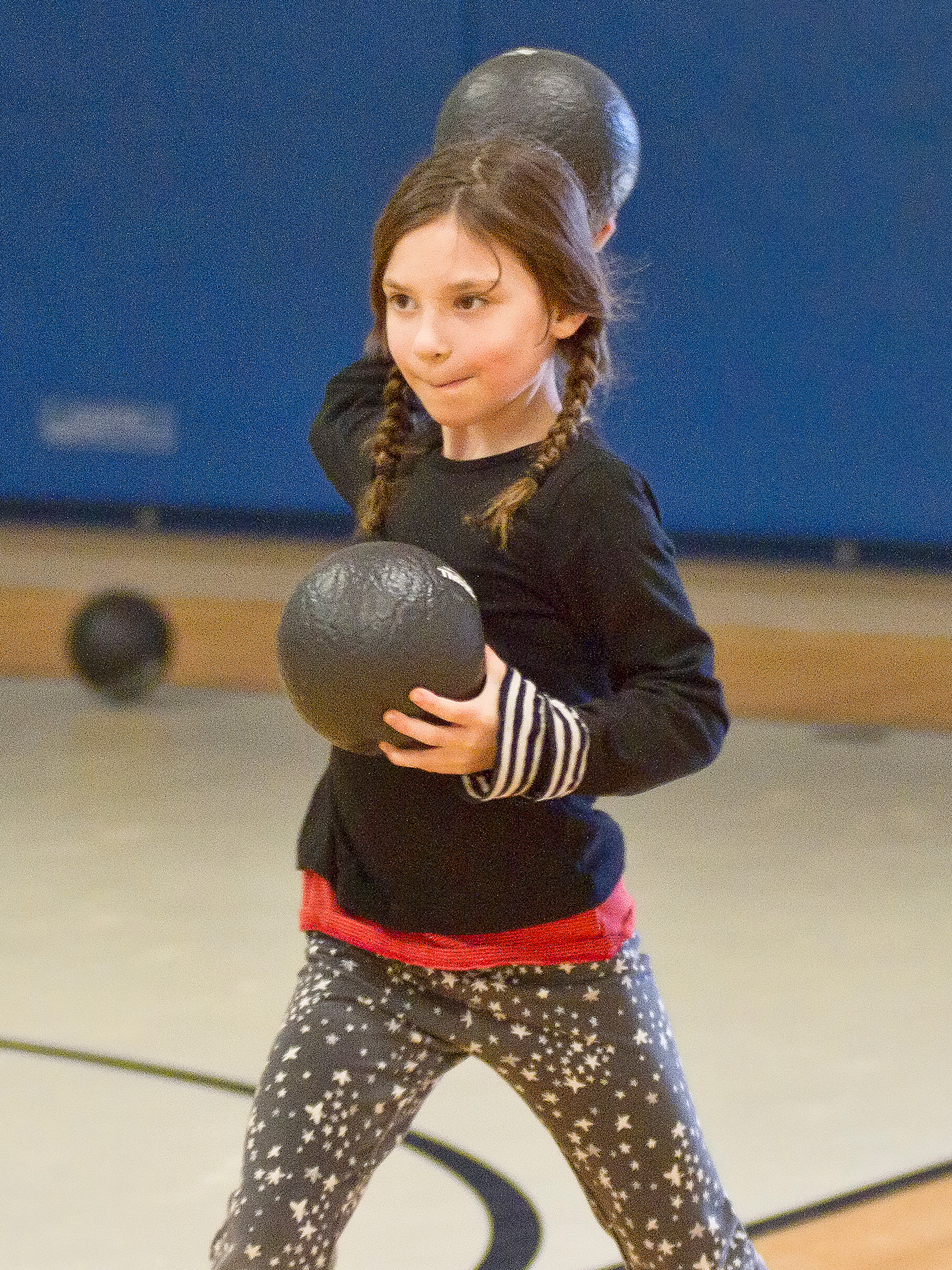 The Town of St. Marys offers child and youth programs for a variety of ages.
Child Care
The Town of St. Marys has provided quality childcare since 1976. Our services are led by registered Early Childhood Educators and licensed by the the Ministry of Education. Learn more about our Child Care programs.
Camp PRC
Camp PRC is designed for children in Grades 2 to 6. Throughout summer, Camp PRC will keep participants engaged with a variety of fun and interesting activities focused on a unique theme each week. Learn more about Camp PRC.
EarlyON Centre
The Town of St. Marys EarlyON Centre offers a variety of free programs for parents, caregivers and children ages zero to six years. These play-based and interactive programs are a great opportunity for you and your family to explore, learn and create connections within the community. Learn more about the EarlyON Centre.
Youth Centre
The Youth Centre offers a variety of programming for all interests, such as crafts, sports, homework space, and a technology area complete with gaming systems and television. The Centre is operated by the Town of St. Marys with support by the United Way and other funders. Learn more about the Youth Centre.