Tinker Toddlers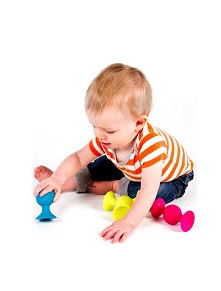 Mondays from 10:30am-11:30am
Join us for Tinker Toddlers. This program is designed for toddlers and babies who are already walking or crawling. Toddlers will engage in literacy based activities and sensory play. The session will consist of different stations, stories, and games that will enhance the child's sensory and literacy skills. This summer, sessions will focus on skills such as finger, hand, and leg strength, fine motor skills, and much more!
The recommended age for Tinker Toddlers is 1-3 and the program will run for 1 hour.
Maximum of 15 participants not including parents/caregivers.
Parent or caregiver supervision is required.